In this post I decided to share some pictures from a cool place I visited recently.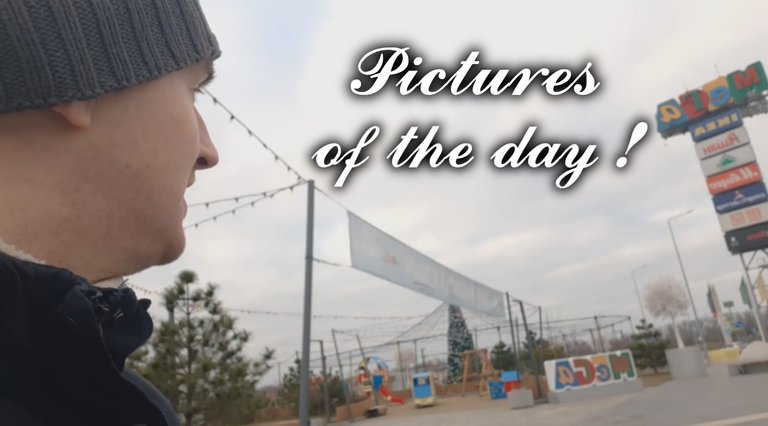 The first one is a picture with animals made by a kind of metalic rope :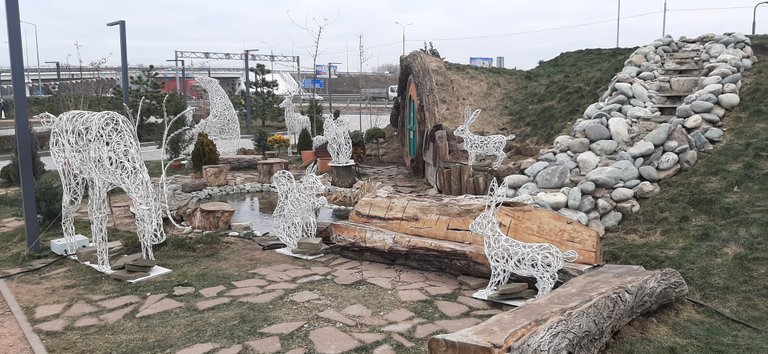 The second guy is of a guy seems playing the role of security there and in case something will happen, people should just hit the button : lol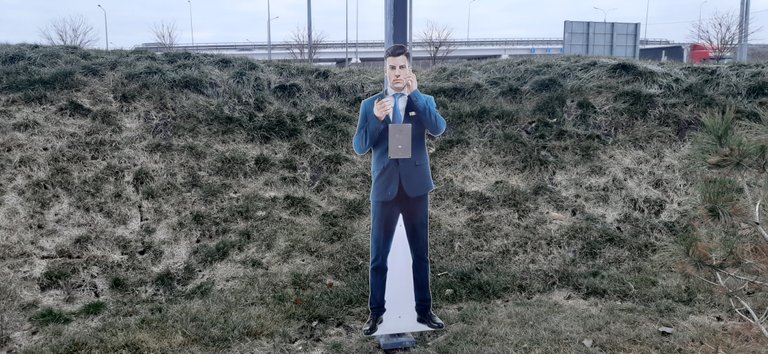 I liked also there the white tree, I didn't even understand if that's real or not :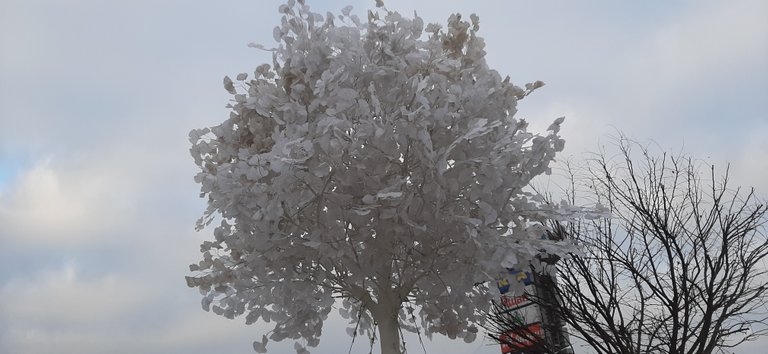 They even had a place where anyone can train in case he/she wants, allis free :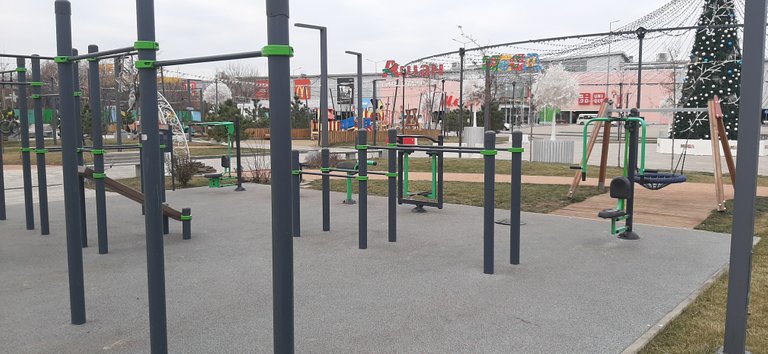 This is how in Russia care about people to be healthy. ☺
This thing I don't even understand for what we need it :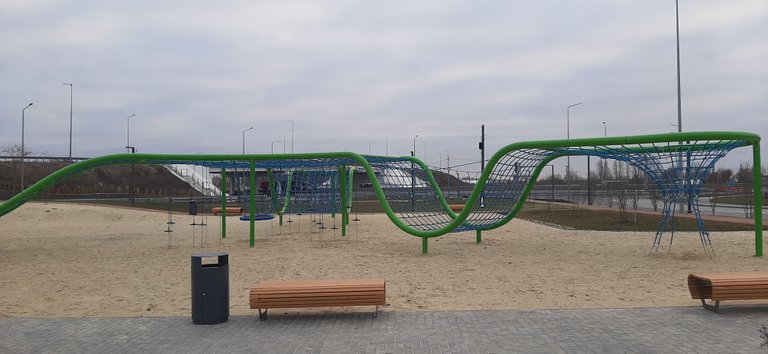 I liked also this place, where you see some Russian writing and there are places where to sit :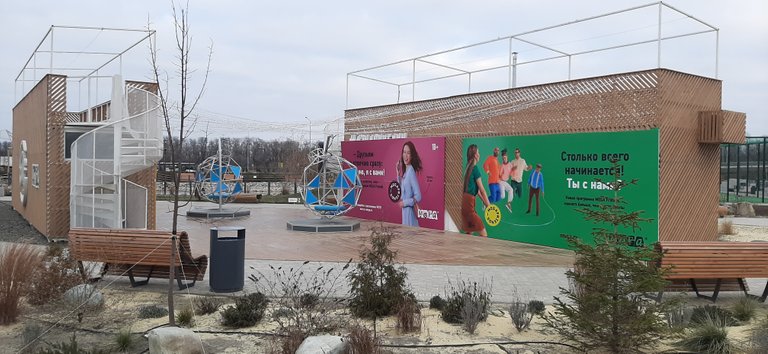 I liked also these arcs along the way :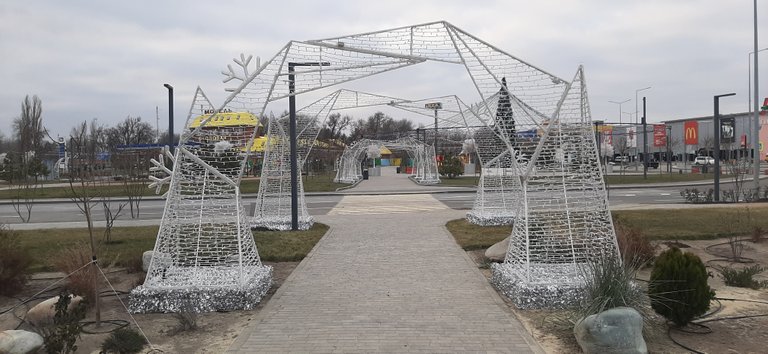 I liked a place with little rocks and I took a picture of that :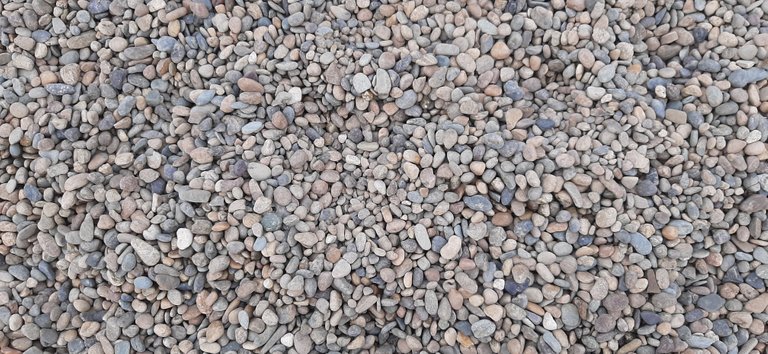 This place seems for kids to play :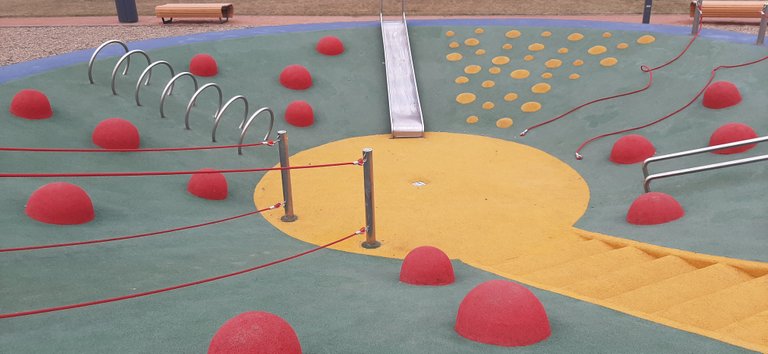 Also, they already prepared the christmas tree :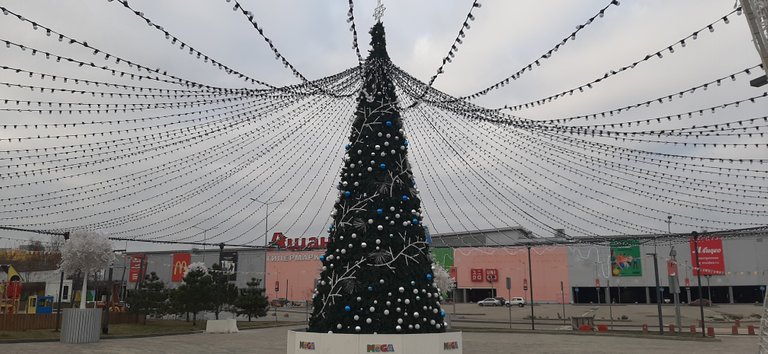 I will double that, looks really nice :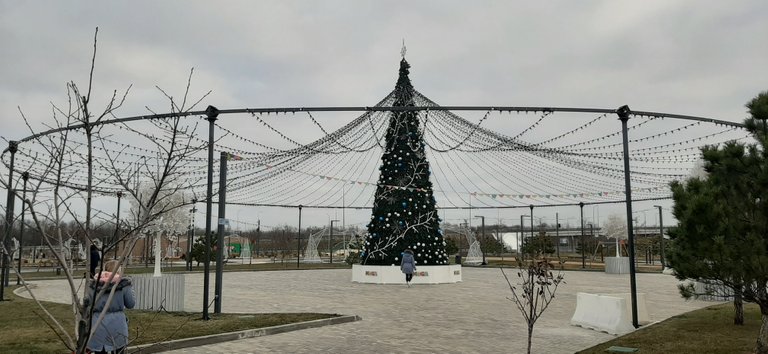 That was all next to a big store area :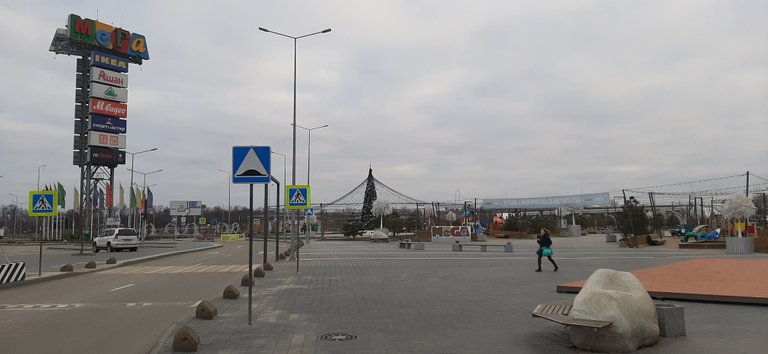 Where we have a good weather, usually a lot of people walk there, but in that day it wasn't that good and also it was the early morning.
I hope you enjoyed those pictures.
You're welcome to Russia. I'll be glad to meet you here. I already met 3 steemians in dusing my steem journey. ☺

You can follow me in all of them and let me know in the comments, how can I find you to follow :
---
Facebook group , Twitter, Quora, Reddit, Youtube, Instagram, TikTok
I'm promoting steem in all of them.
I'm also the founder of @dcooperation , the community where we collaborate. You're welcome to join us in our discrod server.
Subscribe on our community here : DCooperation in Beta Steemit
In case you're posting quality posts and need some support read about the details here : Get up to $5 upvote from me everyday !