Good morning people, my dear hivers!
I missed my own home and place for the one year of my absence. Living in a crowded city of Cebu and the presence of coronavirus19 made us like a prisoner. When I went home to my hometown, I rashed to the sea and the mountain.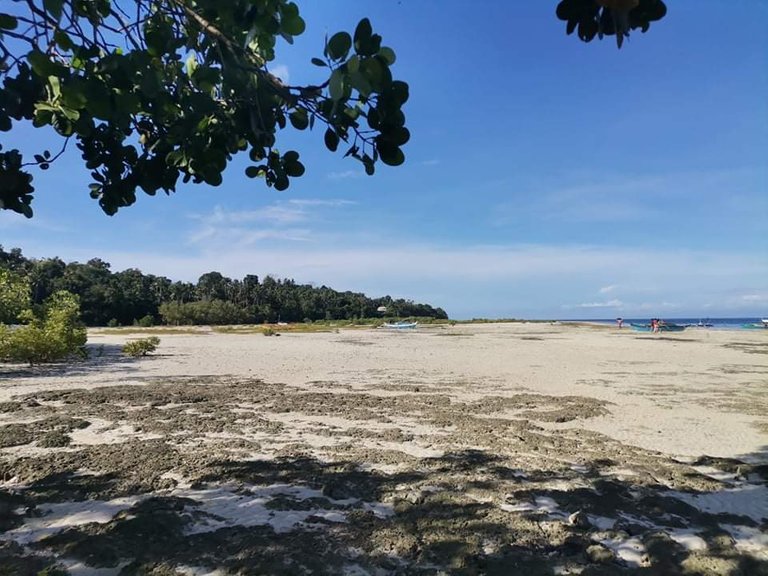 The sea along the main road of the entire Loon and Bohol could pass this seaside. We can pick up some seashells and some other sea products here. This place is our source of food since childhood.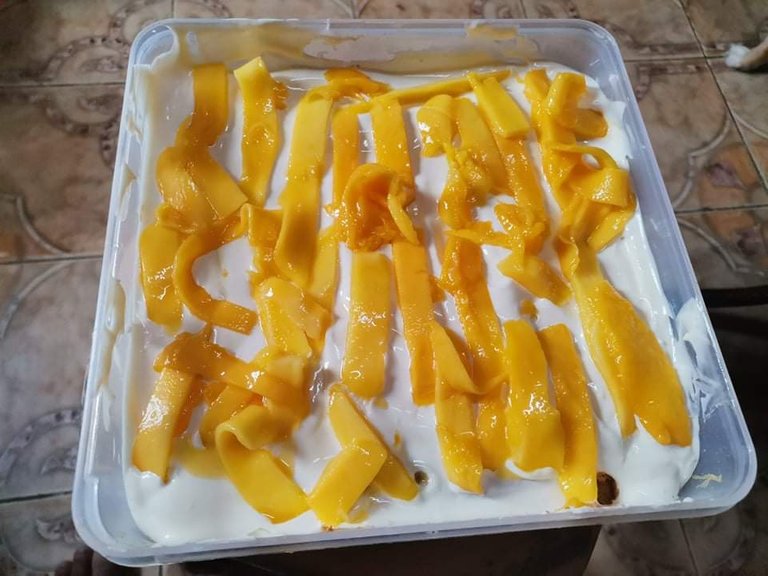 Then, when we got home, my father gave me a dessert. We ate together happily when suddenly my phone rang. It was my boss who informed me to go back immediately in Cebu City.
Though, it is hard to say goodbye to my family again, I did it for us.
After my graduation, I found a job quickly and I helped my parent, siblings, and their children to school. I am still single and no plan to settle myself for a bigger obligation. Being single is better si I could have enough for my father.
That's my story for today and more next time about my daily grind.
Hive on and Earn!
@deantonio from Cebu City
Posted using Dapplr