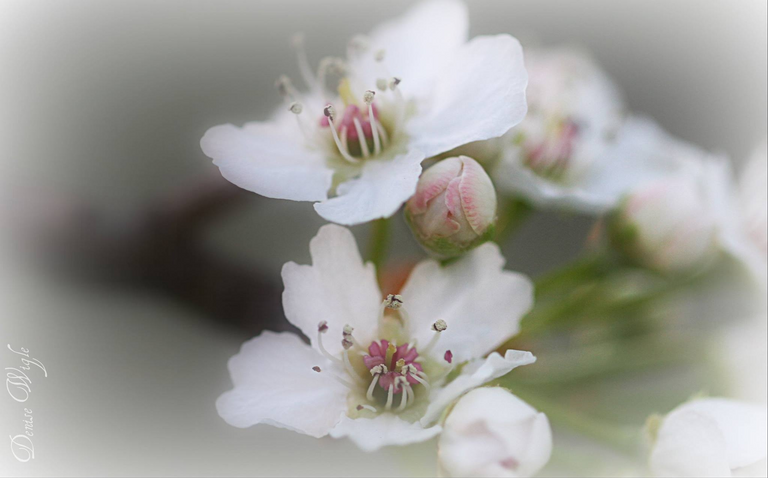 I can barely see the moment now, just a memory of recollection. How did I miss all the signs, did it move that swiftly, but follow all the rules? There was no real sense to it, I tried to push it back, but, in my naivety, I left it unattended. Searing a place, so deep inside, arousing all my senses, pushing sense aside. Have I told you today how you set my heart afire? Do you know of this feeling, deep inside my soul? Where the warmth of your words pass on a sweet afterglow? I bask in your words, they carry me for miles, some days, I look back on them, driving me even further.
And then.
Oh, foolish talk, yes? Like a teenager in lust. It's not prosing, my dear, but how my brain seems to work. In overtime. Again. It would not seem quite right, to use such a common phrase. When the heart is all soft, gently confiding. Like ordering a seltzer, when champagne is desired. You understand. It has never felt common, but, very much surreal, a constant bond of feeling loved, a sealing of my fate.
I awaken wholly sated, in a blanket of love, covering me over, head to toe, warming that place, the one that beats content. Yes. Last thought, first thought. It was but a dream, or was it? I could feel your touch within your words, you can't just make that up. You have no idea. You left me wanting to finish the dream, me here with my soul on fire. Have I told you how your words caress me in whole? How the very thought of you brings a lightness to my head?
I can feel your hand over mine at night. As we sit and whisper in our world of delight. Yes. Pure heaven I say. I'm not sure how I can be any clearer, you've stolen something very intimate, yet, I gave it to you freely. Know that you are loved because therein lies the truth. It keeps my heart a kindle, its warmth consumed by that unhidden desire.
Love, Denise

And just that quick, this show is over. Tag me and I will visit you too! Thank you!
Love is all around you!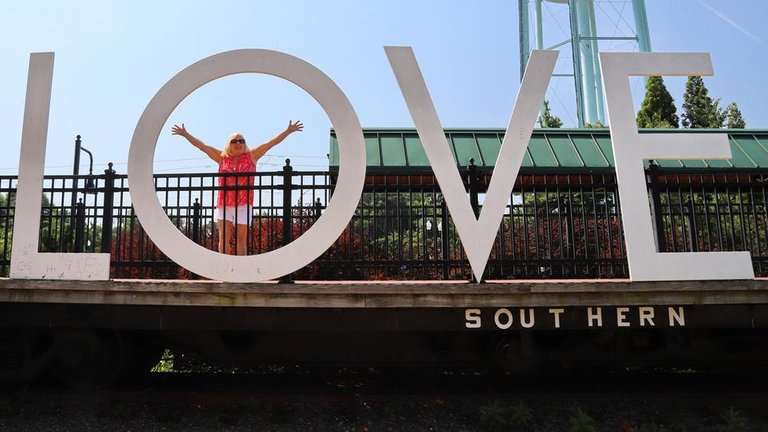 Life is good. Embrace it!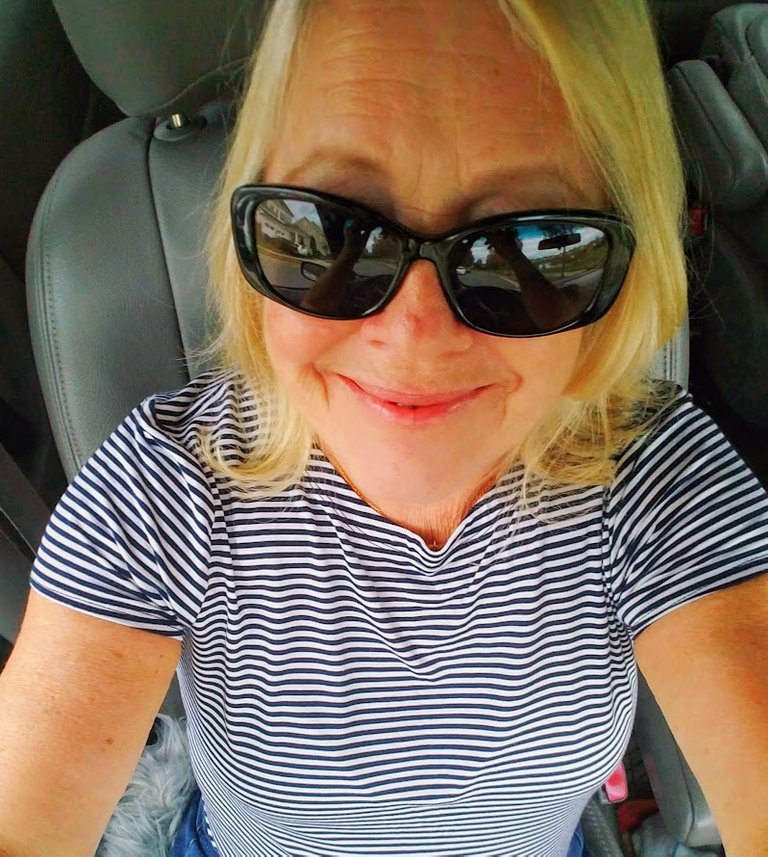 ---
Thank you for visiting my post 💖 Because of you, I come back to post, again and again, I am encouraged by you, for the time you take to visit, comment or even upvote. For all of these reasons, I am eternally grateful. Don't ever forget what an amazing world we live in. Some days, it is not as easy to see, how wonderful it really is. Kindness counts. Wherever you go, whatever you do.
I always post this poem down at the bottom of my posts. It is one that has become so near and dear to my heart. I only post the most famous part of it, but, wanted to post it in its entirety today.

they set my aunts house on fire
i cried the way women on tv do
folding at the middle
like a five pound note.
i called the boy who use to love me
tried to 'okay' my voice
i said hello
he said warsan, what's wrong, what's happened?
i've been praying,
and these are what my prayers look like;
dear god
i come from two countries
one is thirsty
the other is on fire
both need water.
later that night
i held an atlas in my lap
ran my fingers across the whole world
and whispered,
"where does it hurt?"
it answered,
"everywhere"
"everywhere"
"everywhere"
warsan shire

#Steemusa is a growing community of quality-content people from the United States or those living here. Check us out on Discord!