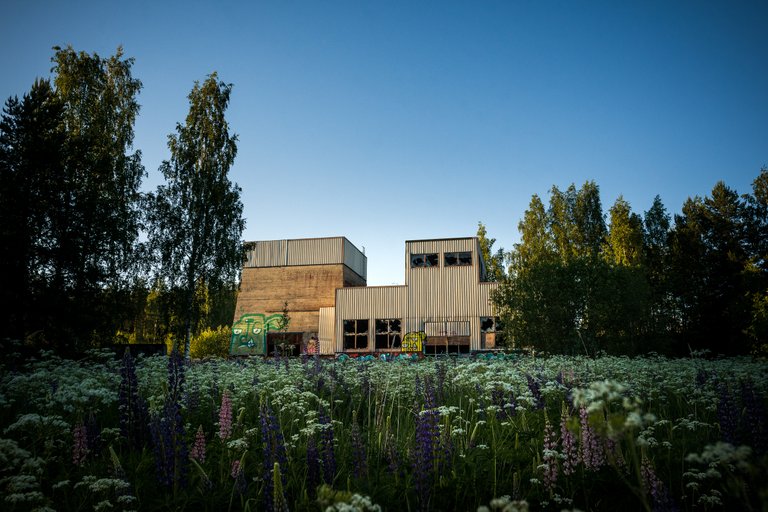 Couple weeks ago I went in search of a little shipwreck I had seen in a friends instagram post and asked where it's located. I got good instructions and headed there when I had the family car for a few days. I didn't know that the shipwreck was in an old factory area that was mostly abandoned, trashed and graffiti filled. I was delighted to find the place.
There would have been a lot to see and I will definitely have to go on another trip, dressed to explore and go earlier so I'll have enough light. Now I didn't really go inside the building, just peeked in here and there.
There must be some business in some of the places still, because there were two brand spanking BMWs parked in one of the yards, but I didn't see or hear anyone, nor did the factory look too functional. My colourful imagination likes to think there was some really shady business going on in there.
Shot with the Nikon D7200, Sigma 18-35mm f1.8 and 50-100mm f1.8.