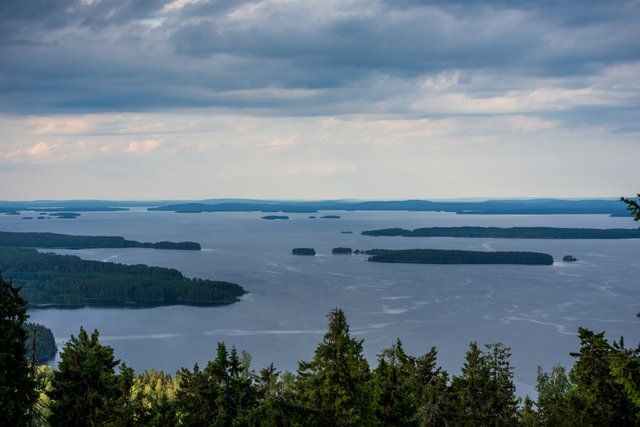 Finally got around to check my pictures from the mid summer trip to Koli. It feels like it was ages ago but these were taken only last week. I actually feel like it would be better to let the pictures be and check later to relive any trip. Usually I get right onto the pictures as soon as I'm home but then I'm still on the same high and it's all gone too soon.
I have more pictures from here but I'm putting these simple nature views up first and tomorrow I'll show a bit more.
Shot with the Nikon D7200 and Sigma 50-100mm f1.8.