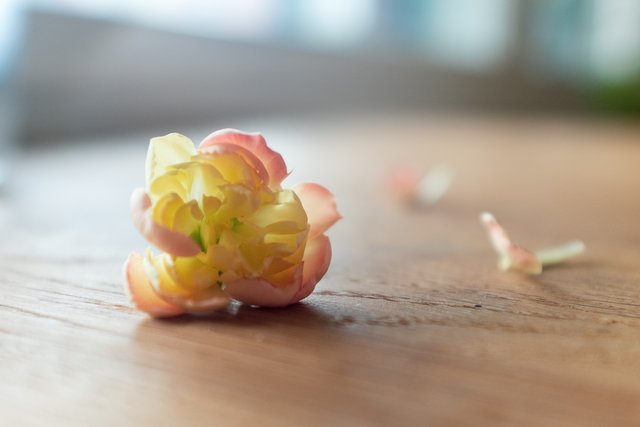 Do you remember the childlike enthusiasm, or maybe you were an actual child, when you got your first camera? The excitement to capture everything, shooting anything that momentarily caught your attention. You didn't have a plan or story to tell, you just wanted to capture everything around you.
I miss shooting like that. Sure there were a lot of misses but it was fun to shoot without trying to make a coherent photo story or have a goal in mind. There was no pressure.
I feel like I need to pull back a little and just shoot what ever random scene, object or light I come across any given time. I put too much pressure on myself these days when I do photography, it feels like I need to top what ever I have shot before and create something spectacular and time consuming. What end up happening is I dread it so much that I don't shoot at all if I don't feel like spending the whole day just doing that.