Its midyear, the 6th month of the Year. Its June. We are super excited to amke it till this point in time. 2020 has really been a remarkable year with lots of events happening. The bigggest being COVID 19 which has shaken the whole world. Many have died from the pandemic, with businesses shattered and world economies left in shambles. Lots of negative things.
So if you are still alive, you ought to be happy.
Note: I used this post to test an Android app called Altyes developed for making posts to the hive platform. It looks great and I will soon make a review for them.
This App was done by @fullalt and supported by @jackmiller, @guiltyparties, @enginewitty, @inthenow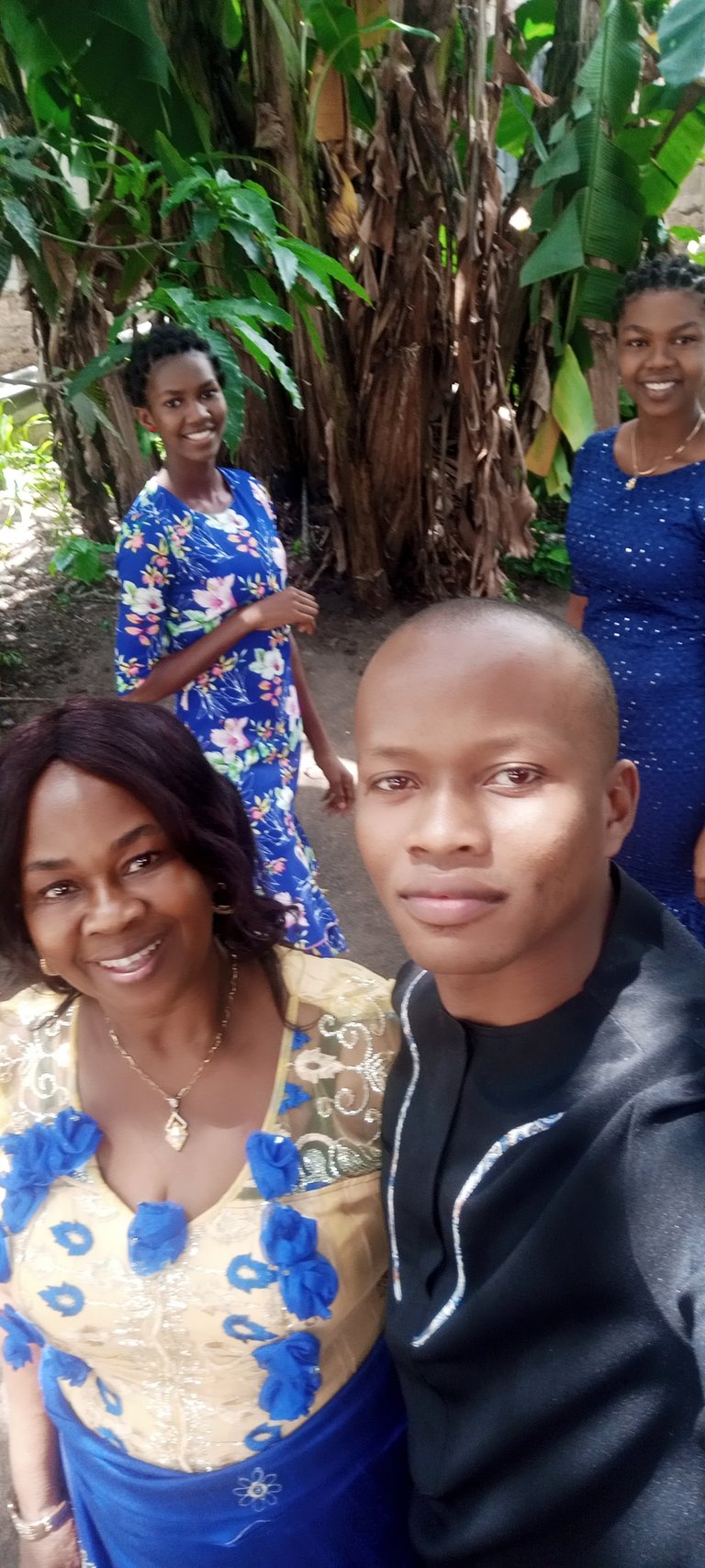 ---
Share this post:
Facebook | Twitter | Linkedin | Reddit | Xing | Telegram
---