Do you fancy buying an estate in Crete?
The other day I was asked to take pictures of an estate near my home that is for sale. It is a large piece of land on a steep hillside including a house and an olive grove. I have to admit that the house is not something impressive but the view and the location are simply breathtaking!
Having the support of a glorious sunny day, I really enjoyed this shooting and here are some of my favorite shots!
So what do you say, would you bought it?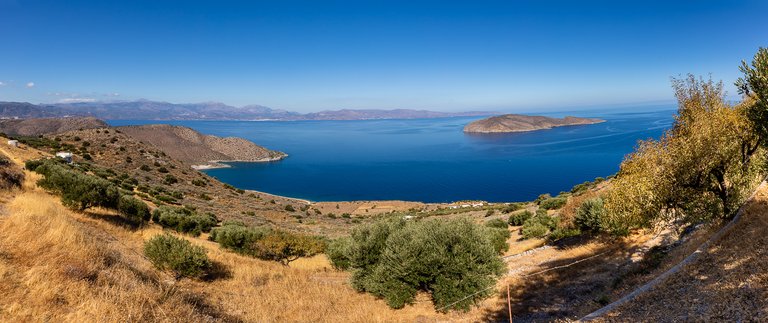 From one side to the other!

The view from the living room!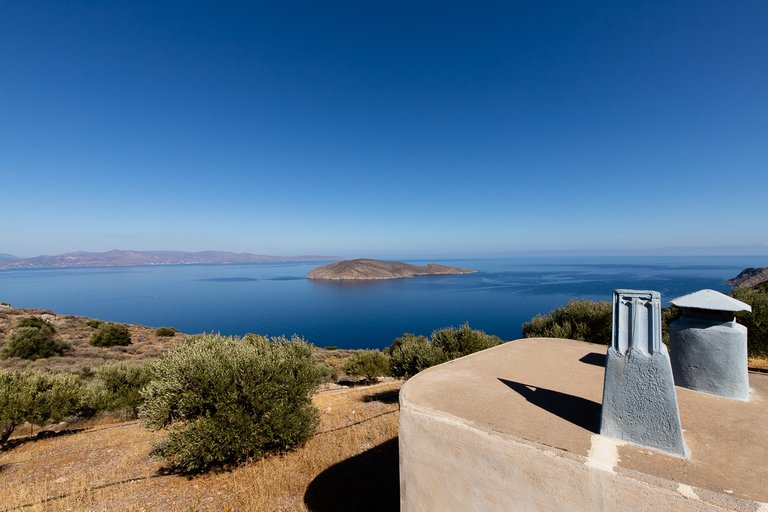 A built barbecue!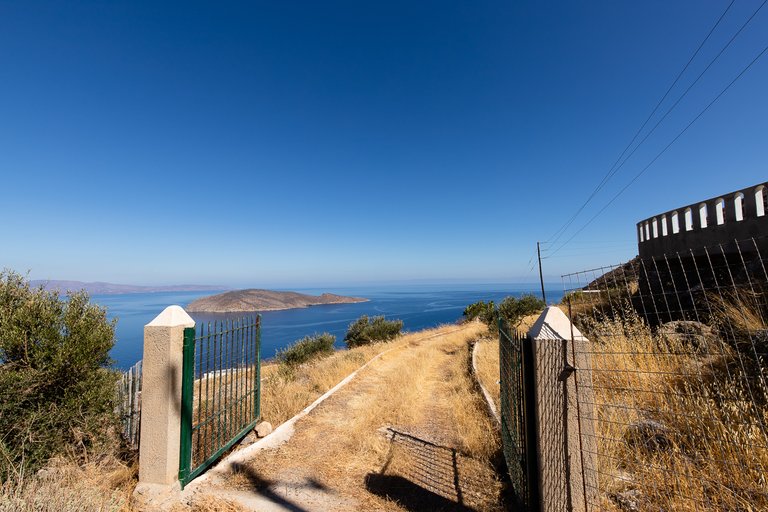 The entrance!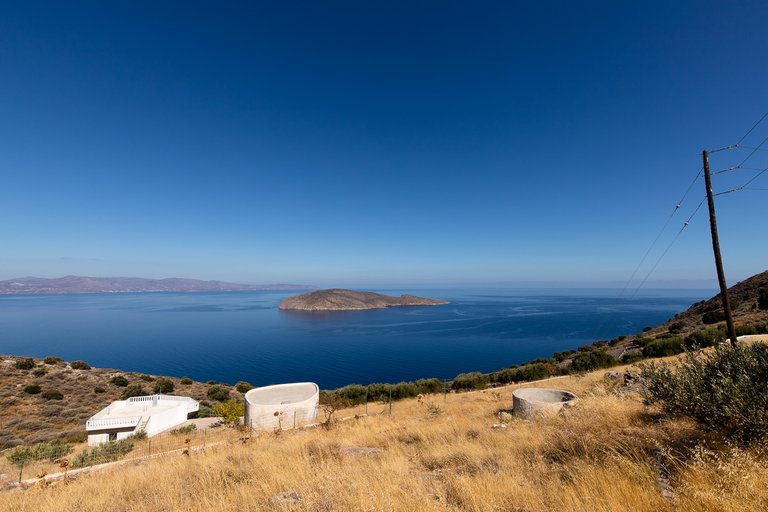 A built water tank and the house!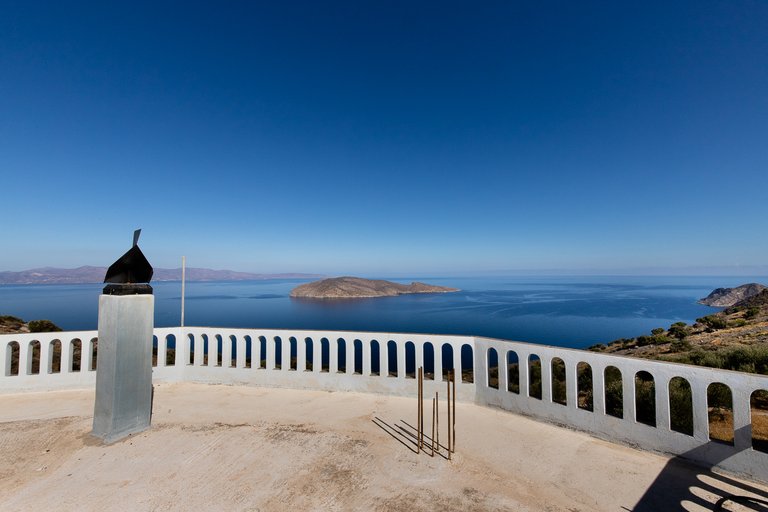 From the΄rooftop!
House exterior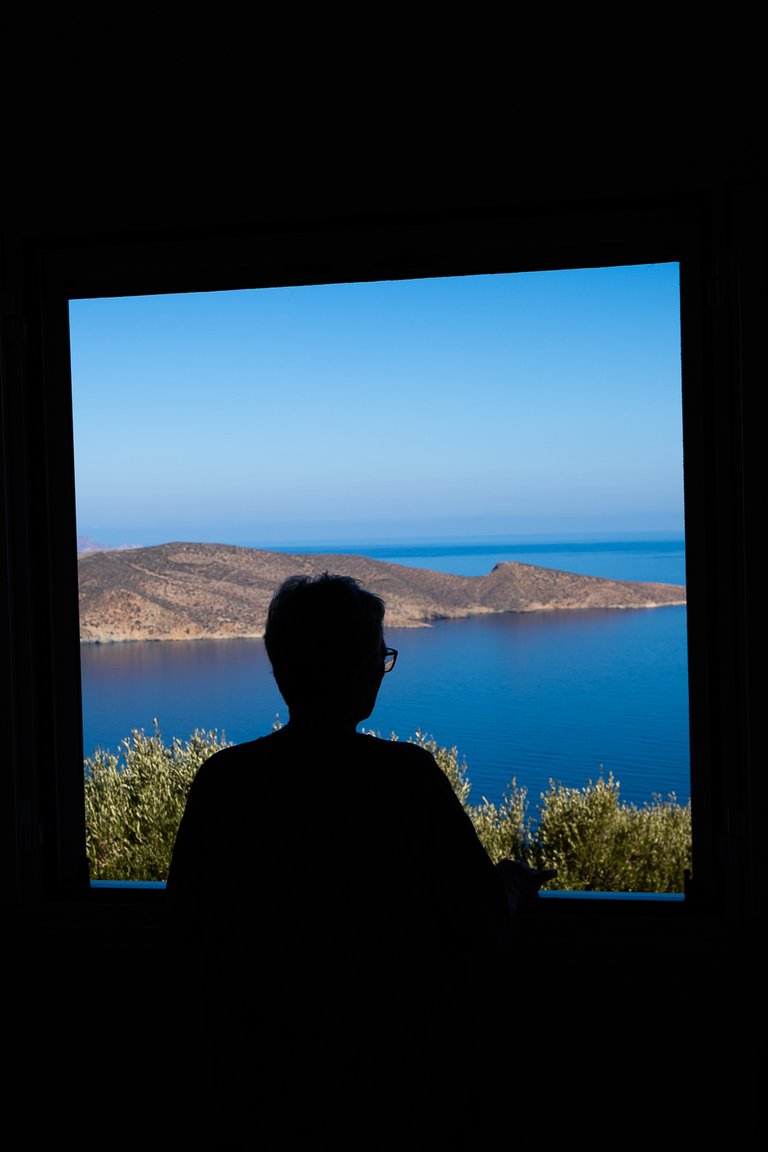 And Madam Popi looking out of the window!
All the pictures and the words are mine.
Thank you for reading and if you want to know more about me you can check out my introduction post.
Commenting, upvoting and resteeming are highly appreciated!
---
---