Another landscape contest day by @derangedcontests.
It's hard for me to choose a photo because I got thousands of landscape shots to choose from and usually I go with Iceland or Germany ones but let's do my home country this time instead.
This shot is taken last year in northern Estonia, near the coastline as you can see. It should be a golf course if im not mistaken. I love how this lake is in the middle of the field. Yeah, that is basically the reason I took this shot in the first place.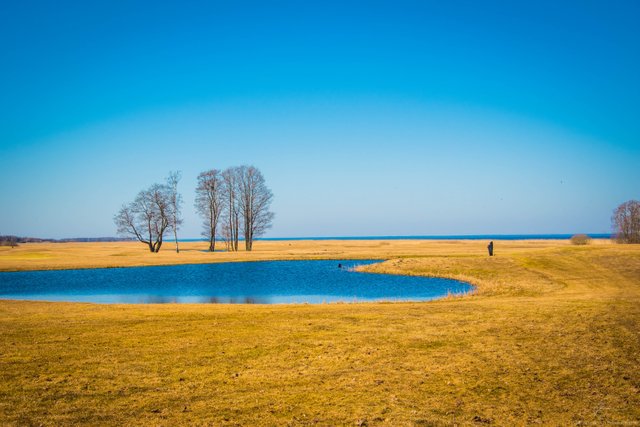 Want to join the contest too? Check out the submission post under his channel and get familiar with the rules.
---
---
---