It was on the night of 2-nd July when I decided I want to go to the bog, early in the morning. I had never done that before and I really wanted to see this morning sunlight and get some shots. I talked with my girlfriend and she was in also.
Because at that time we have no dark nights in Estonia we didn't go to sleep only to wake up at 2 AM. A little before the 3 AM we started to drive towards the viru bog. The drive took us a little less than an hour and we made it there just when the sun started to come up.
Weather-wise the situation was a bit dangerous because strong rain bands were 15 kilometers away from us so we just hoped that we won't get the rain.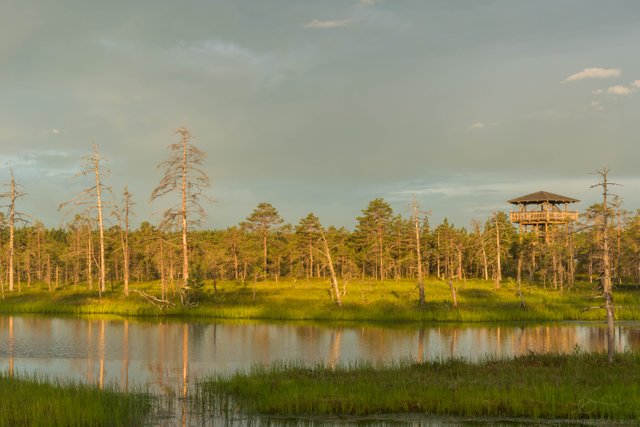 ---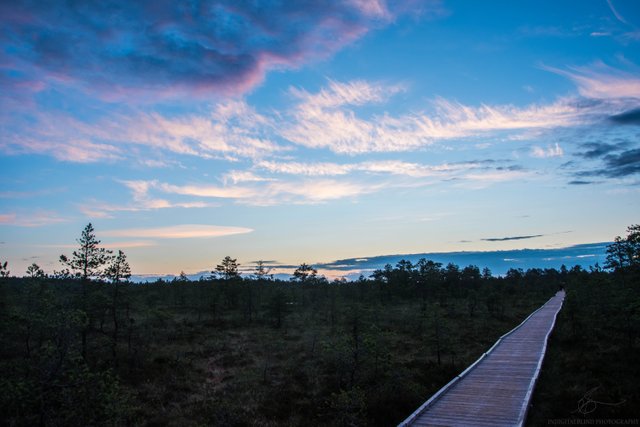 Because the weather was calm I was able to take a couple of reflection shots of the bog lakes.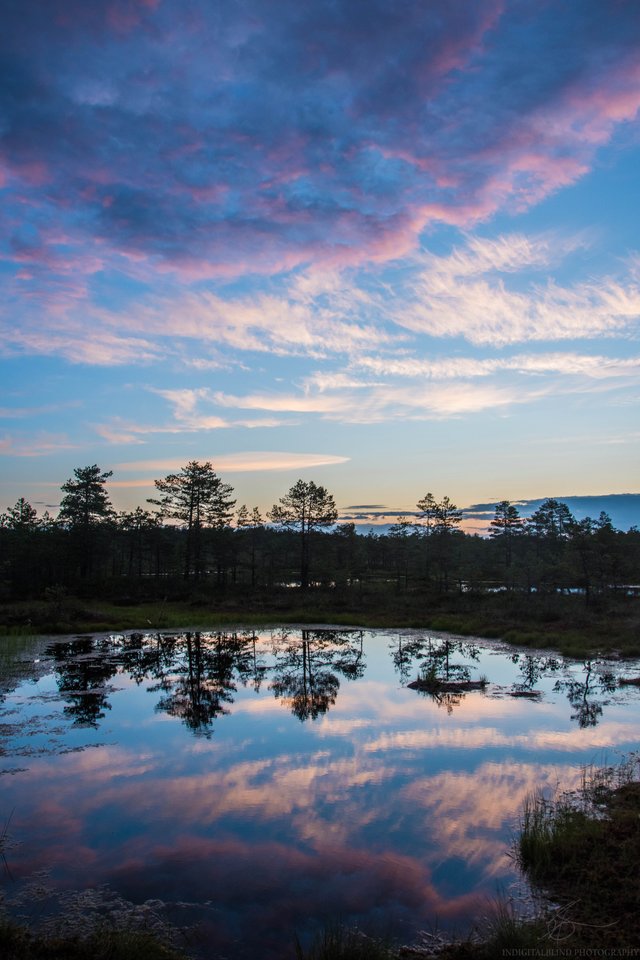 There are taken on top of the watchtower.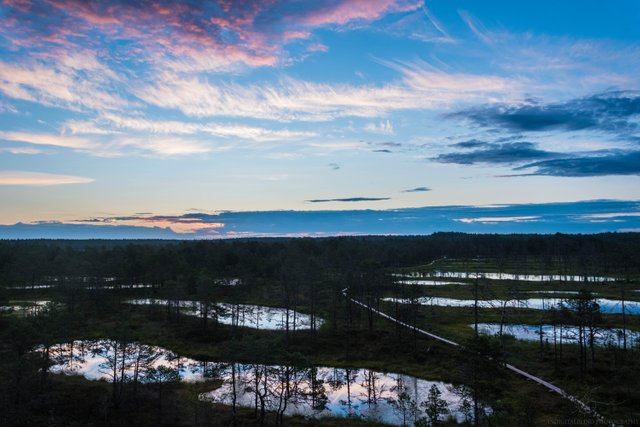 ---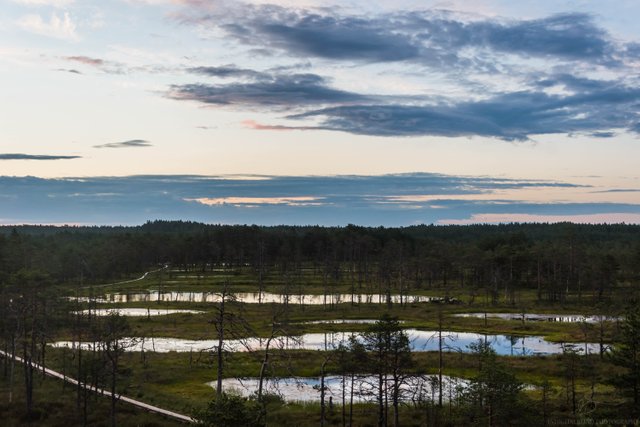 To be honest I hoped for a better sunrise but fortunately, there were still some colors in the skies.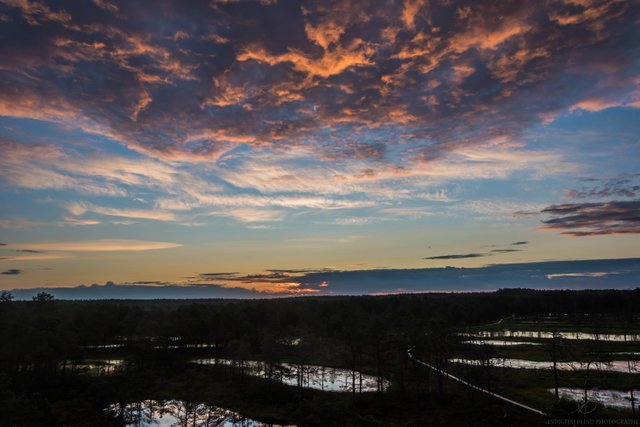 After watching and enjoying the sunrise for a bit we started to move forward into the bog. The silence was absolutely crazy there, magical.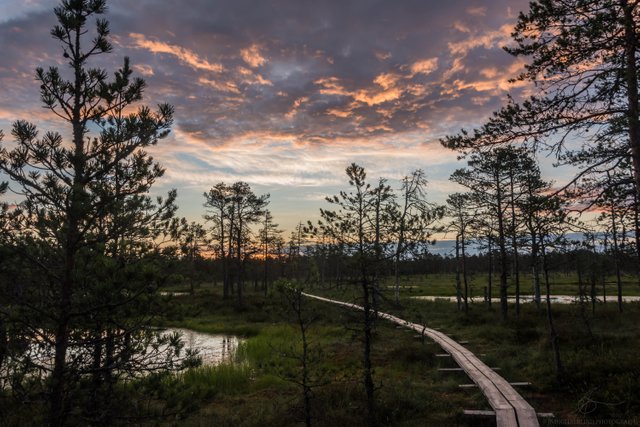 ---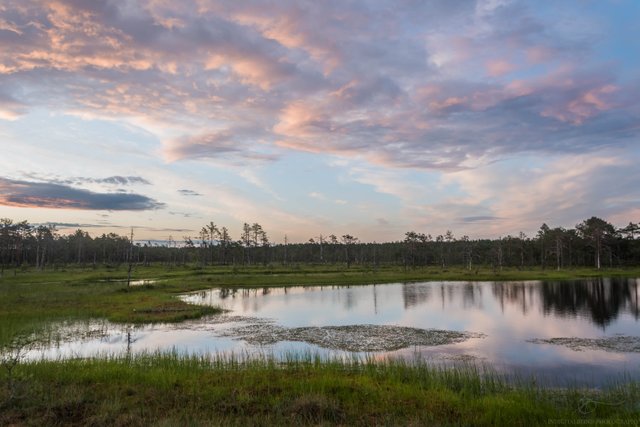 At some point, we just sat down and had a small picnic.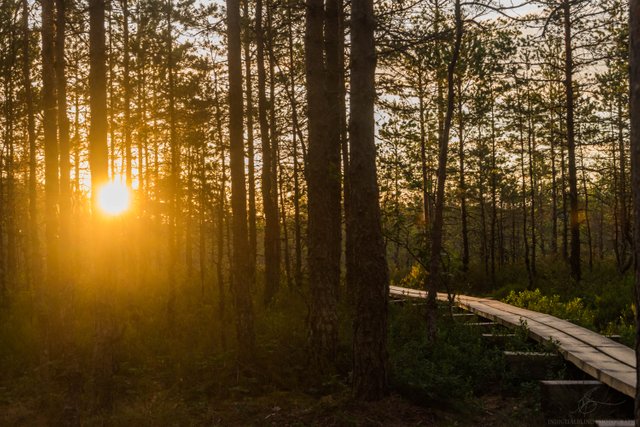 The lakes of the Viru bog are absolutely stunning, especially during golden light.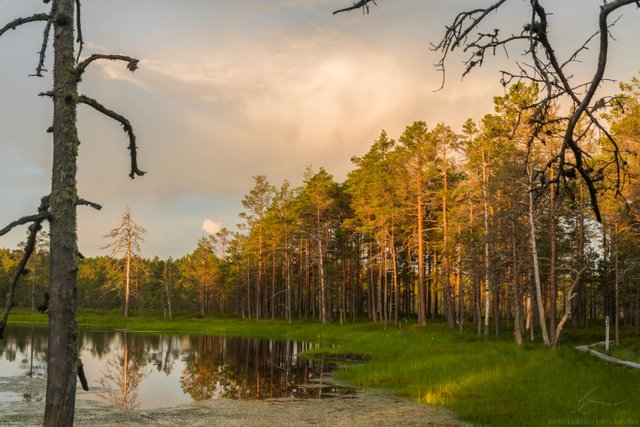 ---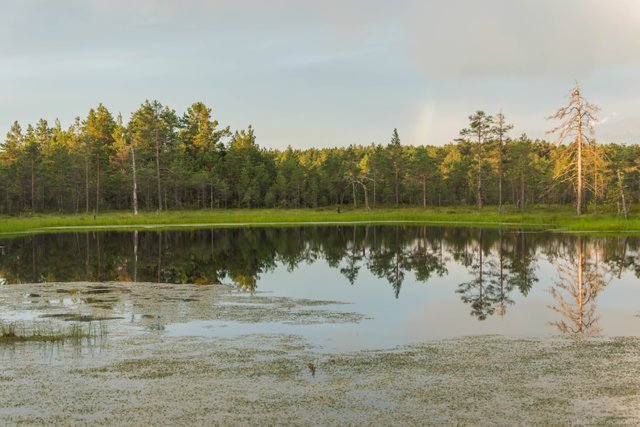 ---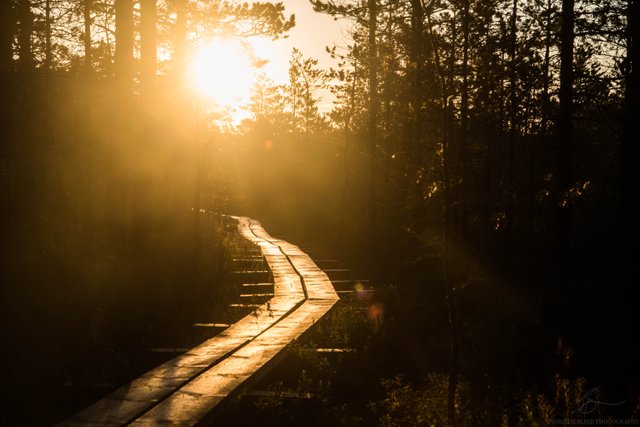 ---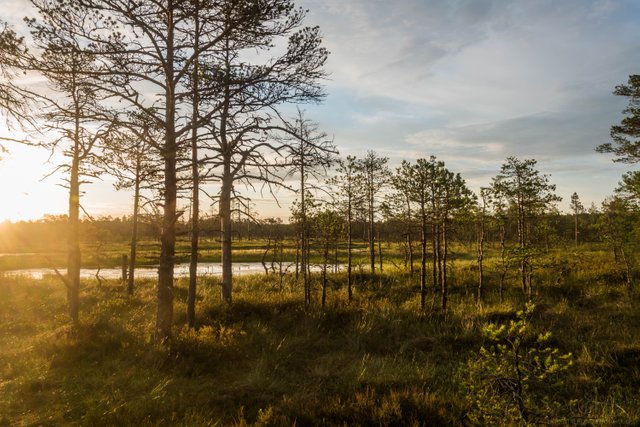 Usually, on the daytime this bog is full of tourists and people but in the early morning I only saw a couple of photographers, no one else.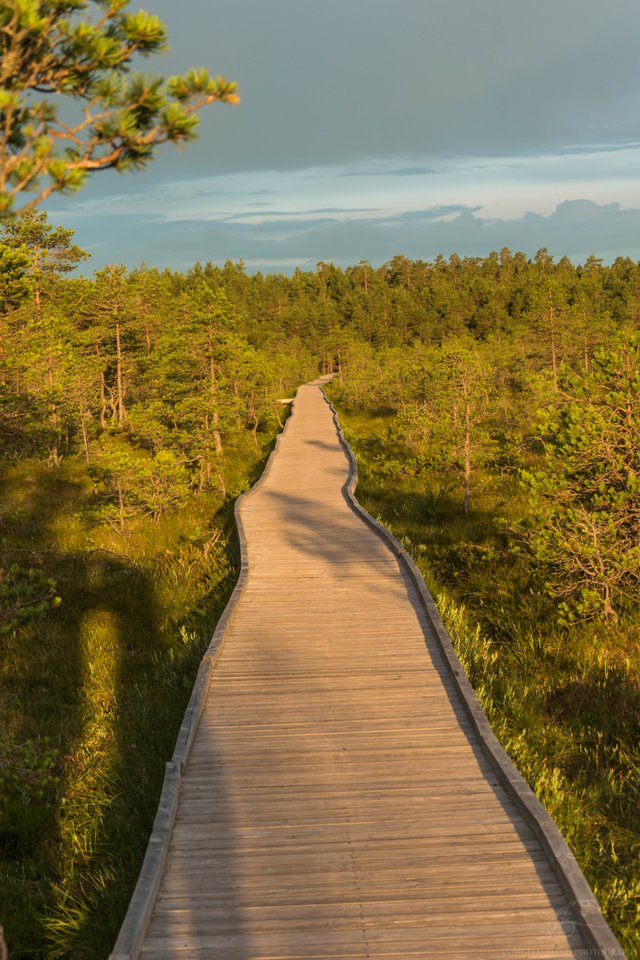 ---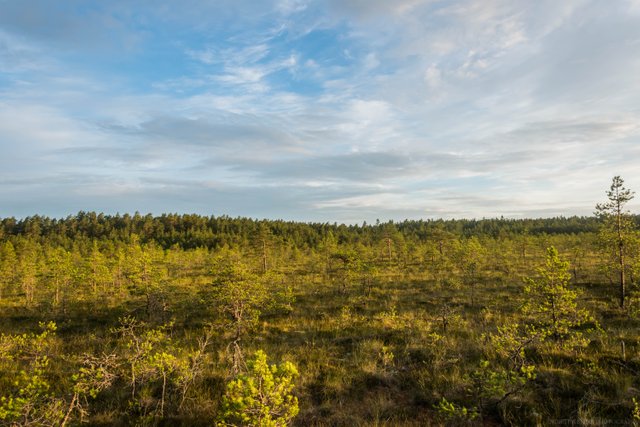 This one is taken in the dense forest next to the bog.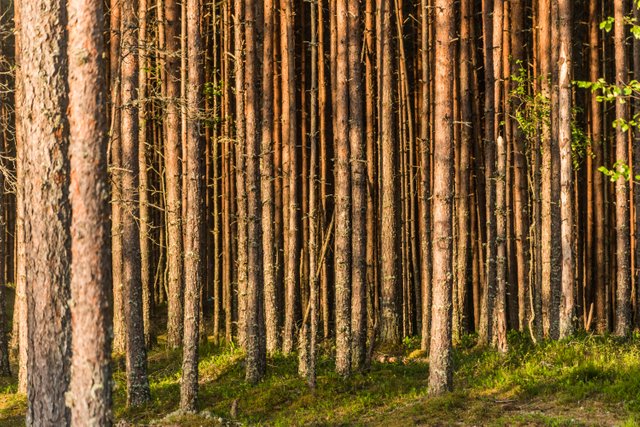 Soon we were back at the car and started to drive back towards Tallinn. In the end, we ended up getting some sleep at 7 AM but it was totally worth it!. Damn, I already miss the times when it's not dark all the time. Right now when the clock shows 6.15 PM it's dark and soon its 4PM, crazy but thats how living in the north is.
---
---
---