This is the last post about this year's wandering lights festival in Tallinn, Estonia. The last subject I'd like to show you is a pond near Katdriorg's castle. Usually, it's just a beautiful pond but this time it was decorated with many fountains at the side and in the middle of the pond. If this is not enought then all these fountains were equipped with lights.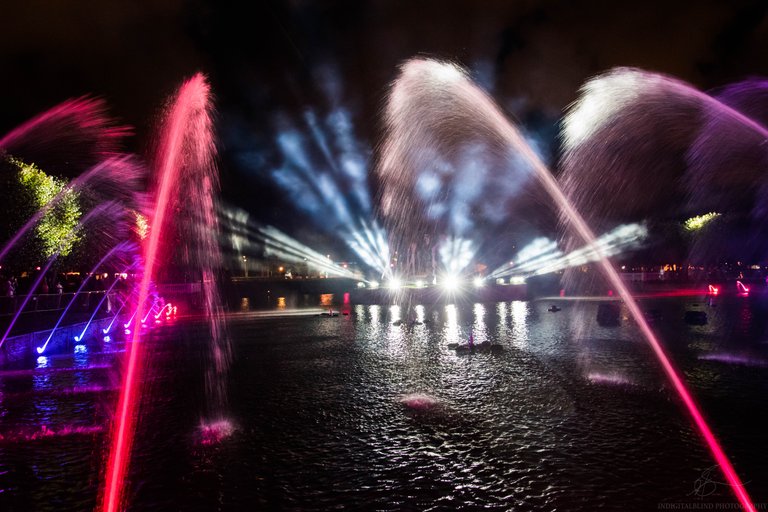 See what Im talking about?
Fountains were not blowing water continuously. There were many music tracks that played and fountains were programmed to sync with the tracks. That was pretty awesome.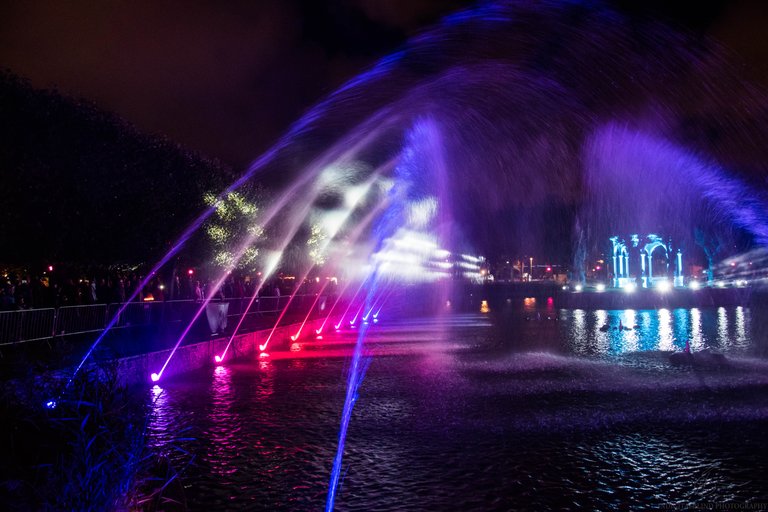 ---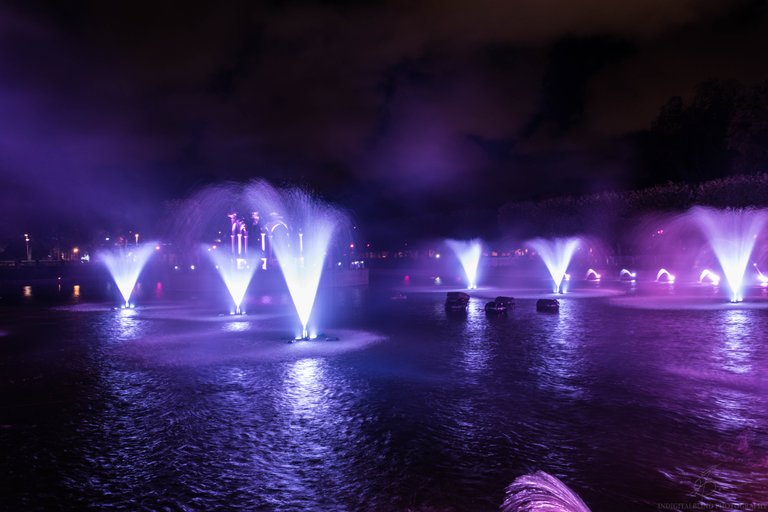 While taking pics I had a problem with the wind because this pushed the water straight to my lens and I had to clean it after every 30 seconds.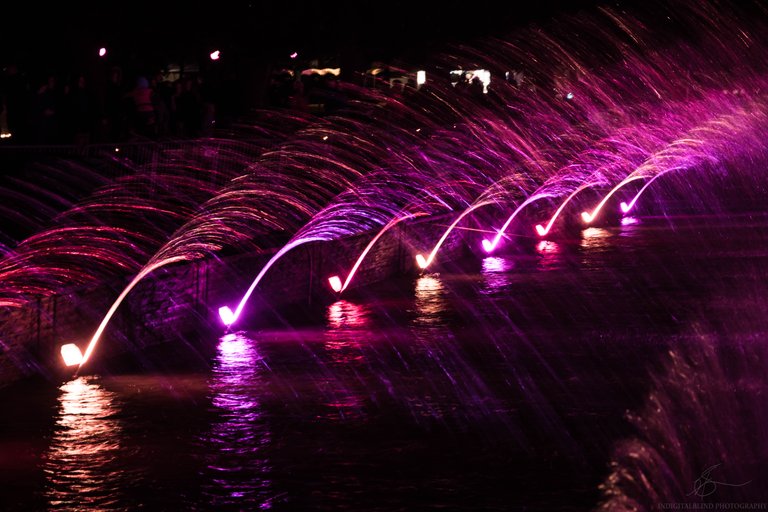 ---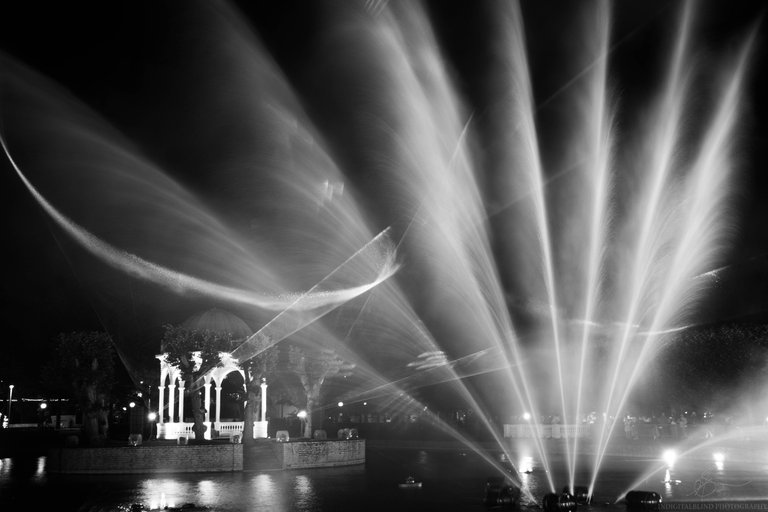 ---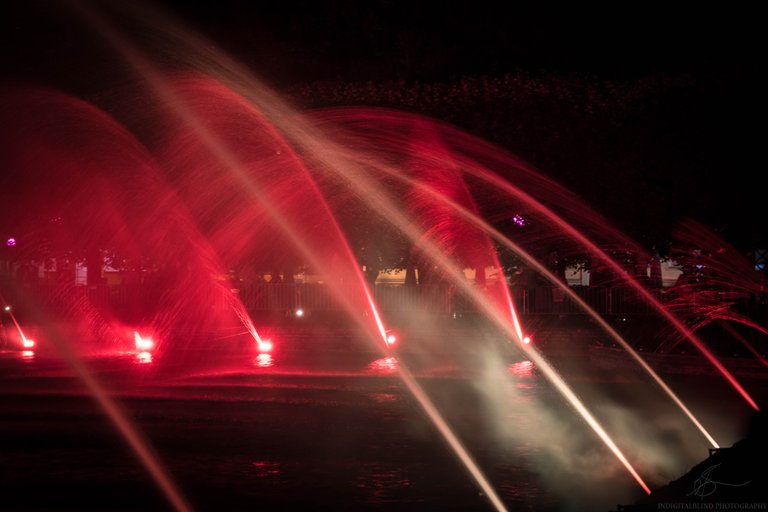 ---
I did also take a full video of a Queens track and these fountains but I think I'm not gonna bother with uploading this(unless you really want to) I don't think many people bother with watching a video.
---
---
---