Another post I should have done a long time ago but for some reason forgot about it. Here I can show you another bog in Estonia. You have seen me posting about numerous different bogs and I have only scratched a surface basically. We have so many different wetlands here in the country. I have mentioned before that 27% of all the territory in Estonia is actually a wetland.
Here you can see a bog named Mukri. It is located in Raplamaa county not far from the town Järvakandi. Mukri bog is a pretty small what when compared to the others but it is thought to be one of the oldest bogs in Estonia. Its believed it formed 9 to 10 thousand years ago.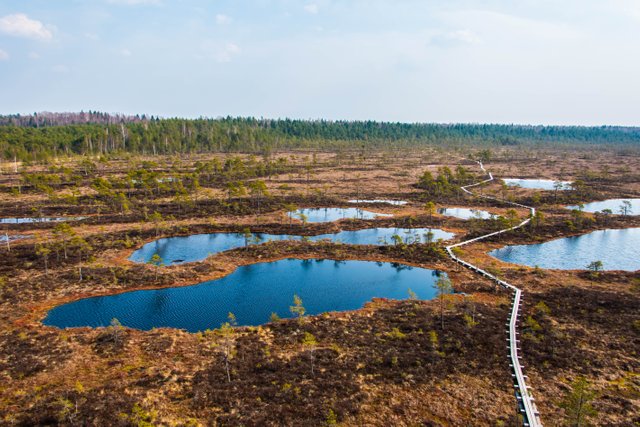 There is 2.5 kilometers long boardwalk that goes through the bog.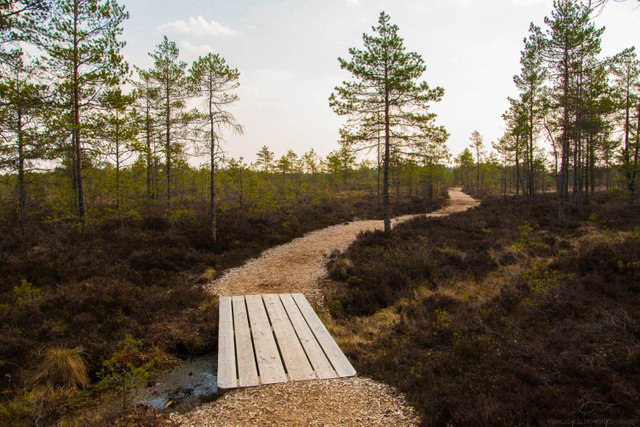 I visited this place on 7-th April and it is still a cold time in Estonia this time so you can see some of the small lakes still have ice layer on them.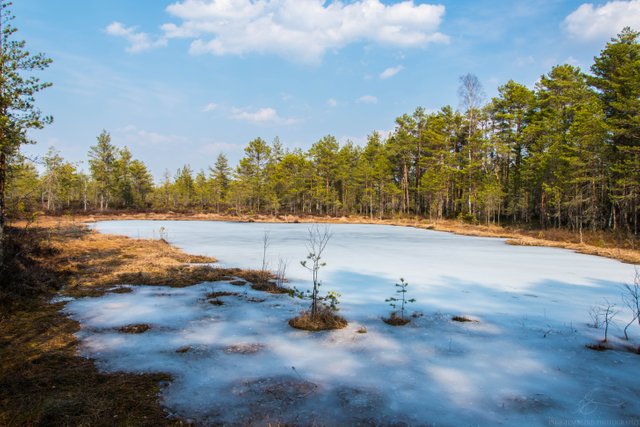 ---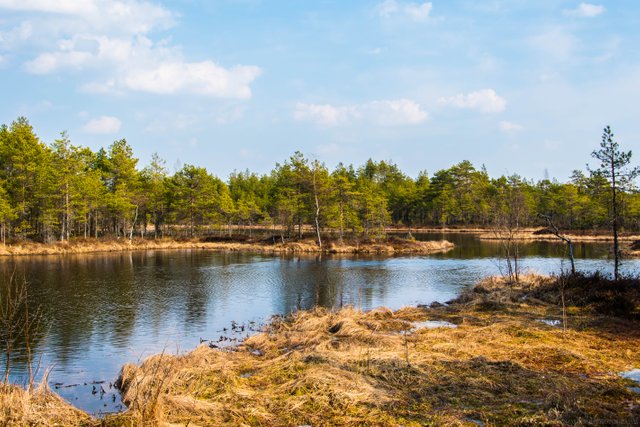 ---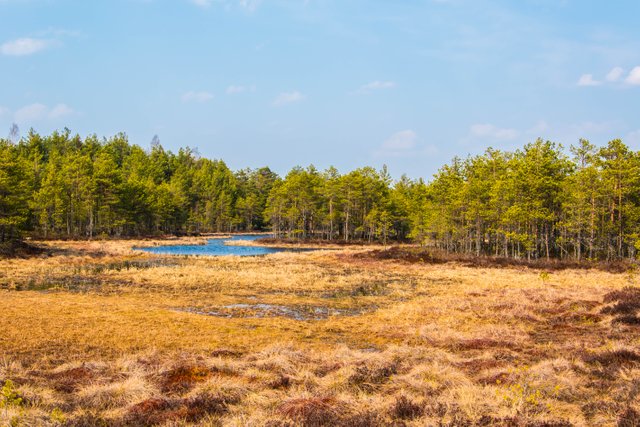 ---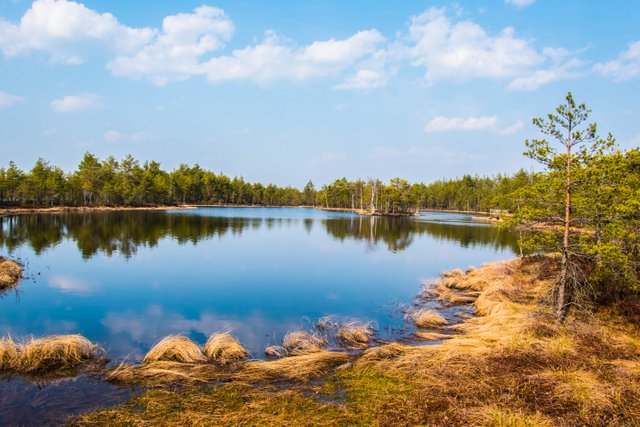 In the middle of the bog there is also an 18-meter high watchtower. This gives a nice view of all the lakes and the surrounding landscape. Many of the Estonian bogs have towers in the middle, that is pretty cool so If you visit Estonia you should definitely check out one bog or two.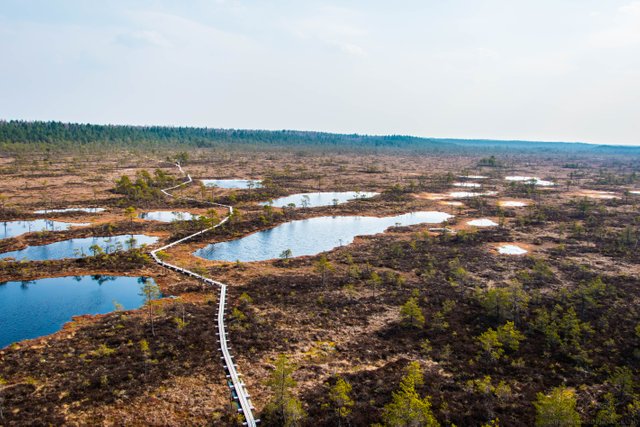 ---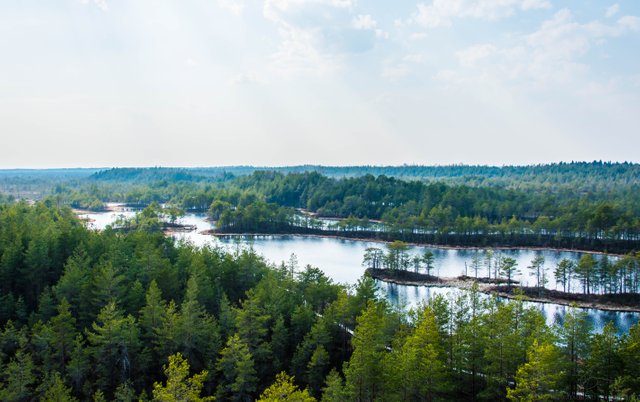 ---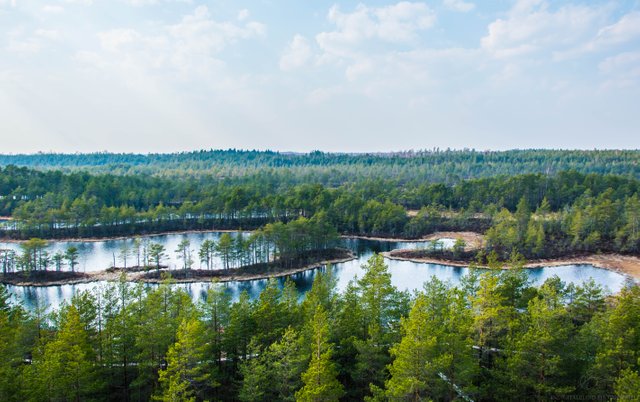 If you are not afraid of the dark water in the bog then you are welcome to take a dip in the lakes.
---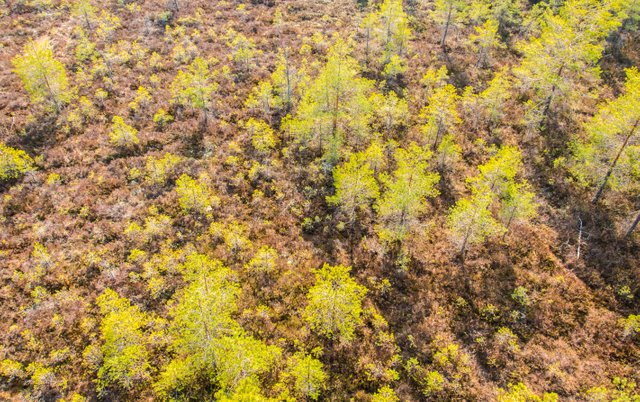 ---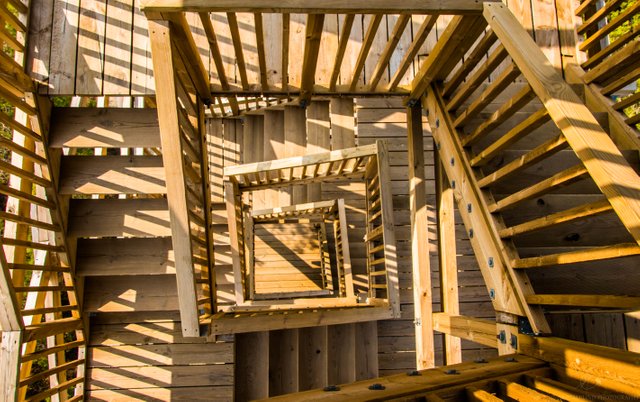 ---
![DSC_0227.jpg]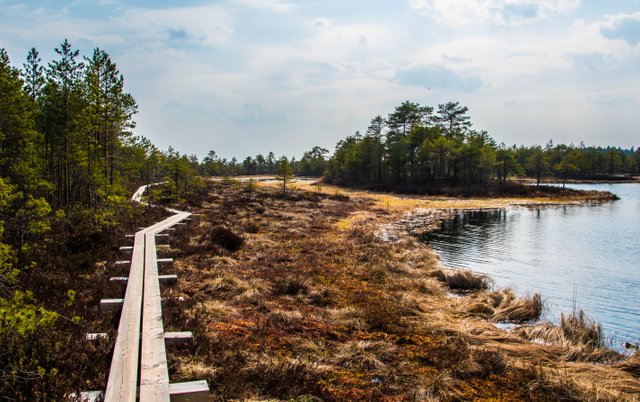 I think I have more bogs I have been and haven't posted about. Don't worry I will be, at some point.
---
---
---