Most of my loyal followers have seen this place before but this never gets old, taking shots there. It was the last hot day in Estonia somewhere at the end of August. Temperatures soared as high as +34 Celsius. I didn't want to sit at home but to enjoy this disgustingly hot weather. I decided to go to Rummu with my brother, mainly to swim but we also wanted to climb up to the quarry mountain and see some of this scenery we have around there.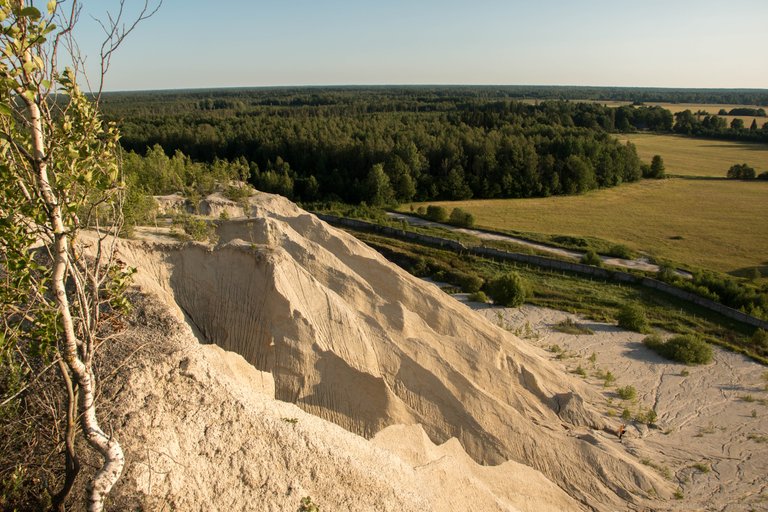 I should have taken more photos of another area of this quarry where we actually swam but I didn't. I had never seen so many people there. Rules say it's forbidden to swim anywhere in this quarry lake because supposedly it's dangerous but no one really gives a flying shit about this rule.
This was definitely my best dip in the water I took this year. As it was so hot, the water was amazing, the temperature of the lake was around 20C. Of course, the lake itself is clear blue and you cans ee as deep as 20 meters below the water.
This is an underwater tree.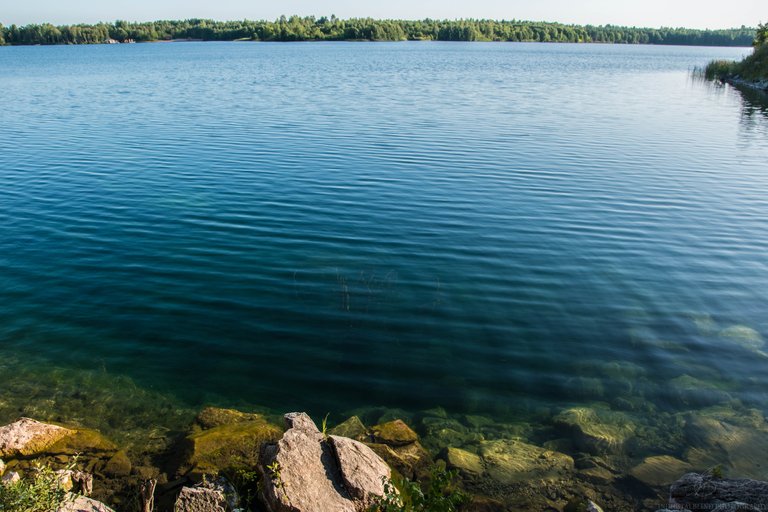 Other photos are taken at the other side of the Rummu quarry, on top of the mountain.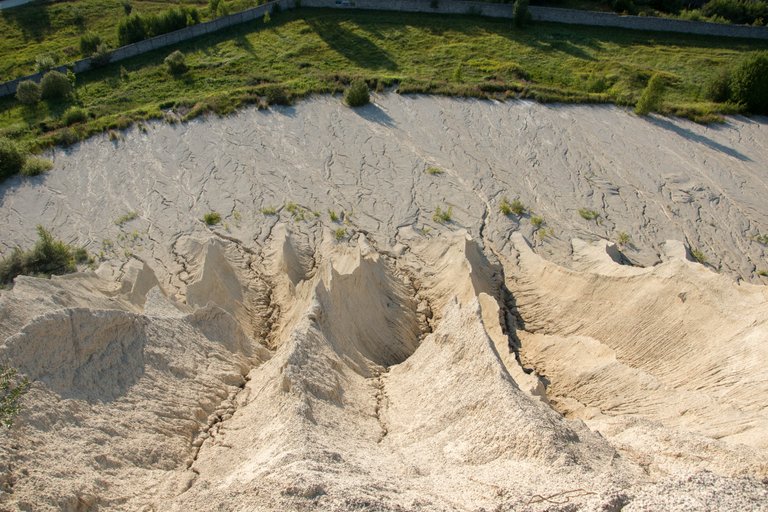 ---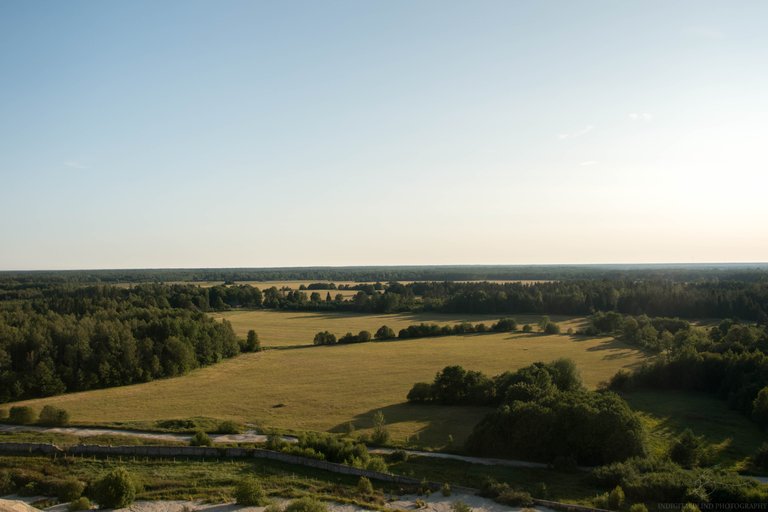 ---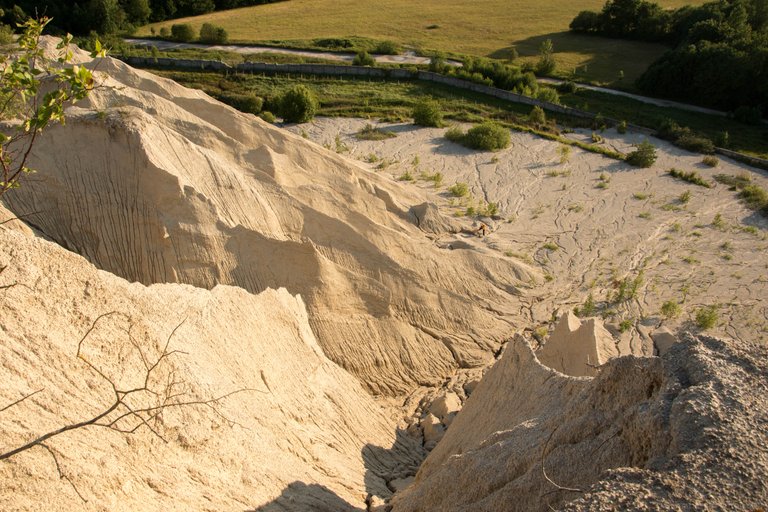 ---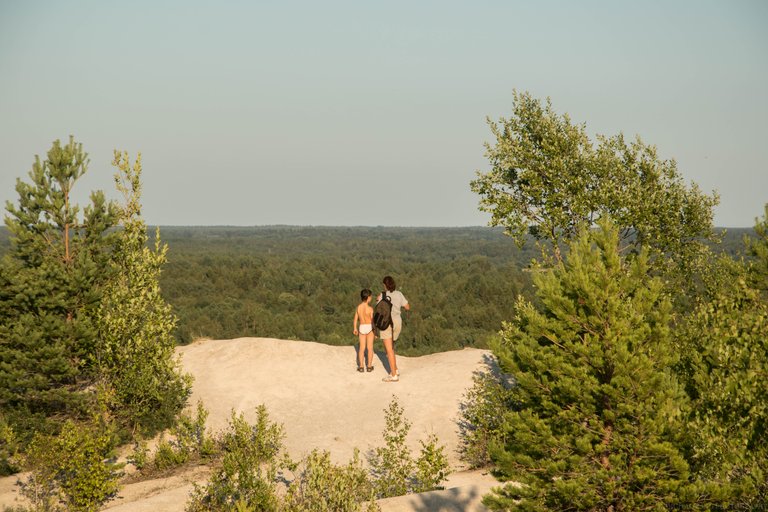 ---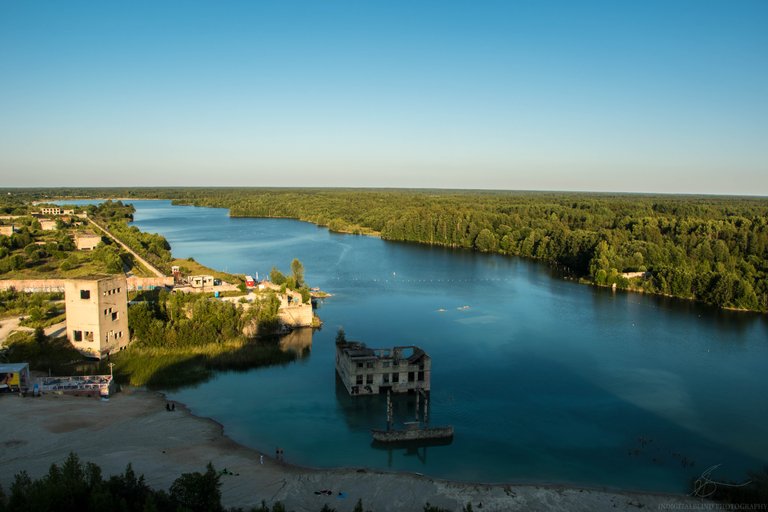 You can see how many trees surround this area and I want to go back there this weekend and see all the colors around us, because of autumn. We probably need to climb over a wall but let's see. Oh and also I'm a little bit worried because a storm is expected for tomorrow and this may shake off the leaves already loose. Hopefully, there are still leaves by the weekend, let's see.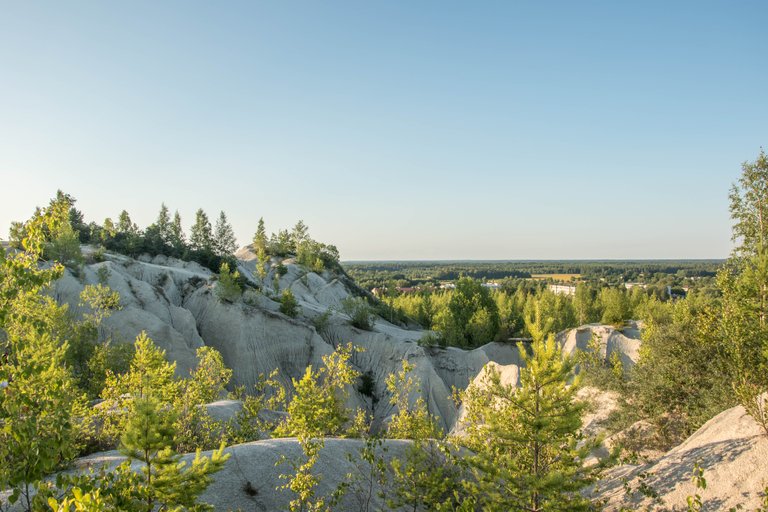 ---
---
---