Nah it's not a new year's eve, yet. It was a wandering lights festival in Tallinn, Estonia. Basically it is a festival to show off the lights in every way possible. Fireworks, streets are modified to look like the light show and so on. It is a little hard to explain. I went there the first time although it has been happening 14 years already. My main purpose was to see the fireworks and get some long exposure shots. I did expect a little bit more because people had said that the fireworks show was better than new years eve but it sure wasn't. Don't get me wrong it was nice.
So this post is about the fireworks, here are some of the pics I took.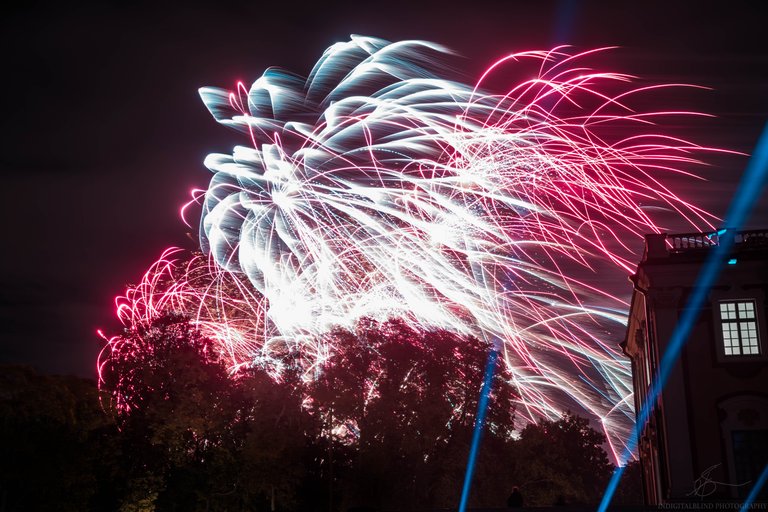 ---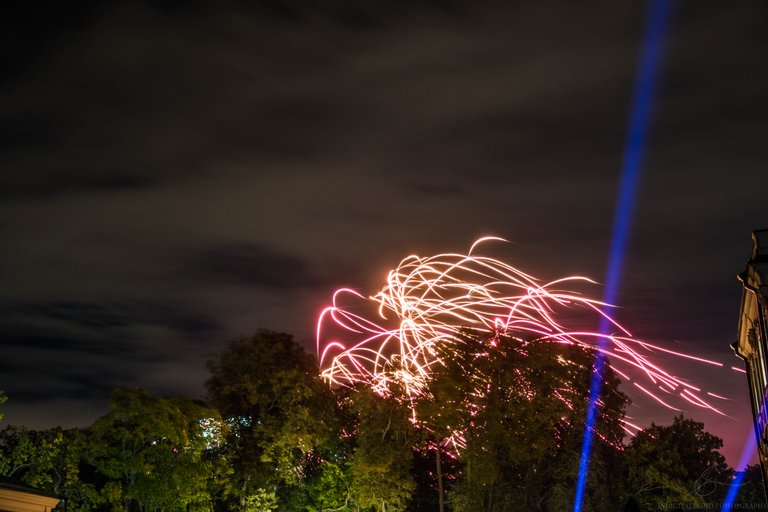 You can see how the wind was blowing the fireworks to the right. These are 6 second long exposures so it's clearly seen.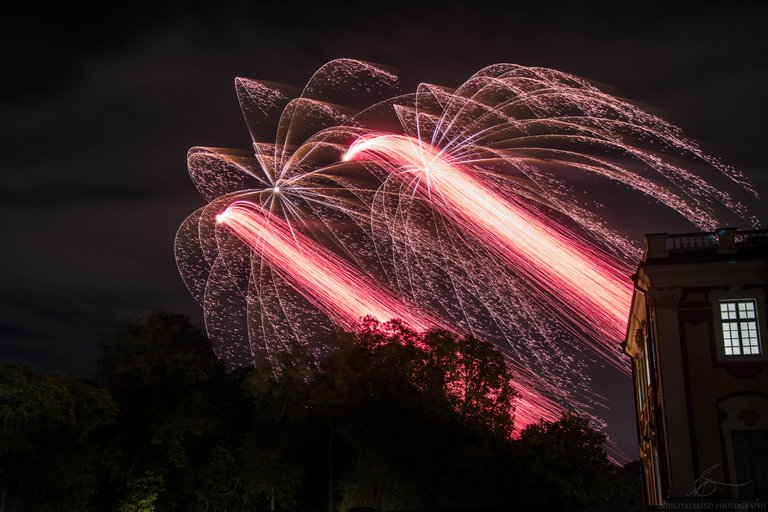 ---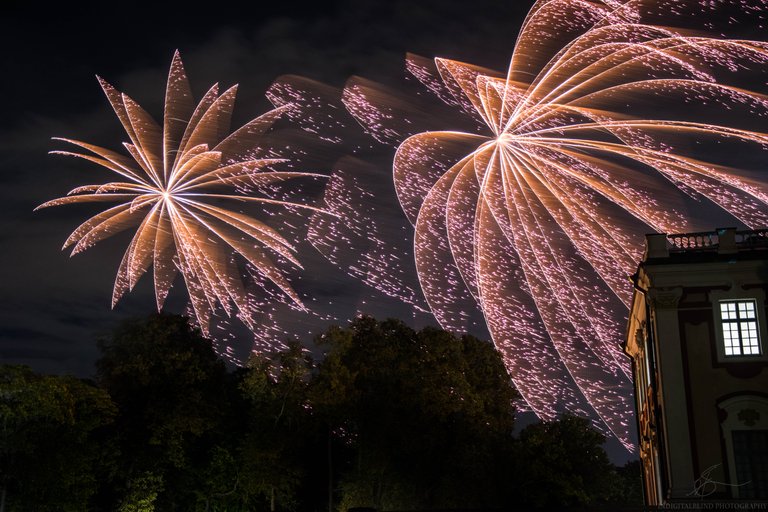 ---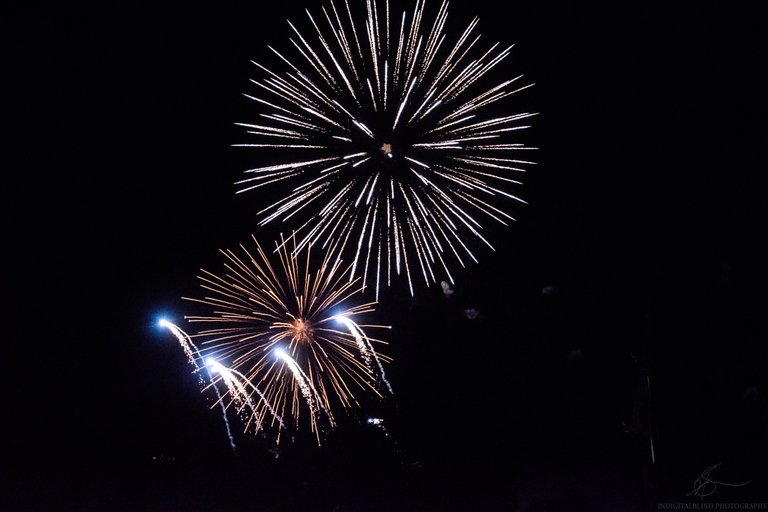 ---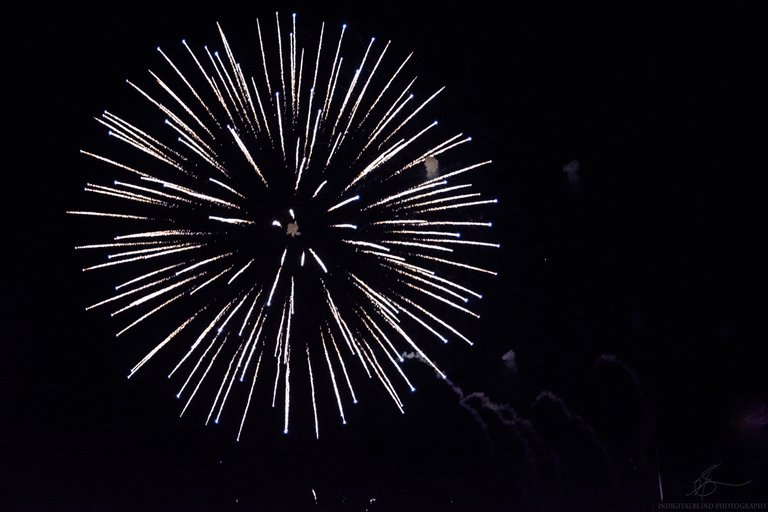 ---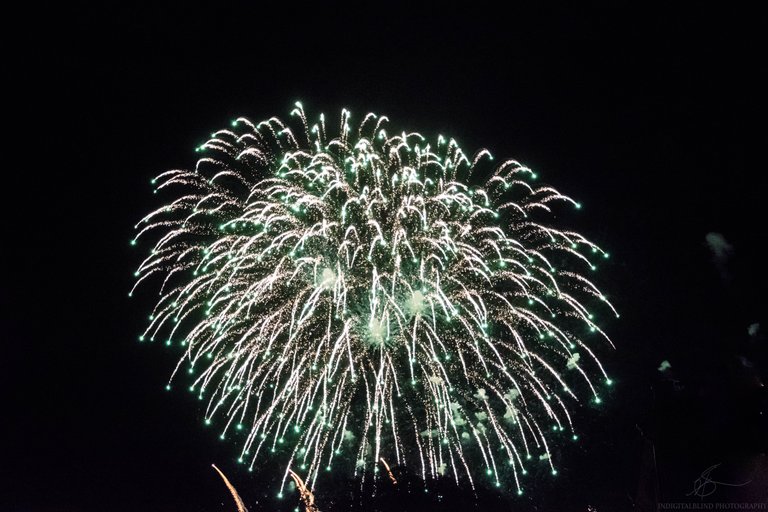 Tomorrow I will be showing you photos of the streets during this festival.
Stay tuned and enjoy the weekend!
---
---
---