When the summer was ending I decided to do a coastal walk I have done for the past 3 years, once in a year. I do it at the Kakumae beach near my home. I start the hike from the sandy part of the beach, go through a rugged landscape and end up on the top of the Kakumäe peninsula next to ever collapsing coastal cliff. If you want you can see my post from the last year here.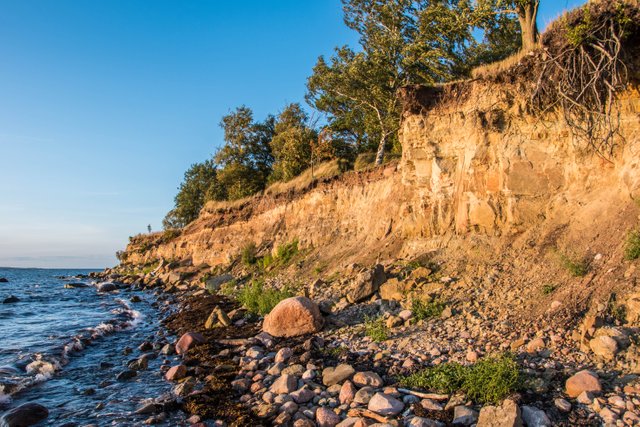 So as I mentioned I start up my adventure from a sandy part of the beach and start my way. The day was a warm summer day with sunshine, it was 26th August.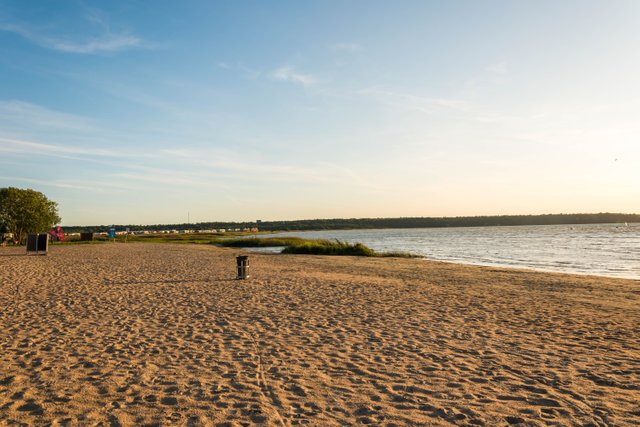 ---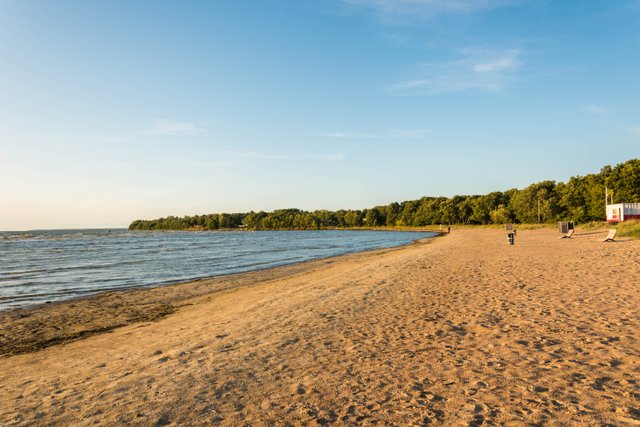 Soon enough I arrive at the point where there is no more sand and I need to start walking on the stones instead.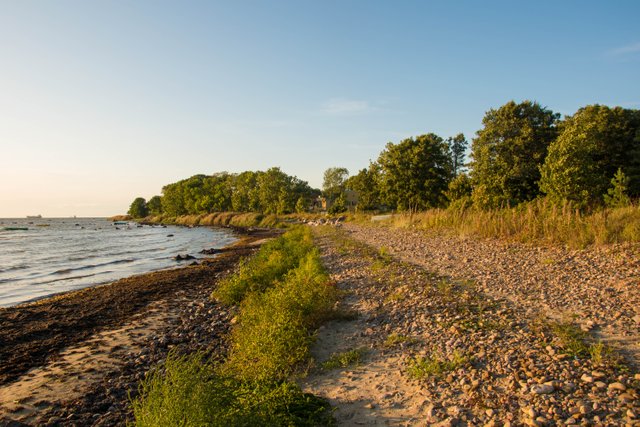 ---
---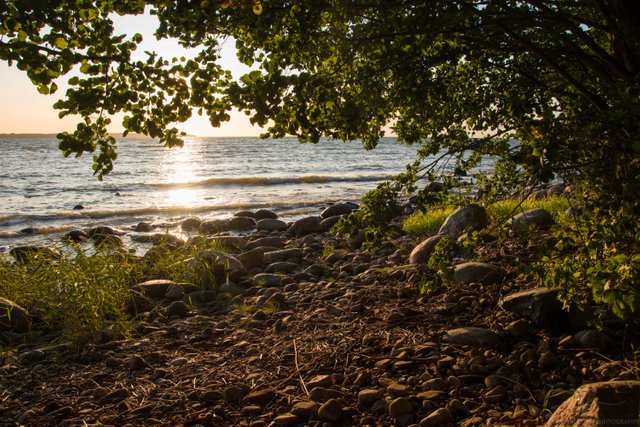 The hike got a little bit harder because the sea level was pretty high and at some places, there was not much coastline enough for me to walk on. Still, there were some stones that were not underwater so I managed to move forward.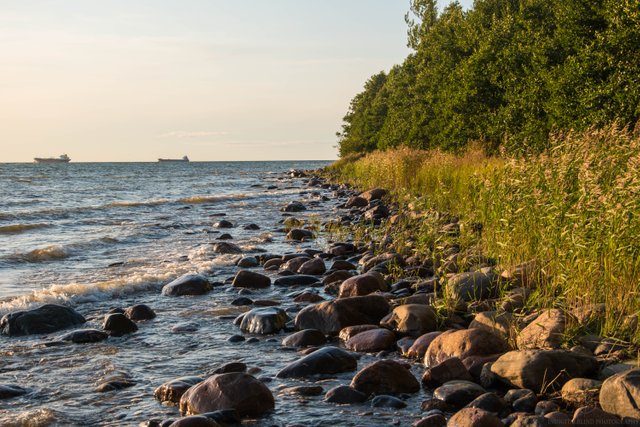 After 10 minutes more I arrive at a tree, you might recognize from the previous posts I have done over the times.
There I chillaxed a bit and just watched the sea and a lovely summer evening.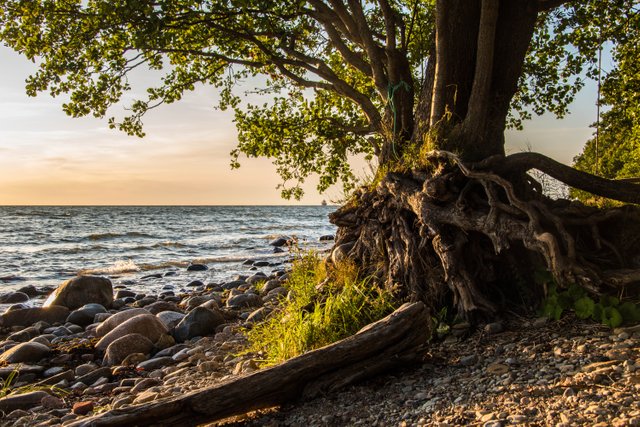 ---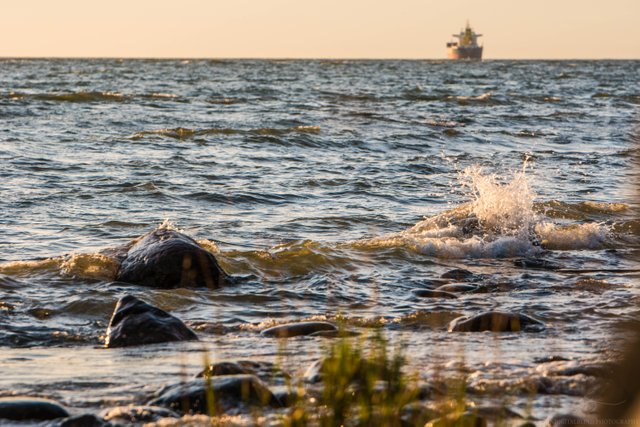 Across the bay is a 40 meters high stone coastal cliff.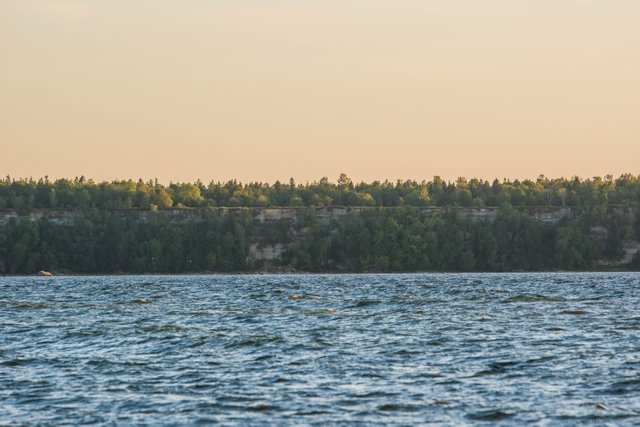 After another 10 minutes, I reach the part where a cliff made of sandstone is located. As I said before this is the cliff that continuously gets eroded and destroyed by waves during storms or high sea levels. According to my observations, about 0.5 meters off this cliff falls down every year.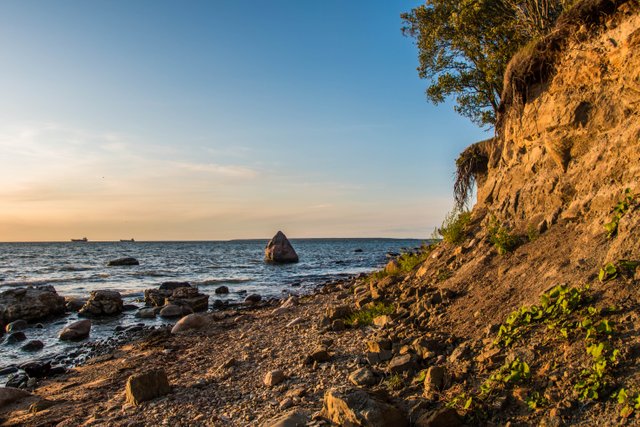 You can see one tree that has recently fallen down but still lives. It is a rowan tree and it had many berries on it, tasted some of them. If you love a bitter taste then this tree is for you. Now you also see the rugged terrain I had to walk. It's not easy with many places to fall to or twist your ankle. Its especially hard with a camera in my hand.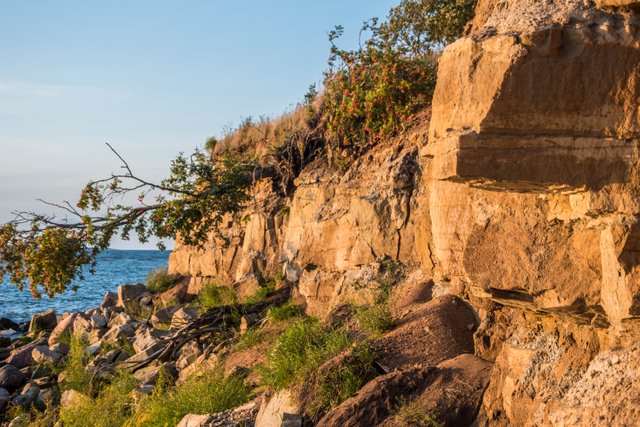 ---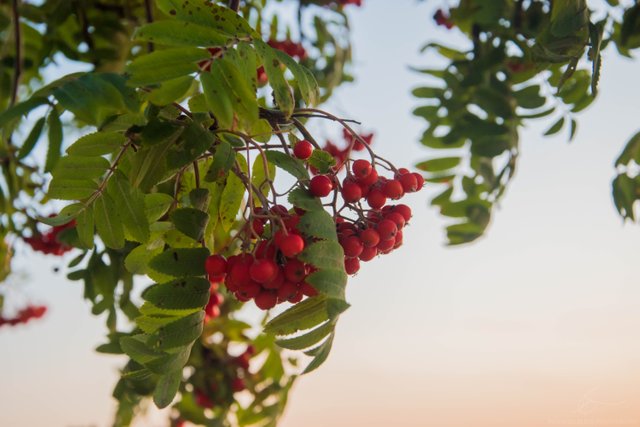 The further I go, the higher the cliff gets an at this point I was at the top of the Kakumae peninsula, the endpoint of my journey.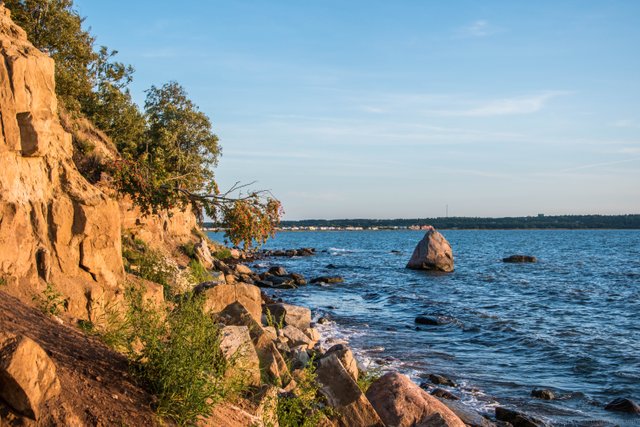 ---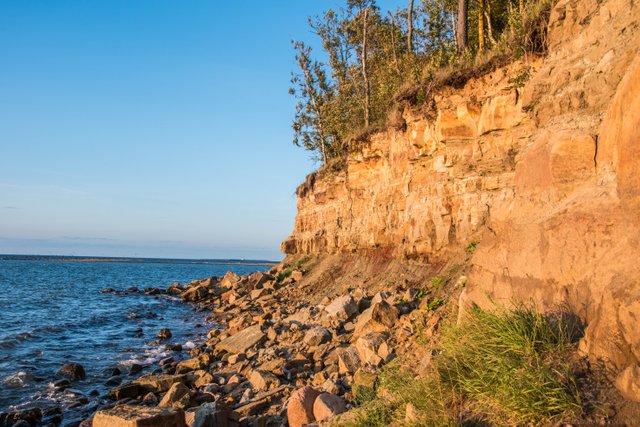 Look at all the surface layers.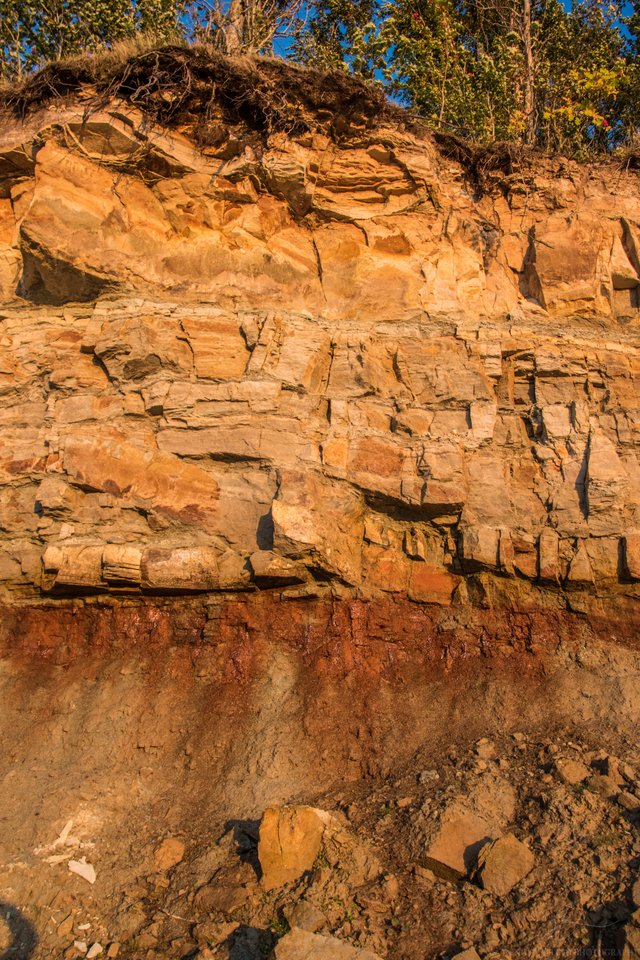 I chillaxed there for about 15 minutes. It's a peaceful place. No other people go there due to the terrain.
Soon I started walking back as the sun started to set.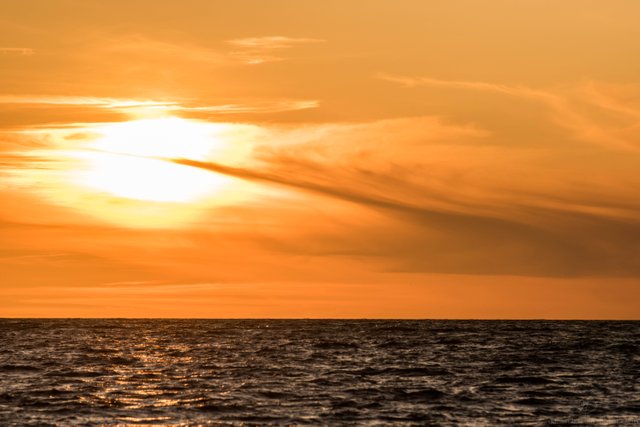 ---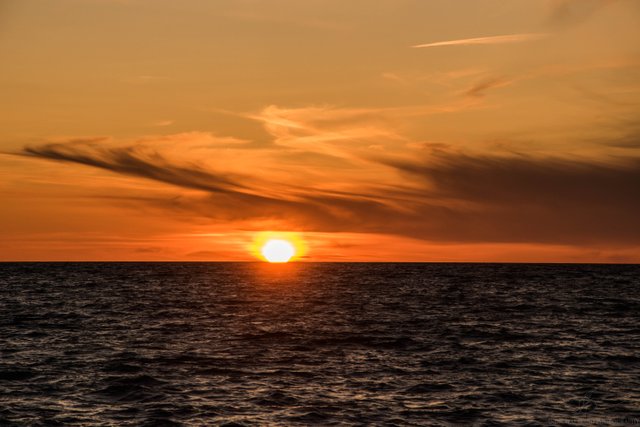 ---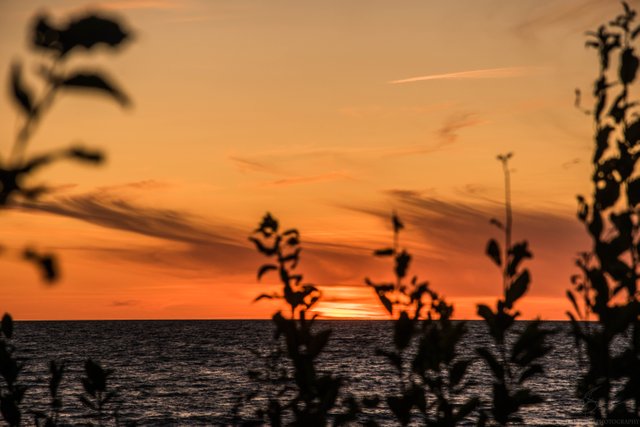 After another hour, walking back the same path I was at the sandy beach again. In total it took me about 2 and a half hours. This is not a too long walk but the terrain just holds your speed back.
I visit certain places and this coastline many times a year but I do THIs walk only once per year. You may as why I want to walk this same path every year and take the same pictures... Well, I'm not, one of the reasons I do this hike is because this coastline is changing every year. By that, I mean vegetation and the sandstone cliff that collapses and looks different after basically every 2 months.
Overall I enjoy hiking and being in nature.
Have a nice Friday peope!
---
---
---