The weir at Amerongen is designed to maintain the water level between the towns of Driel and Amerongen in the province of Utrecht the Netherlands. If to little water is supplied via the Rhine, closing the weir ensures that the water in the backland is not too low. In this way, sufficient fresh water remains available for agriculture and the waterway remains deep enough for shipping. There are three of these lock systems across the river Lek insuring us enough drinking water and even dry feet!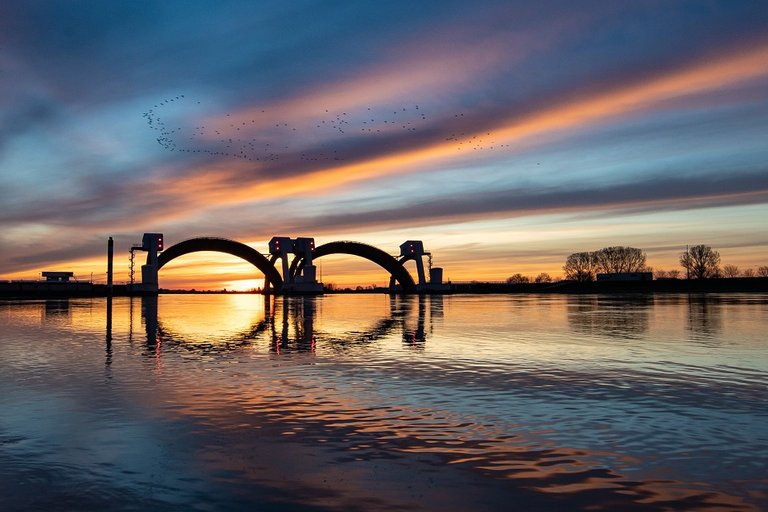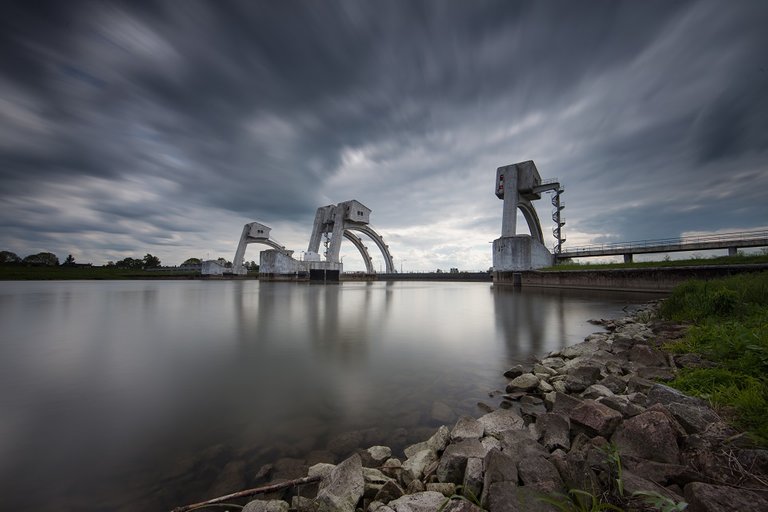 Each weir is equipped with a so-called visor slide: a semicircular valve with a weight of approximately 200 tons. This slide is lifted using cables. The way the slider moves is reminiscent of the visor flap of an old knight's helmet. If the water levels are becomming to high, the weir can be removed from the river so that water flows quickly towards the North Sea. Personnel can then access the other side of the river via a cable and maintenance tunnel under the weir.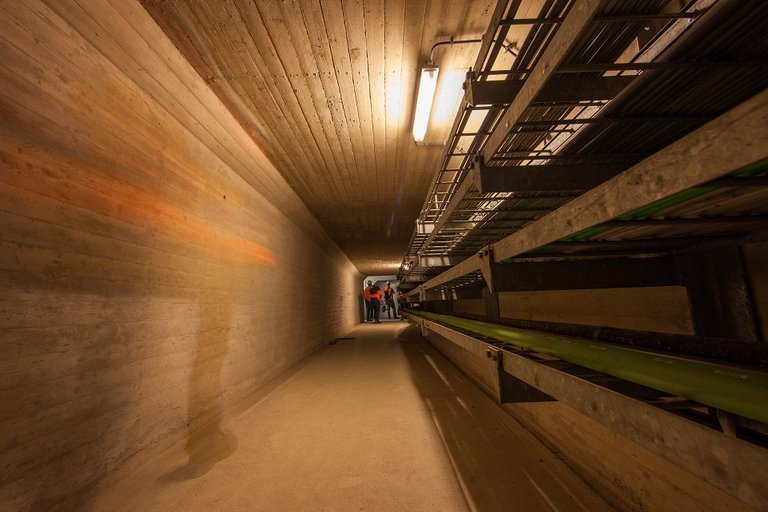 Its not very common that you can visit these locks! We visited them trough the Dutch minister of water and roads! They organizing trip to these kind of things trough Instagram. So called instameets! Very interesting to see them up-close. We also climbed them. That was an interesting climb. Do you see the stairs? I think they look just like something out of the movie wWar of the Worlds! It is just another nice piece of Dutch engineering!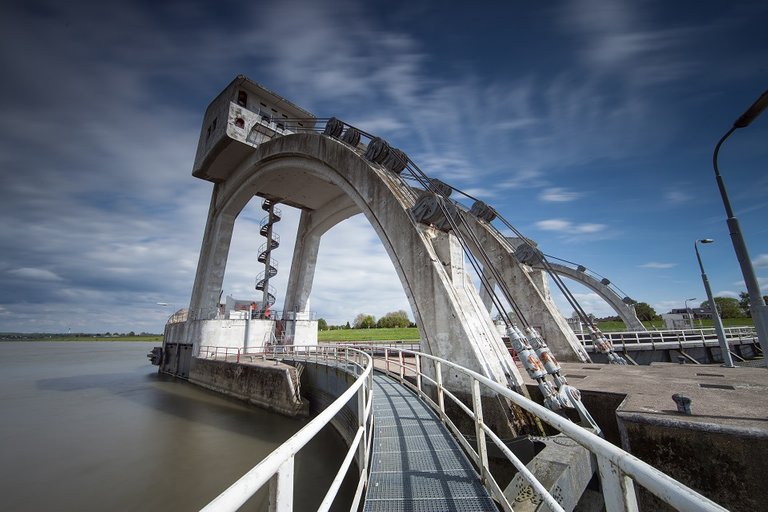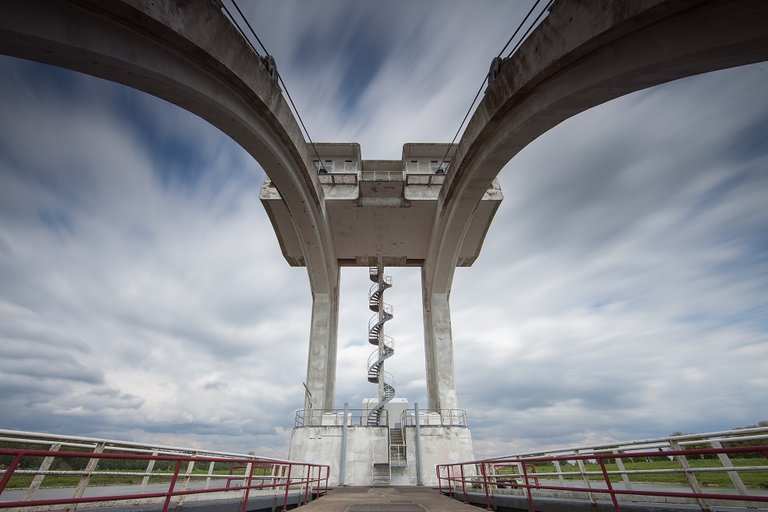 The view was nice :)