I could sense the Venetian influence. Dubrovnik is an amazing city. I loved to get lost walking it's old stone covered narrow streets. A lot to see, a lot to try, a lot to experience...
Enjoy ten perspectives I felt in black and white, the art of architecture: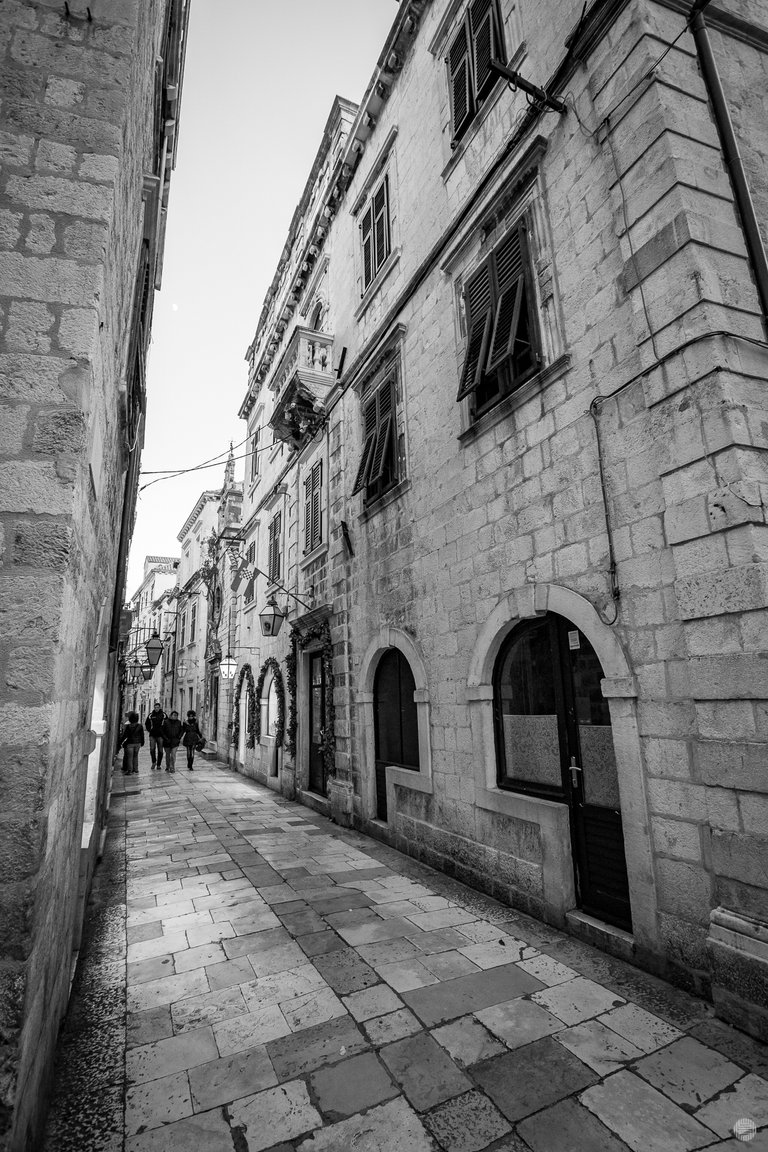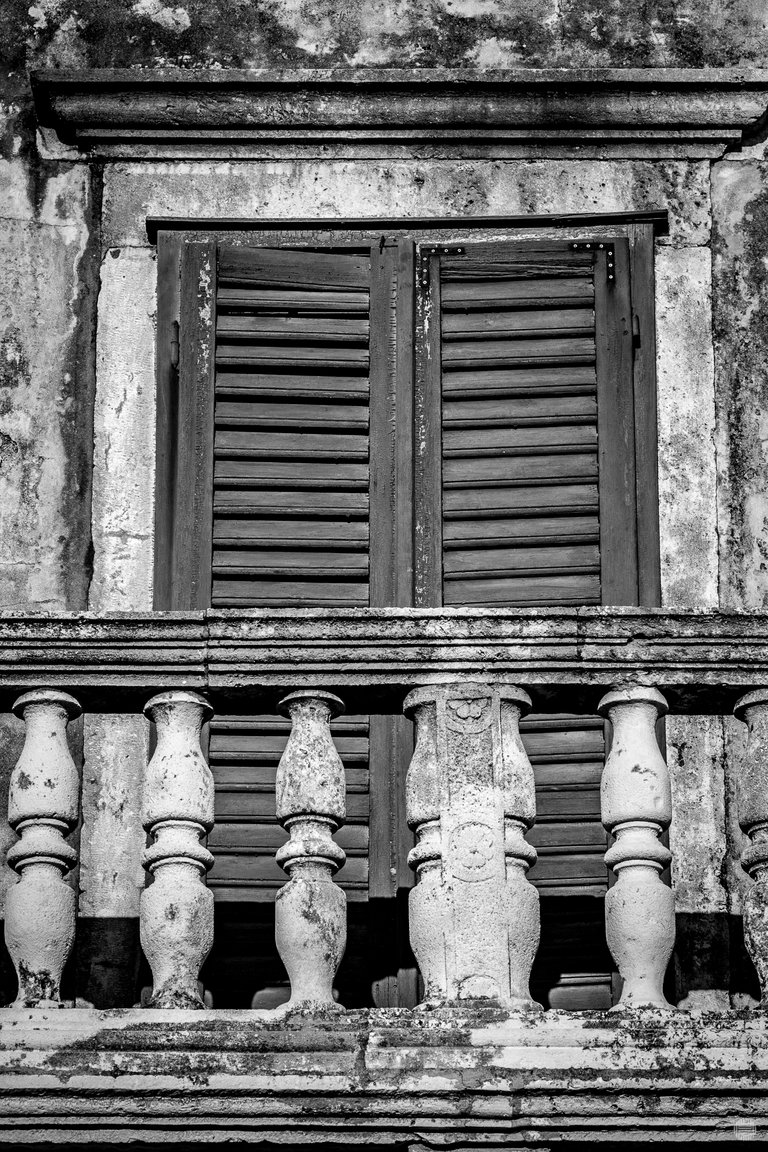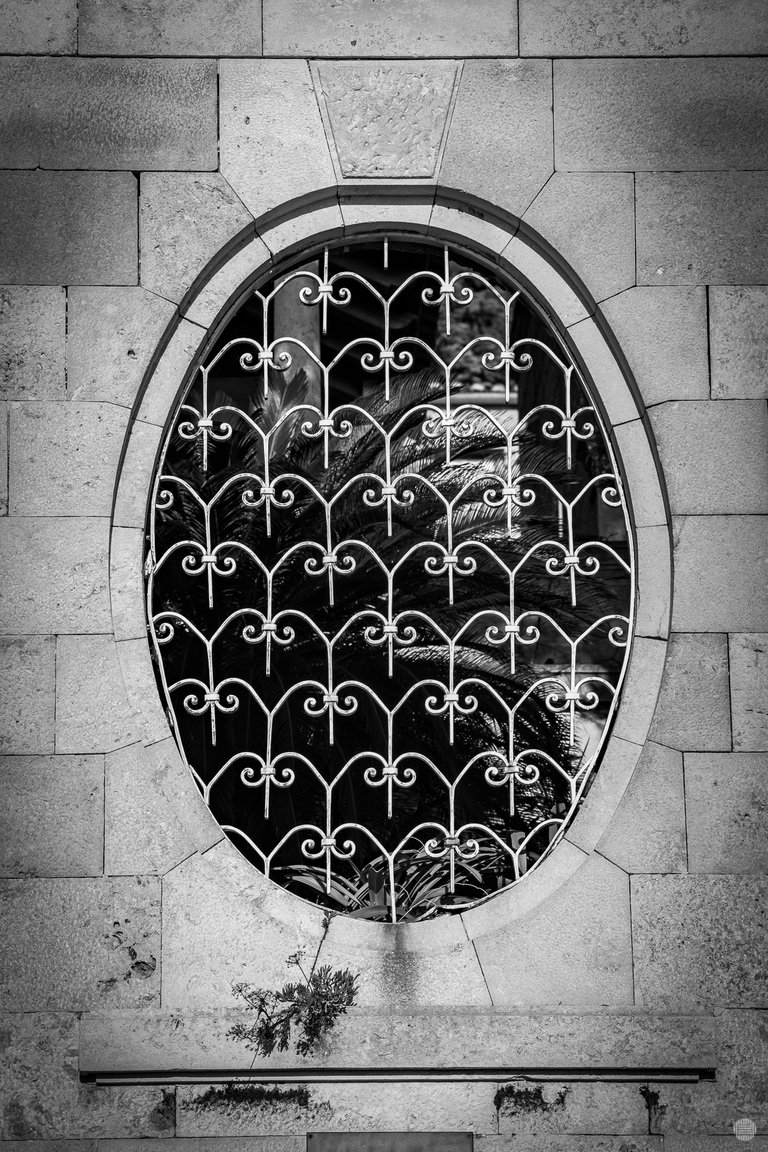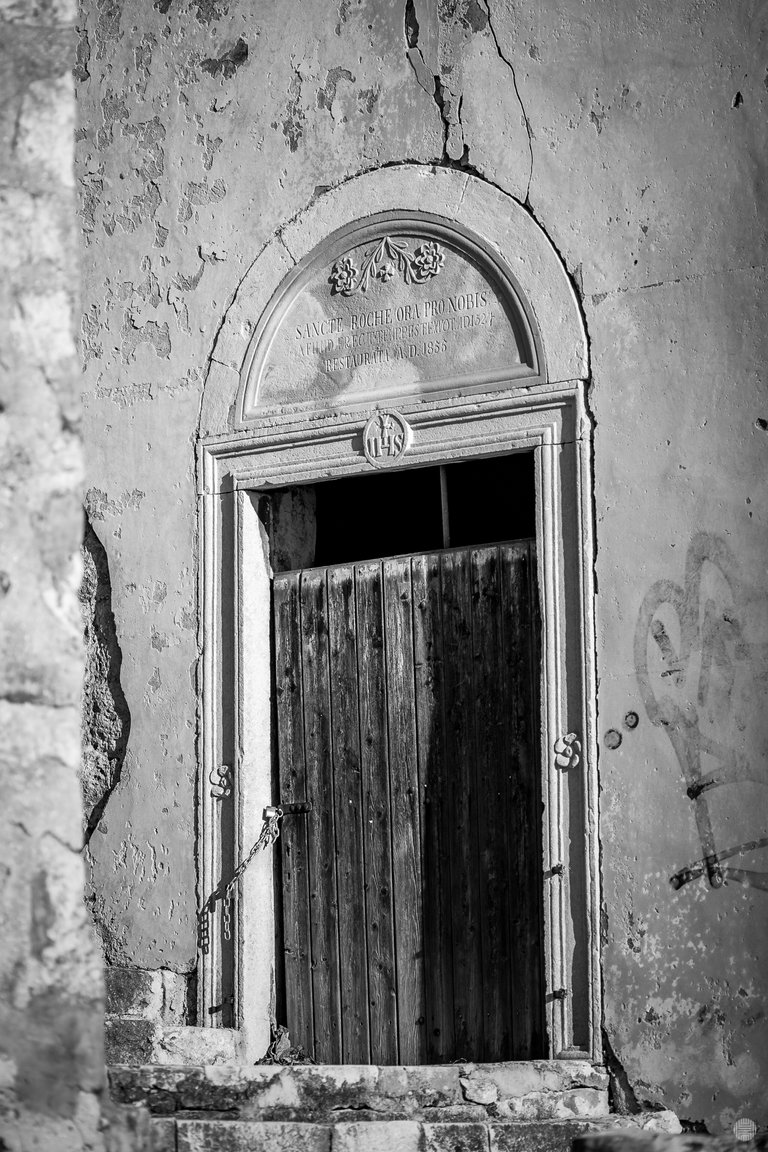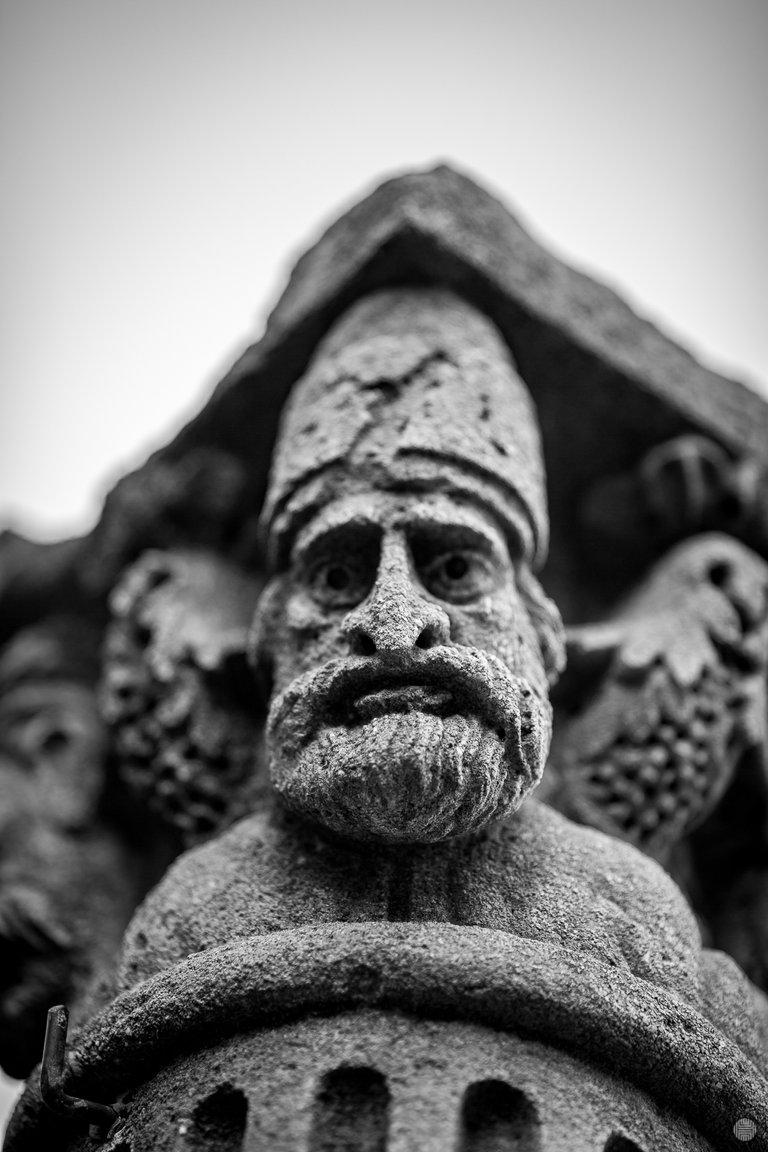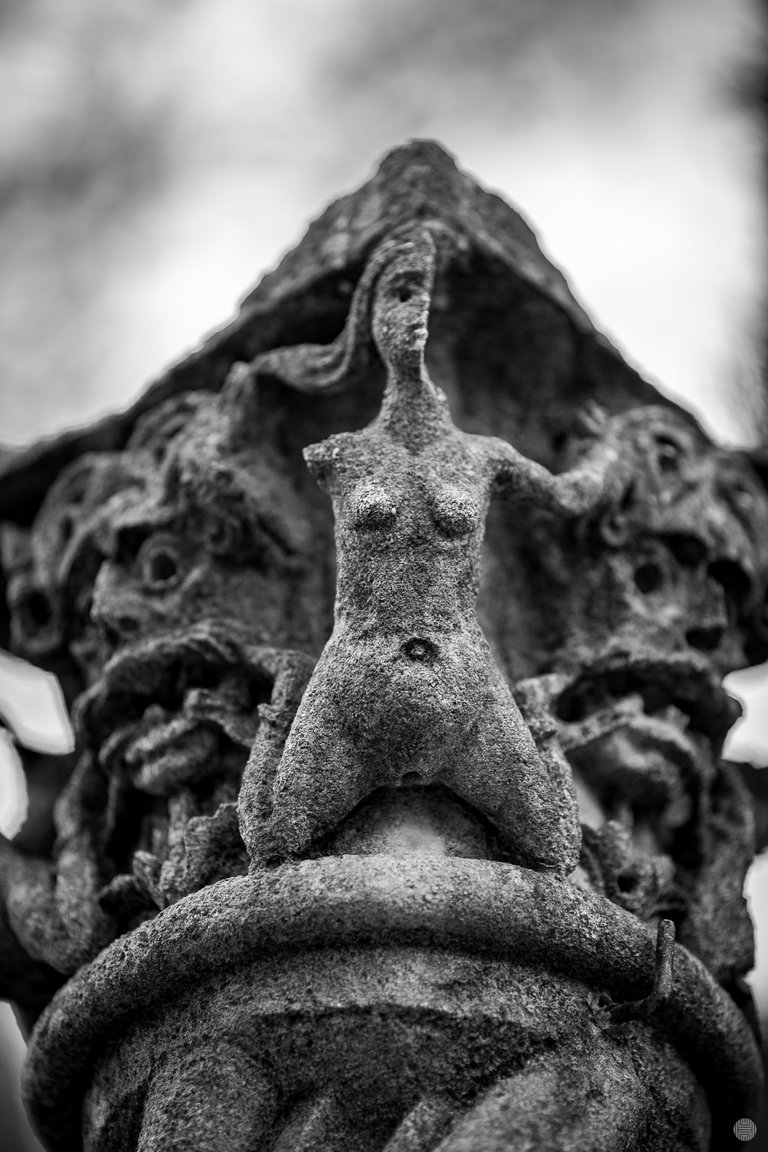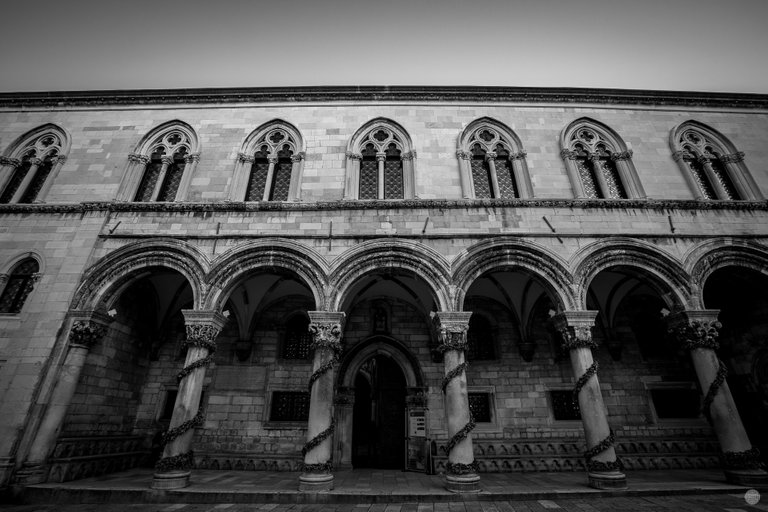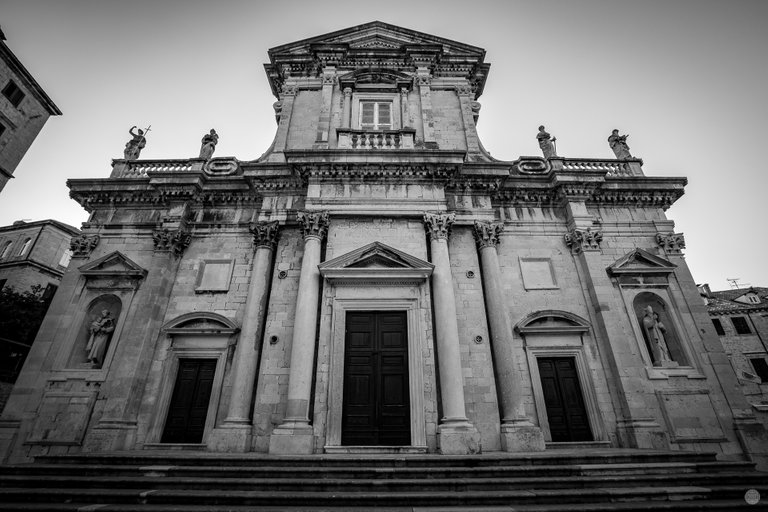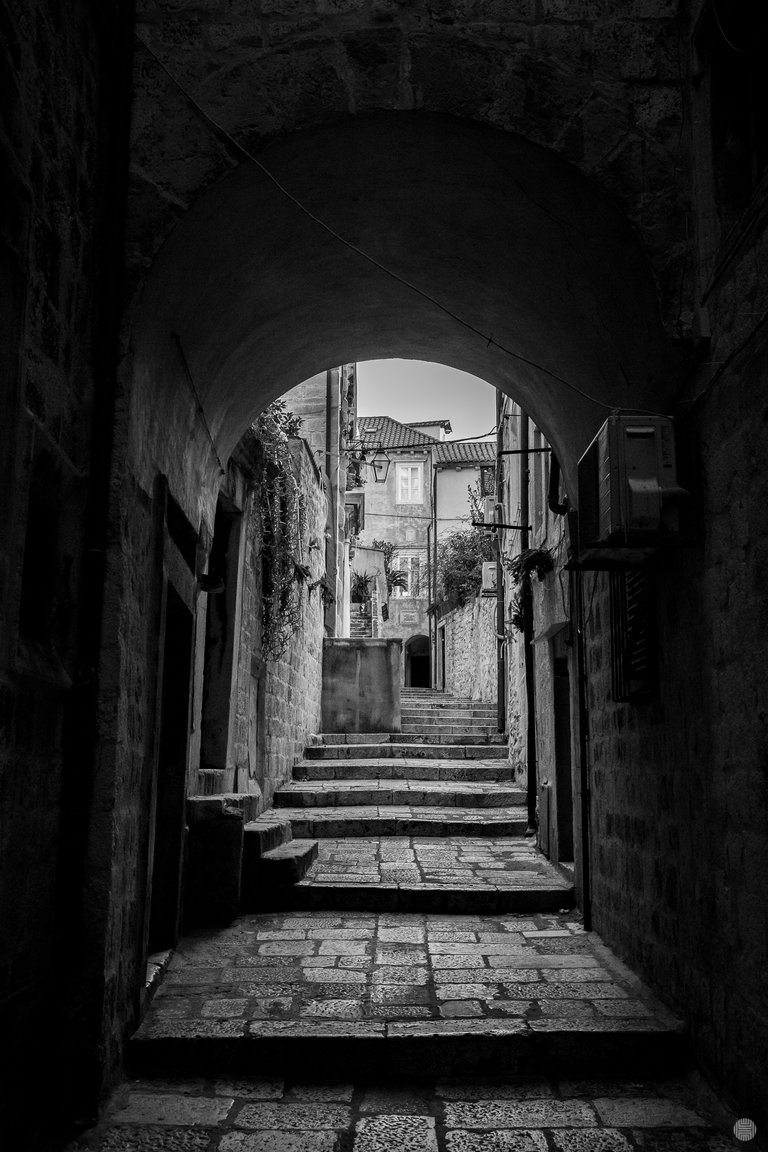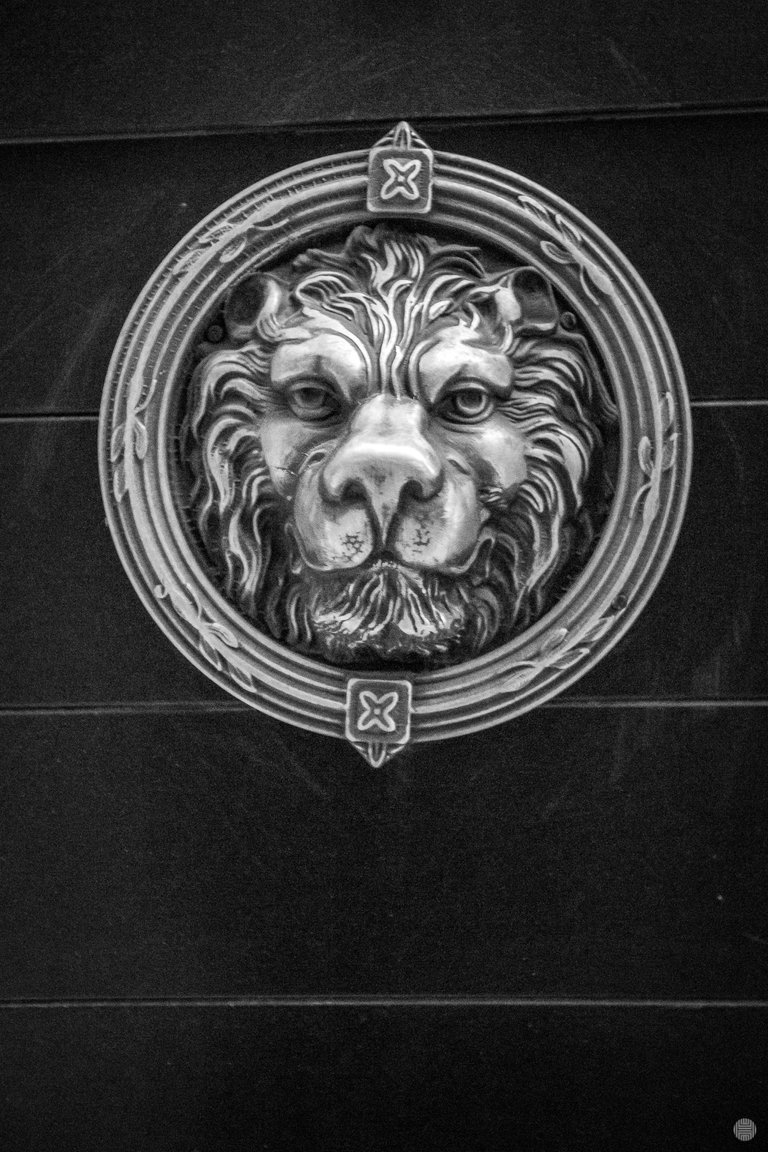 ---
Thanks and stay safe!
Copyright: Damian Hadjiyvanov, Light Captured
For licensing my photos, please drop me a message on Discord: lightcaptured#2698
Thank you for all the support!
Have a great photo! :P
---