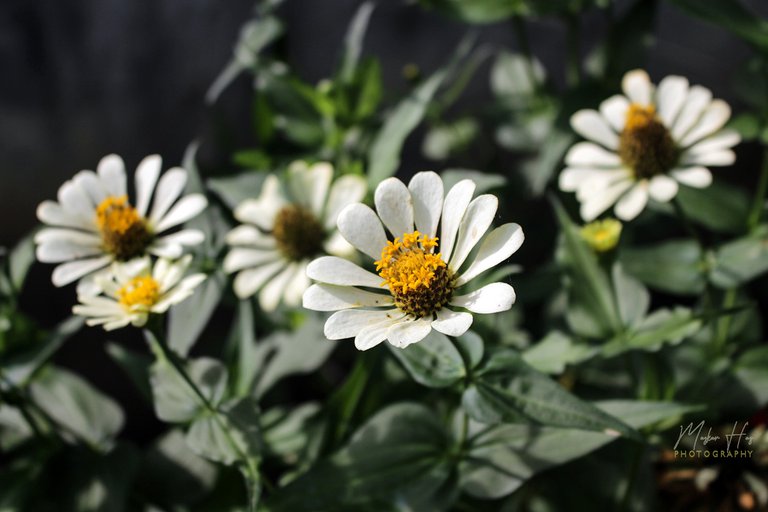 Wildflowers decorate the garden in front of my house, even though they are considered wild, but the flowers feel beautiful when we look at them, the house will look beautiful if we manage the flower plants properly.
In my yard, there are several types of wildflowers that live alone, flowers that are cared for by my mother like the care of expensive flowers in my garden. I am not very familiar with the types of flowers my mother planted, the flowers I photographed had several types of colors that flourished.
Butterflies and bees fly between flowering plants at sunrise. Here are some photos of flowers from my own shots. I hope you like it.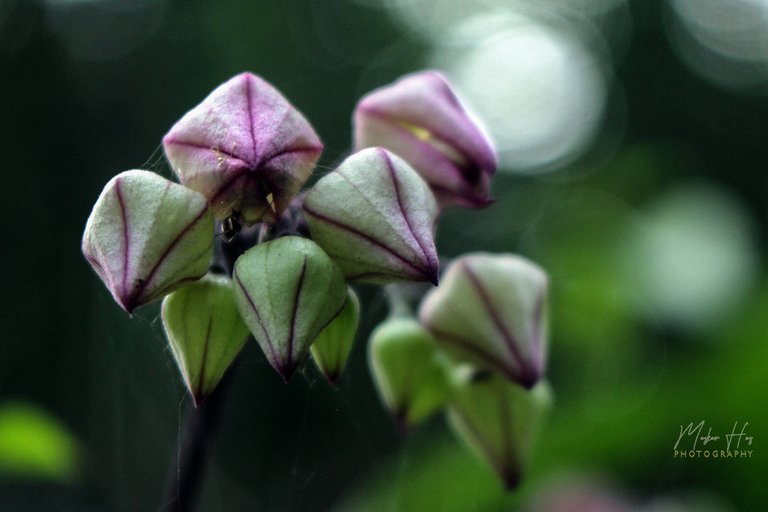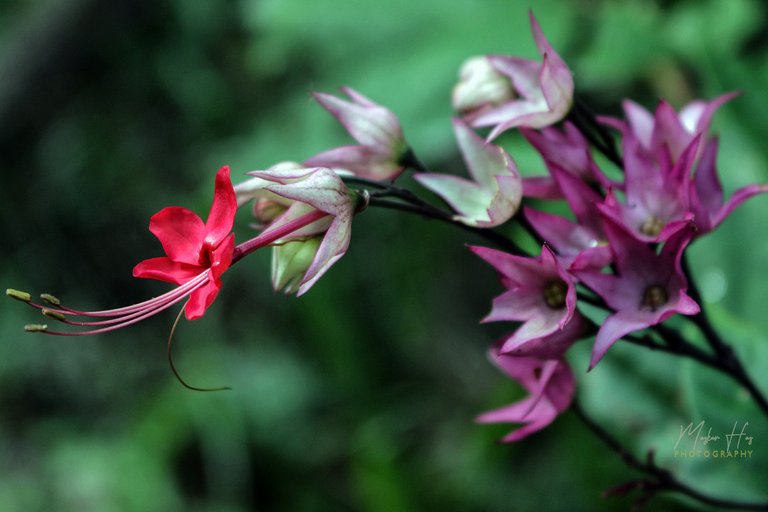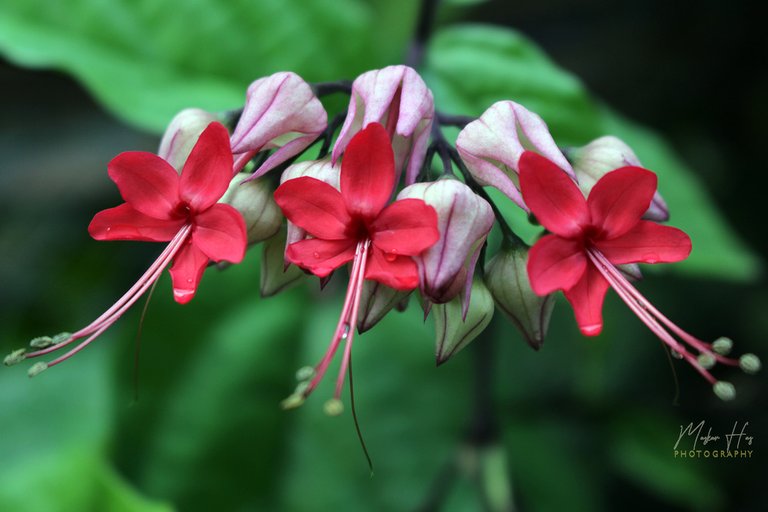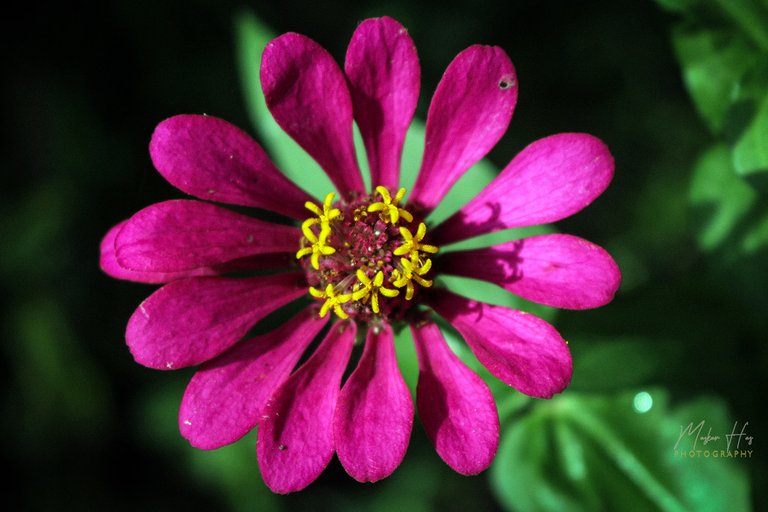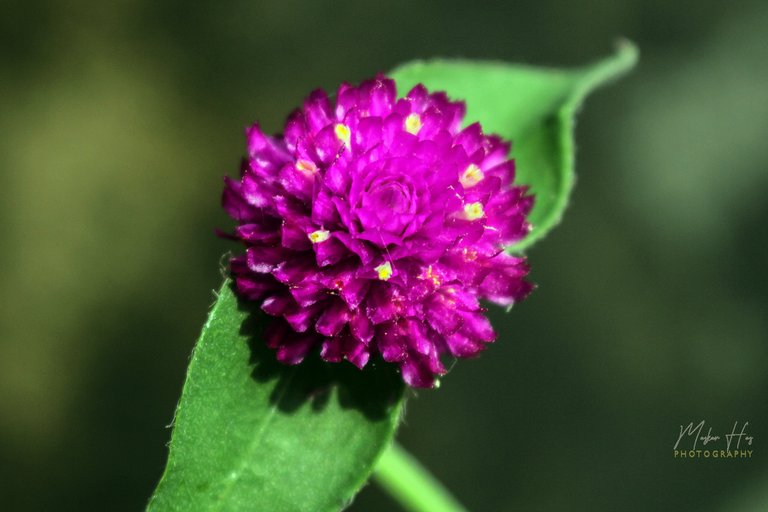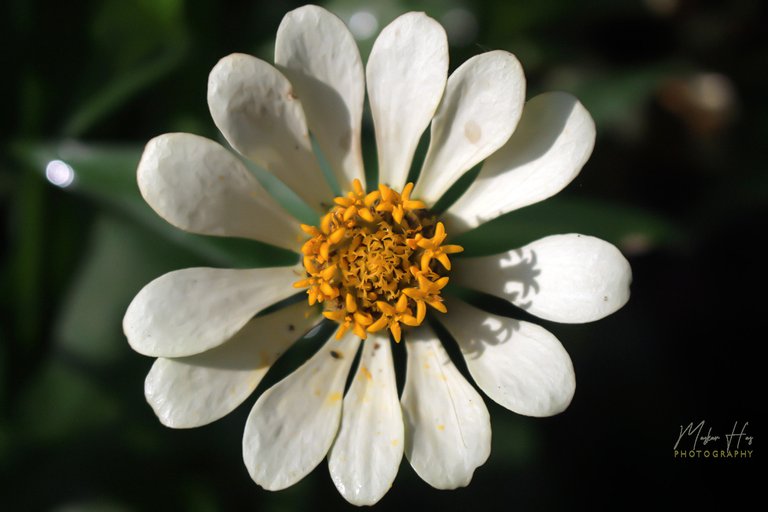 THANKS FOR VISIT MY BLOG
BEST REGARDS