A Mother is a Sacred Gardener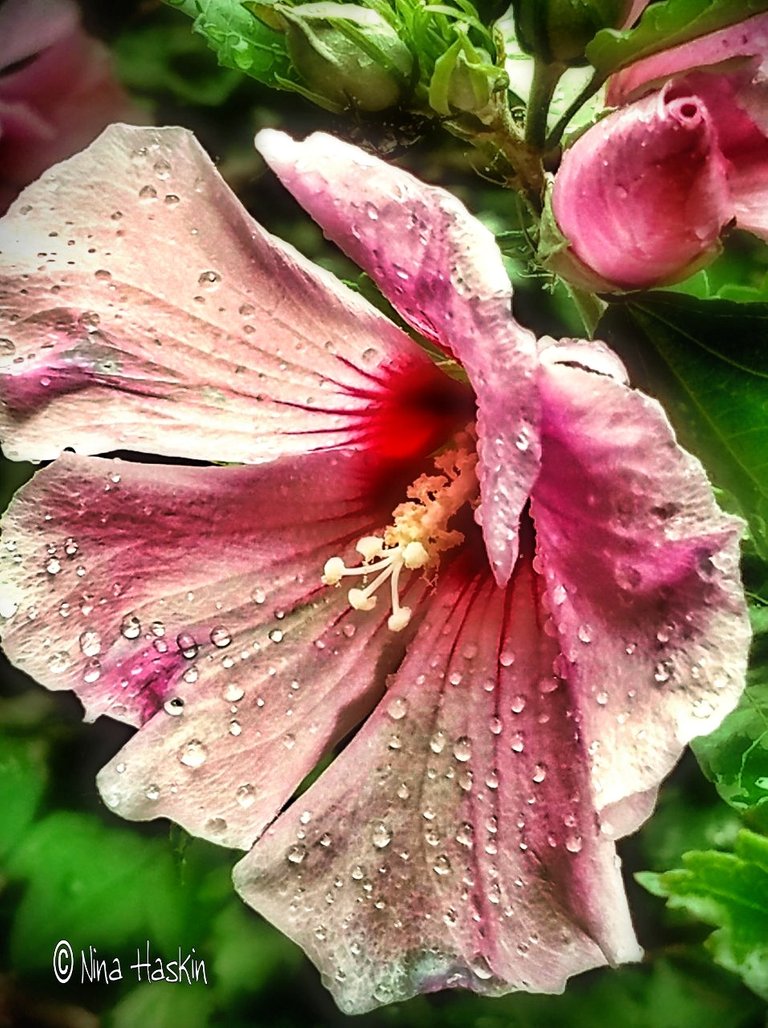 A mother is a sacred gardener,
coaxing seed and tender shoot.
When faltering
they feed the child
at the deepest root.
And if sunlight wanes,
they clear canopies
make space
make room
for the child to
arch out & flower
beyond themselves
into a world even the mother
will not see.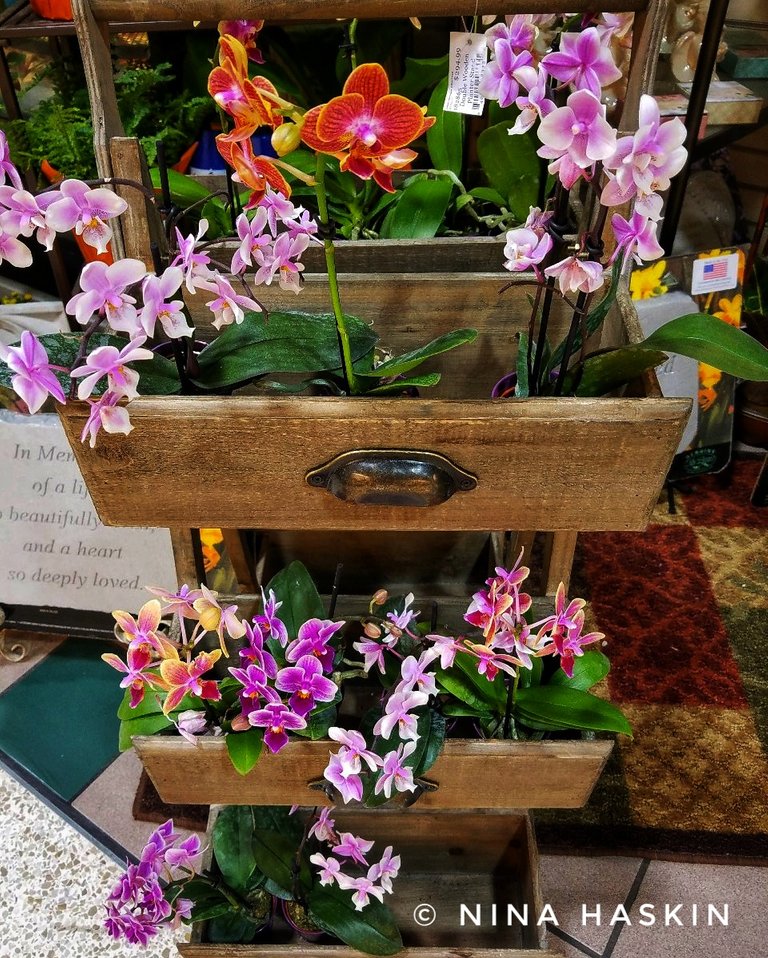 Happy Mother's Day to all the wonderful mothers, stepmothers, grandmothers, godmothers, aunts, daughters, sisters, cousins, nieces, furbaby moms...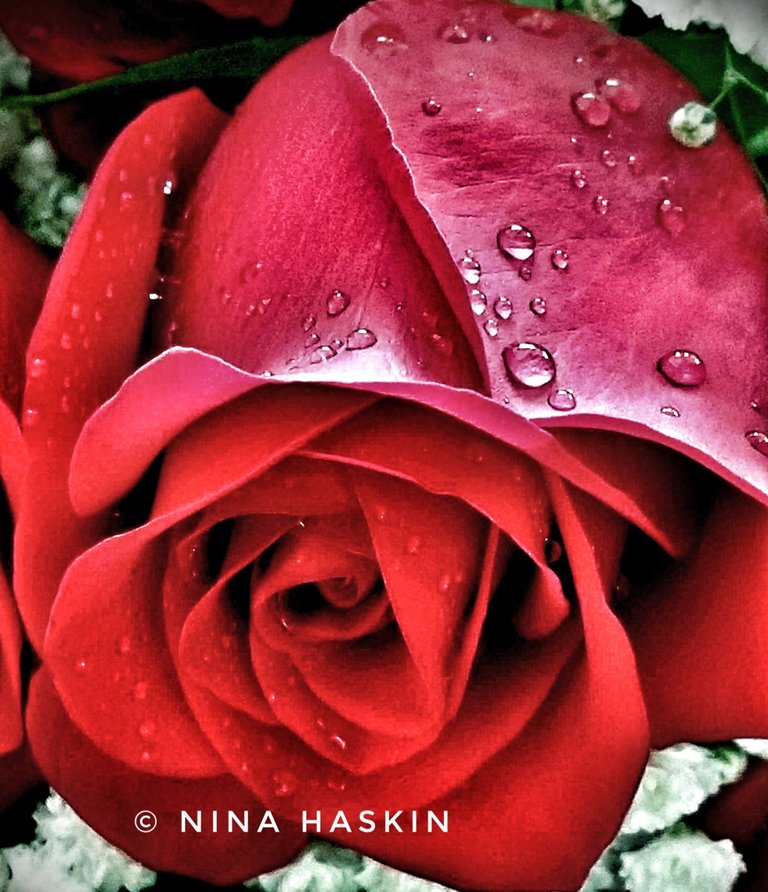 and a special shoutout to all the dads who double duty their roles as moms!

Thank you for stopping by!
Images taken with Samsung Galaxy Note8
© 2021 Nina Haskin. All rights reserved


Thank you for taking time from your busy day to stop by and visit my blog. I truly appreciate everyone's continued support! Stay safe & keep healthy!


Proud member of







---
---