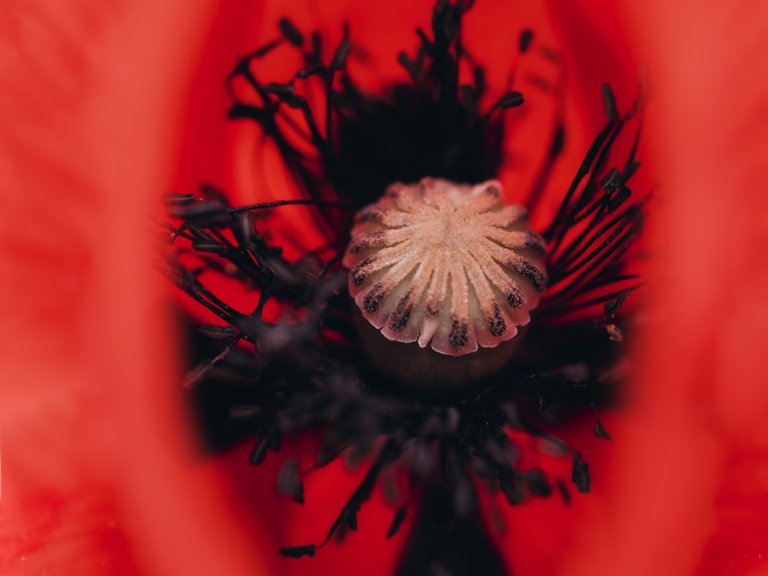 Some times I just try to shot the inner part of poppy blossom, but with not very much light. The idea was for the light to pass through the poppy blossom leaves, so everything to be in red. From 10 shots just nailed 2, but blurry ones also look very interesting and abstract, suitable for backgrounds in some future projects of mine. Here are the photos: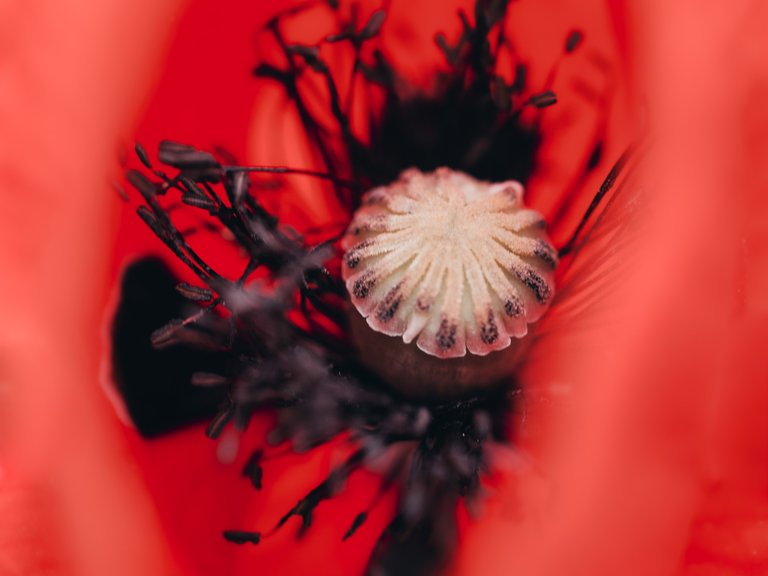 Shot with Panasonic GX8 and Olympus M.Zuiko Digital ED 60mm Macro Lens | f/2.8; ISO: 800 , 1/125 sec.
---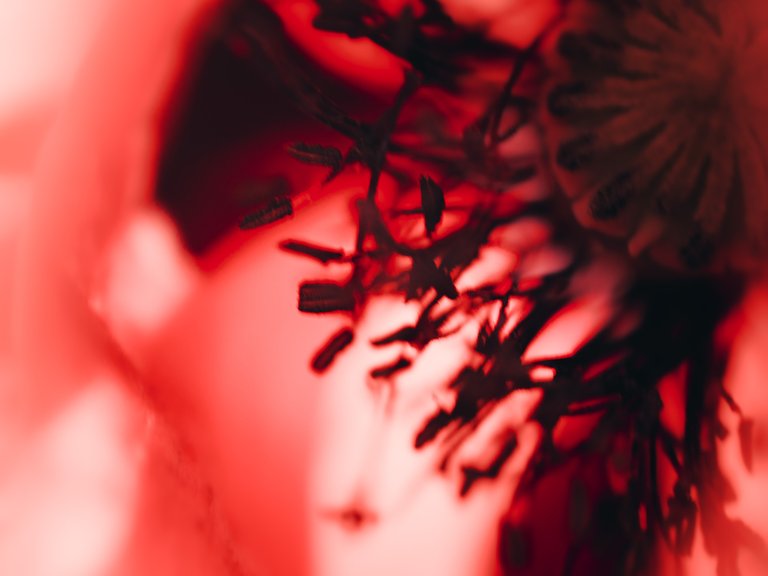 ---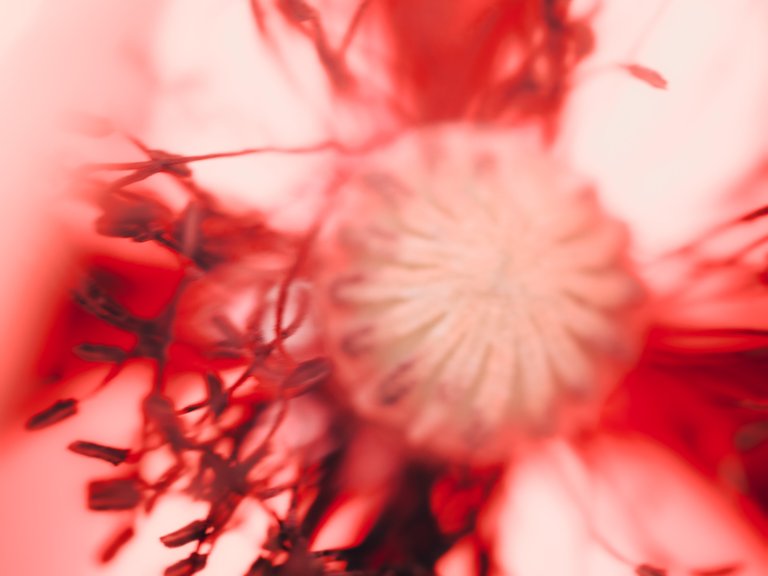 ---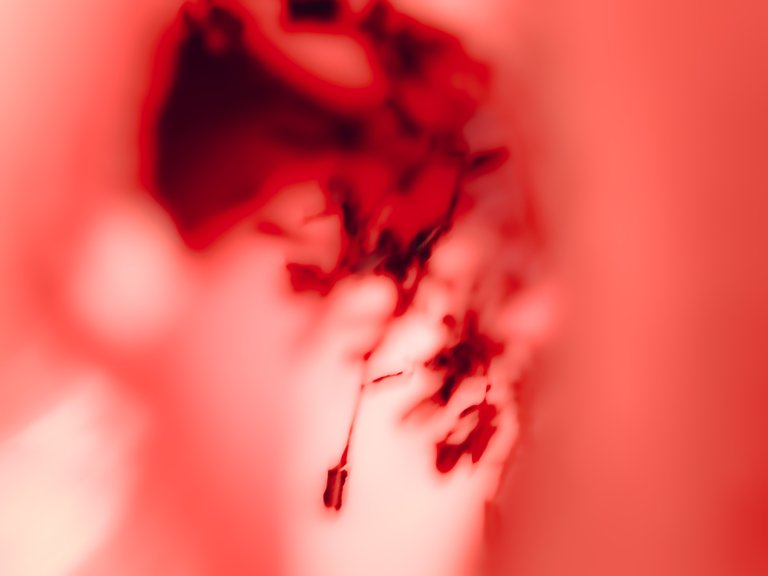 ---
Thank you for stoping by!
---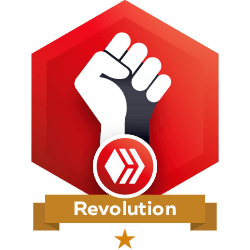 ¡Viva la revolucion!

---
If you are not yet part of the Revolution, it is still possible to join us. Read this post to learn how.
---