Hi Friends!
---
One of the shots I took during yesterday's woodland exploration.
I visited totally new for me location, looking for some new interesting spots I could visit in future in different conditions and seasons.
It is very important to know such places in different locations in case the good light or weather conditions appear - You can always grab the gear and go directly there, not loosing any time to think about the place or looking for something to shoot.
I could say it is extremely important!
Light won't wait, fog won't wait, autumn is short... springtime also ;).
I think this small forest falls will be one of the places I will re-visit in future - it is not so far from my place, it has a lot of potential with few other nice posts around, it is in close distance from parking place.
Hope You like it!
Jervan, Jervskogen forest, middle Norway.
Panoramic work.
---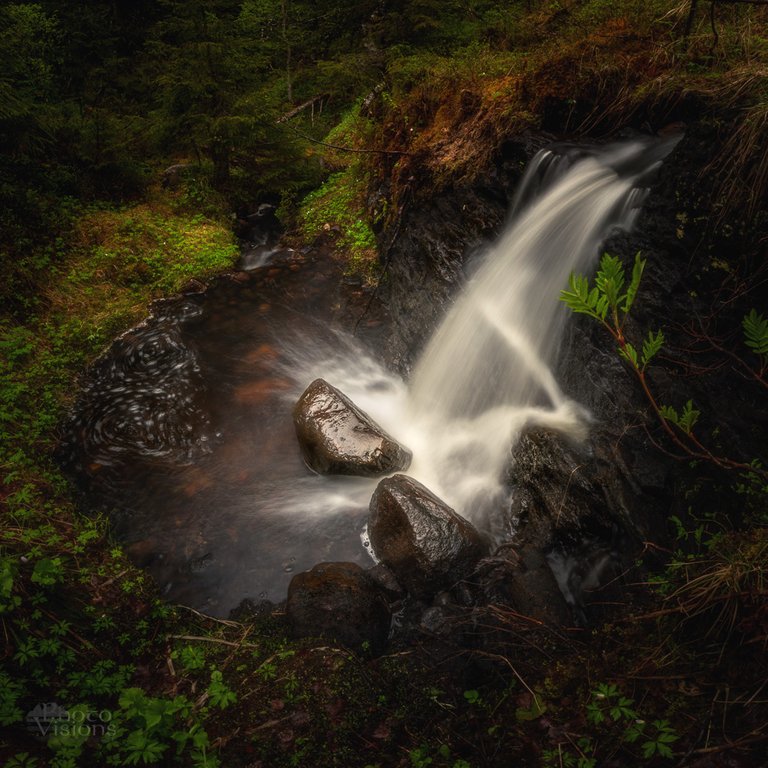 ---
Available Workshops 2020/2021
---
Autumnal Lofoten
​
Landscape Photography Workshops
10-17 October 2020
5 places available
​
---
Arctic Lights on Lofoten Islands
​
Landscape Photography Workshops & Aurora Hunting
23-30 January 2021
5 places available
​
---
Wintertime Magic on Lofoten
​
Landscape Photography Workshops
6-13 March 2021
5 places available
---
Places to visit:
My web site: https://www.asphotovisions.com/
My insta: https://www.instagram.com/photo_visions/
My FB fanpage: https://www.facebook.com/AdrianSzatewiczPhotovisions/
My 35Photo: https://35photo.pro/adrianszatewicz
My 500px site: https://500px.com/photovisions_by_adrianszatewicz
---
Remember! Upvoting, Resteeming and Following are the best way to show the authors that You like their work!