A bit of fun with googly eyes
I have seen a few people do Googly Eyes posts and decided to get some myself and have a bit of fun, which leads to this post with some shots I took with some smaller googly eyes I picked up from a craft shop last weekend.
I walked around a few blocks near my office looking for spots where I could stick them and get a shot, such as on this tree.
And I thought this would be something different for a post for Beautiful Sunday hosted by @ace108, and Sublime Sunday, created and hosted by @c0ff33a, it may be debatable if these shots are beautiful, but they say beauty is in the eye of the beholder, but i think they do qualify for sublime.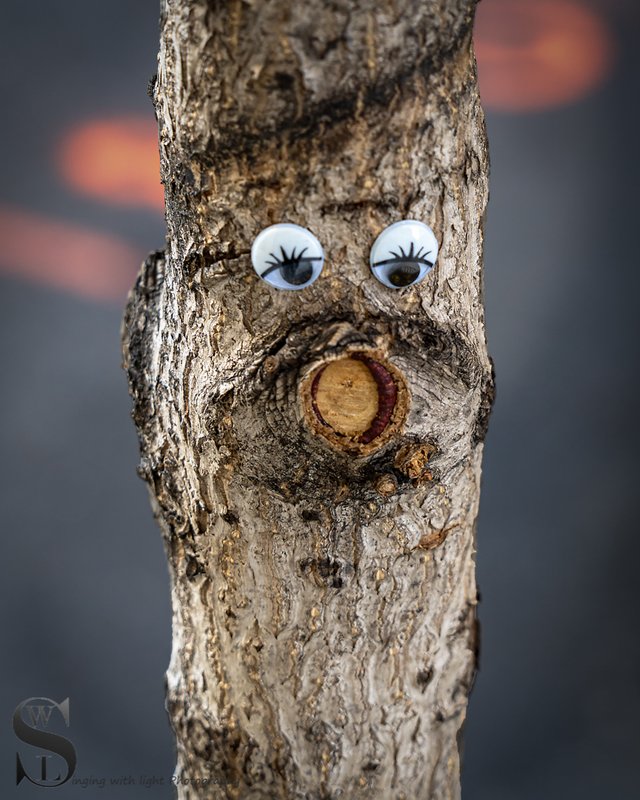 Sony A7iii 120mm F6.3 1/60 Sec ISO 400
Click here to view larger



I like this set with the eye lashes, but they are quite small and with the lens I had with me that day I had to step back a bit to get them in focus which did get me some strange looks, but thats something you get used to when out taking photos and getting into odd angles or positions ot get the shot you want.
It was fun looking for spots where I thought they would work for a cool or fun shot such as on this Hydrant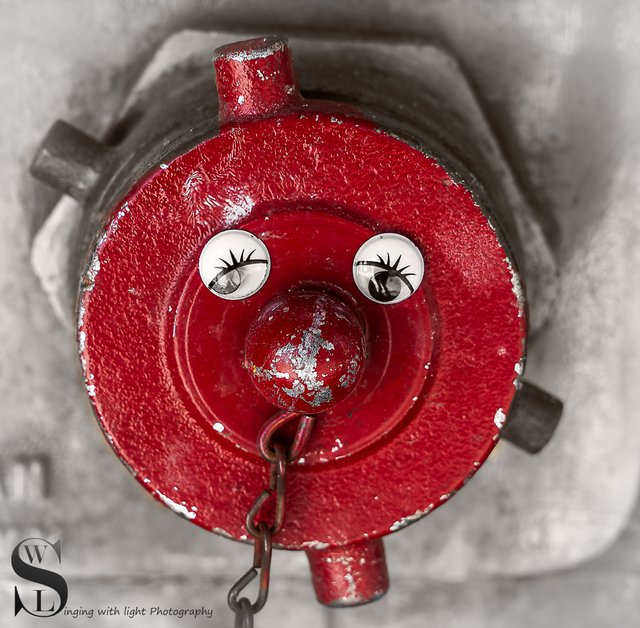 Sony A7iii 120mm F6.3 1/60 Sec ISO 100
Click here to view larger



As I said these ones are small about 1/3 of an inch wide, but I did order some other ones that are bigger at 2inch, 3 inch and 4 inch size which I will get shots with at some stage.
And on another tree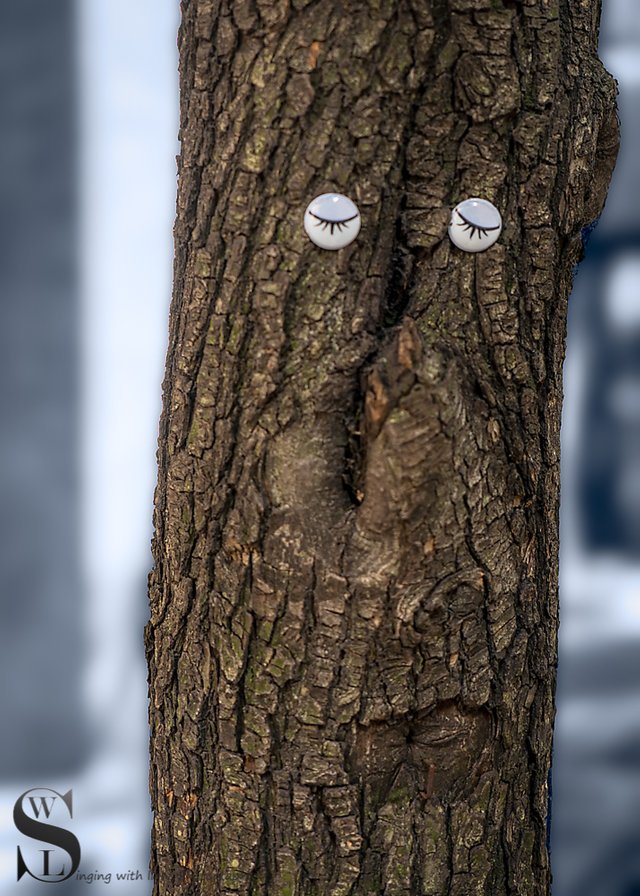 Sony A7iii 65mm F5.6 1/60 Sec ISO 160
Click here to view larger



And even with a little bit of tagging on the side of an electrical box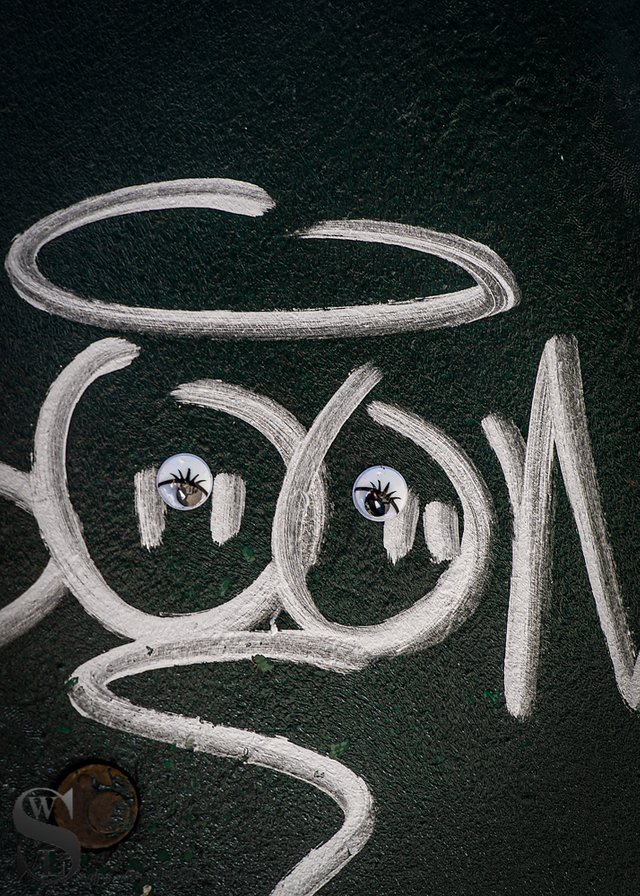 Sony A7iii 70mm F5.6 1/100 Sec ISO 100
Click here to view larger



I had fun looking for spots for these shots and doing something a little different its another thing I will do occasionally, but do not worry I won't be doing too many of these sorts of shots and posts, but I do like trying to keep some variety in my posts now and again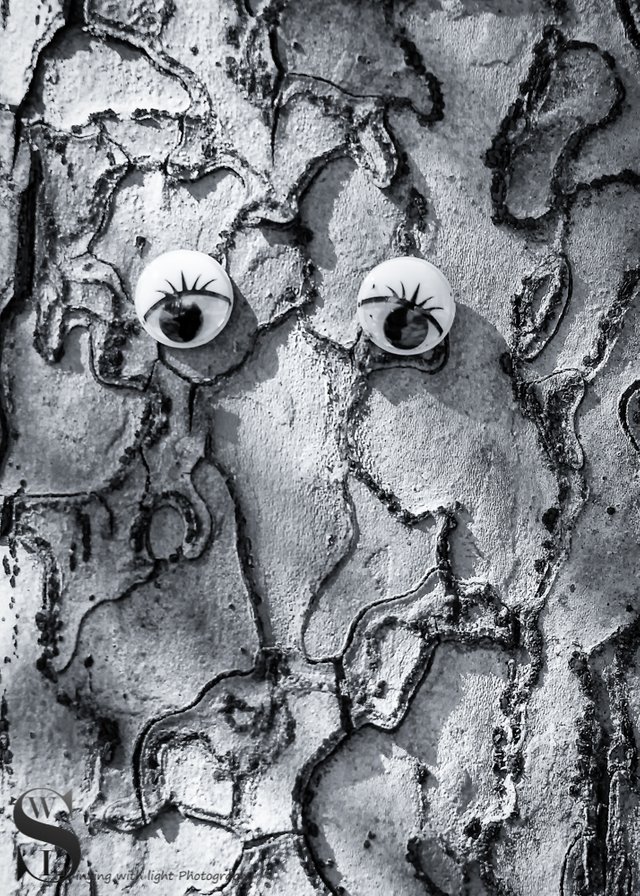 Sony A7iii 172mm F6.3 1/60 Sec ISO 125
Click here to view larger



And that's all folks
---
unless stated otherwise all photos used in my posts are taken and owned by myself, if you wish to use any of my images please contact me.
---

---

steemusa is a Community for and supporting those from of in the United States, and now is in the process of rebuilding stronger than ever join us on Discord









!steemitworldmap 40.752412 lat -73.976960 long Midtown East NYC d3scr