These shots were taken in a cute neighbourhood of Tokyo, a place in the middle of a huge modern metropolis, still maintaining a very typical and traditional Japanese style. This is a big contrast with the more urban areas of the city.
Being in Bunkyō, a special ward of Tokyo, almost makes us feel like we've gone back in time, to the 60's or something like that. At least that's how I've felt while wandering through streets like this.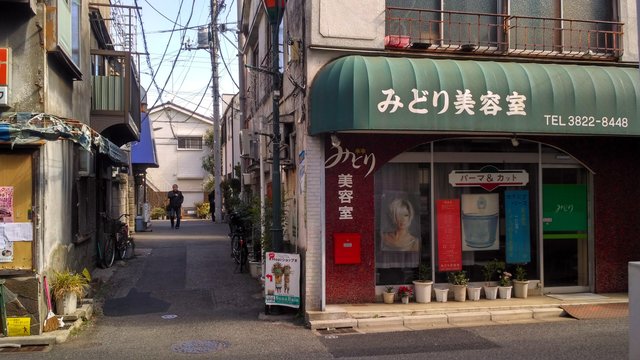 I know there are criminals in Tokyo, just like in any big city. However, when walking through the Nezu neighbourhood of Bunkyō, it feels like everyone is very trusting. This is a residential are where people leave all kinds of things on the street, bicycles, tools, bags, shovels, you name it. You see open doors, everyone smiling... and not the slightest cloud of fear in the air.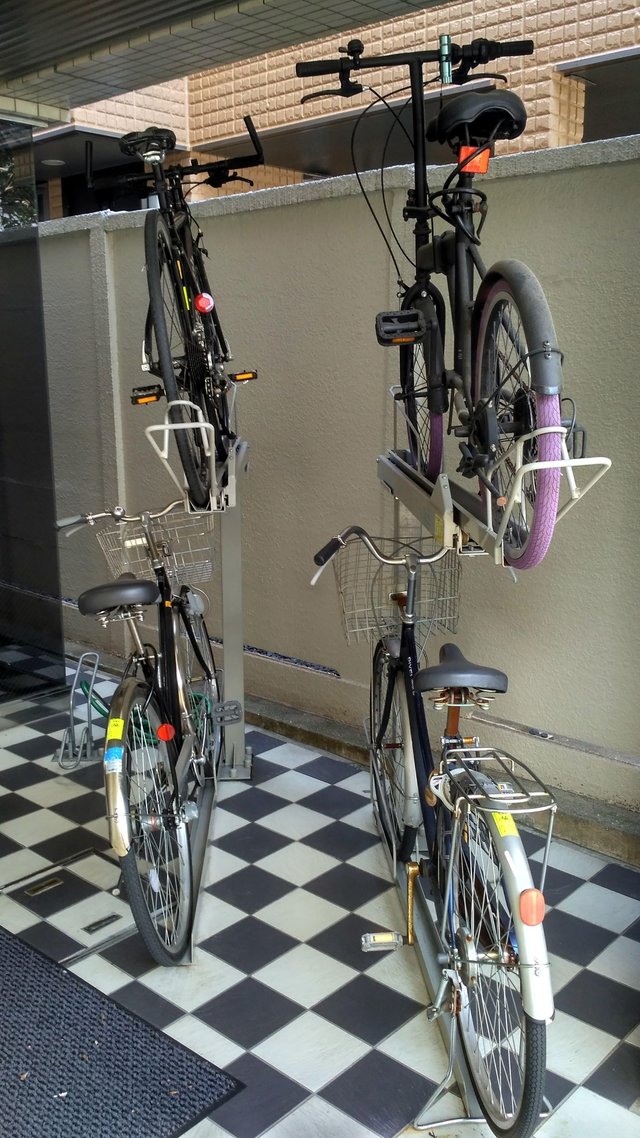 These four bicycles were stored in a garage of a small apartment building and the doors were wide open. It's not like they didn't have doors to protect the bikes, they simply weren't using them.
A bit ahead, another pack of bicycles was left outside...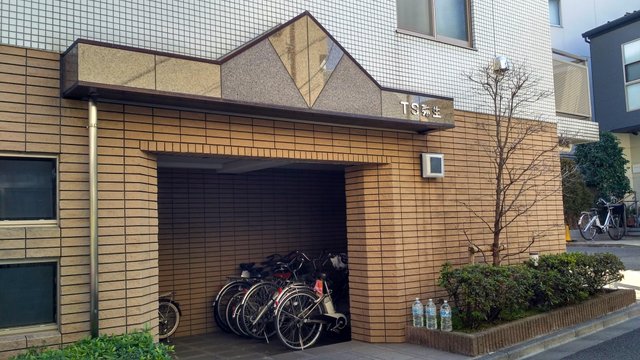 The owner of this bike was so unworried that he or she didn't even bother to take the purse inside. It was on the bike, on the street, with no one watching it.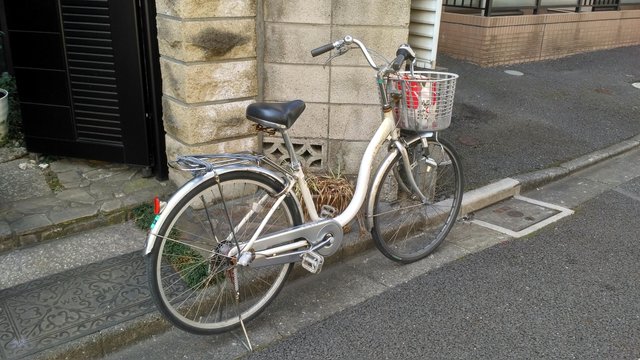 This is one of my favourite parts of the city. I could sense that, in this entire neighbourhood, people know and trust each other a lot more than in most parts of the civilised world.
All the streets are super clean, without a piece of garbage on the floor. The community really cares about keeping everything neat and tidy, always ready for a postcard picture.
---
| | |
| --- | --- |
| Camera | Xiaomi Redmi 3 |
| Location | Tokyo - Japan |
| Photos | 4 (Edited with GIMP) |
---