I brought out my water droplet kit again to play as we are back in lockdown in the UK, so we can't really go far to take photos.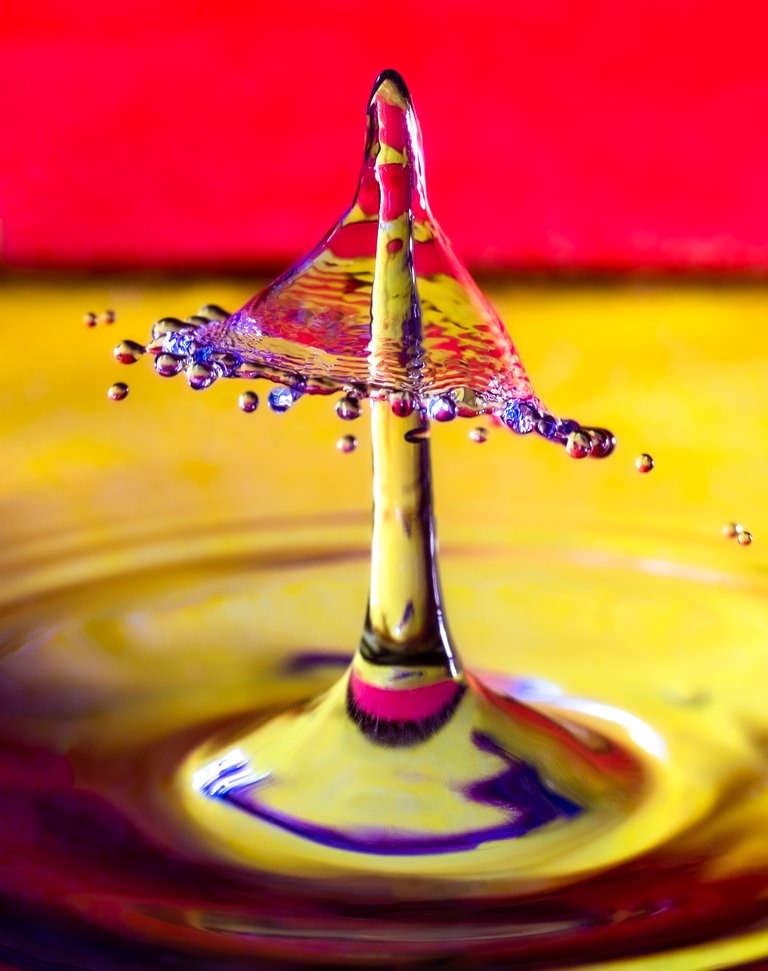 I decided to play with water, tinted with a little food colouring to start with...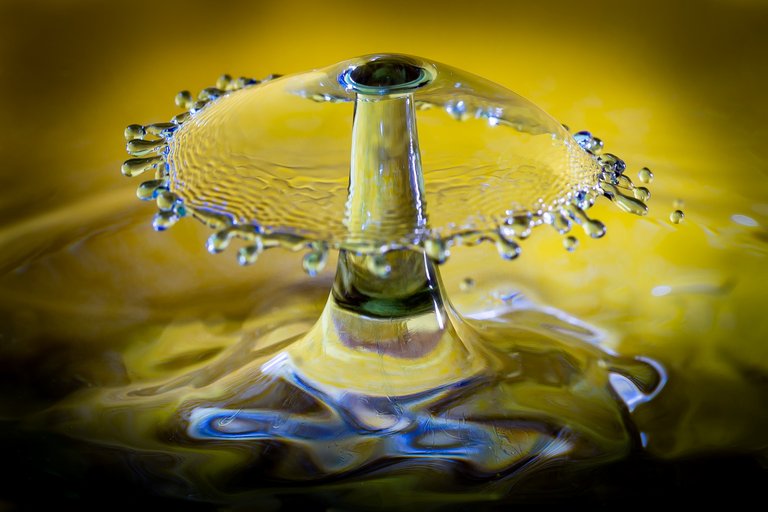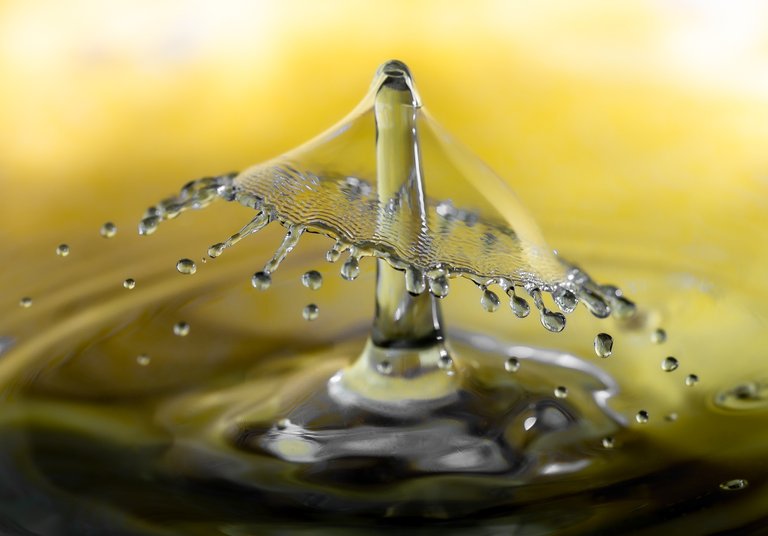 Although I love the shape the above image has, the food colouring didn't really show up that well, so I decided to play around with some coloured card underneath the water bowl and behind it and got some really creative shots...
This next image reminded me of a planet with an incoming comet!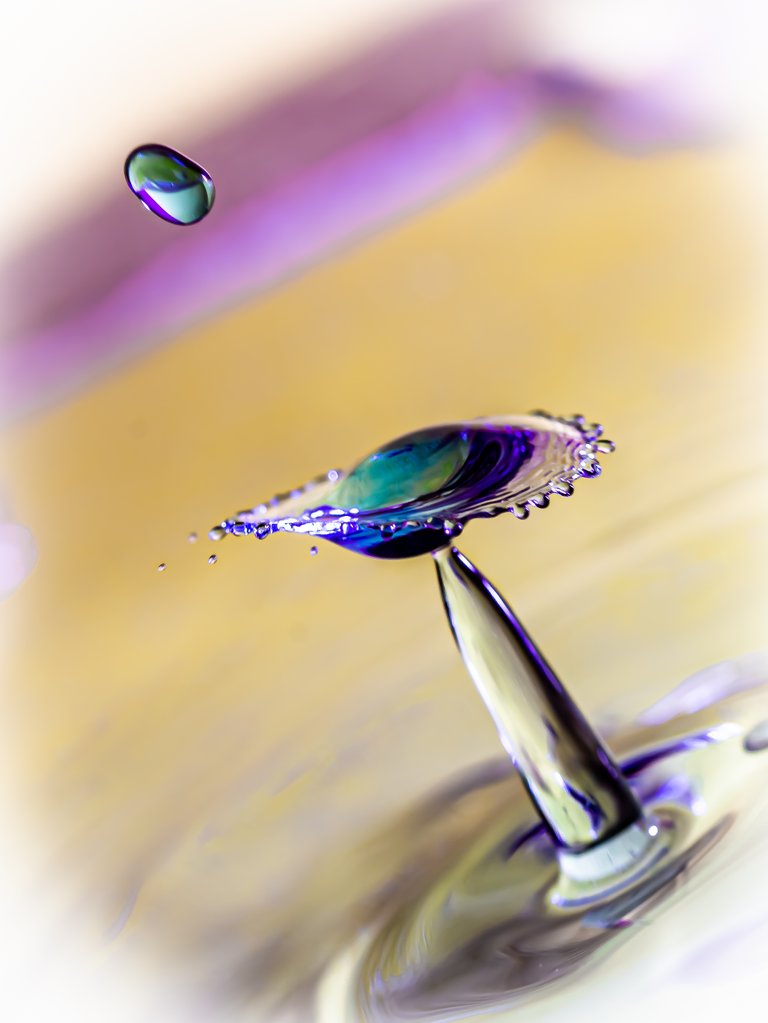 This final image is my favorite of the shoot. I love abstract photography/art, and this image combines both perfectly for me.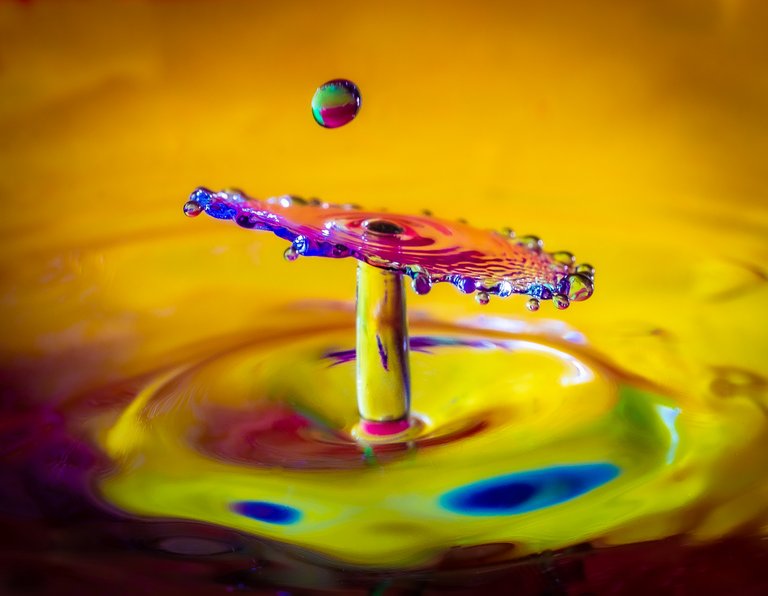 Let me know what you think of the images in the comments!
Much love, C and the Bulldogs xx