Where is the equal rights for us in the society
If we treated then why we have to go to another house, where we barely know anyone, may be the time has changed a bit but after few years or months we are treated differently.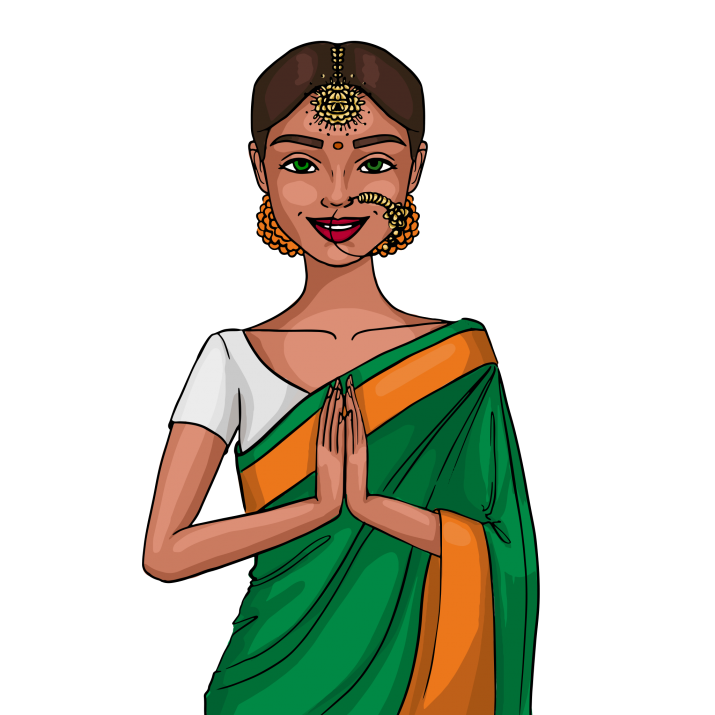 ---
There are many reasons for that-:
The husband is not happy.
The new parents didn`t like her.
They want a baby too early.
May be She is not that much good at house thing (my mother used to do all of it).
There are many factors after marriage that are responsible for the Violence, If a stared that I will not be able to explain it.
The case of Violence in India are as much as you can`t even count, most of the Violence cases are never disclosed.
May after the Violence many times she is used to of it, never tell anything to any one.
---
Just make her self busy in the daily works and didn`t even got to discuss her feeling to anyone.
I have seen this things in many of my relative families, thats why I know.
I think sometimes didn`t they have some dreams in there childhood or they just have think of the marriage and thats all is this is there life. Born in the other house and die in other house.
I think she had made her that much busy that she don`t have time to remember the things that she wonder in her childhood.
When did a mother got a holiday, In my opinion that is when she will not well/seek.
---
Hope you like it, this is only my feeling that I have written here.
about the women that I have seen around.