Poems of pain I: Prophecies Nostradamus skipped
In the flight of a soul's transport
From the edge of wilderness, to the precipice
Of fulfilment, a man becomes a jackal,
A man becomes a thing of blood and gore.
He stirs violence in his spirit and strikes first
To ask later; when did I hurt you and if I did,
Did you not see my desperation?
Did you not hear my cry cover the earth?
In the pursuit of dogged happiness,
Darkness becomes the moon
Like a cassock becomes a monk
And death is a silent witness of it all.
There's news of blood on the streets
And children burying fathers with gold
But hunger cries without, for food
With swollen feet to water fevered dreams.
Each vision is an exercise on pain,
Each replay is an echo of tomorrow's agony
But every broken body is dressed in silk
And sweet perfume hides the rank smell.
When the sun rises with the eagle
And the chicken scratches the earth again,
Every man will become a god, daring
To turn water to wine one more time.
Whether it be the philosopher's stone
Or the elixir of life, someone will still die.
Of all the prophecies that have been told,
There's none that say we will see tomorrow.
In the migration of birds across seas,
A man becomes a dreamer on the prow,
Wading the depths of a jagged hope
To a promised place of peace and ease.
Against the rough edge of a people's sword
Migrant stands and spies paradise blinking.
She is denied entry for sweet wealth's sake
And a seagull's cry is a bell toll for the dead.
There's faith and hope and there's also
Foresight and these are dangerous times;
Cankerworms eat deep into the palace and
The king is and always will be a bloated fool.
---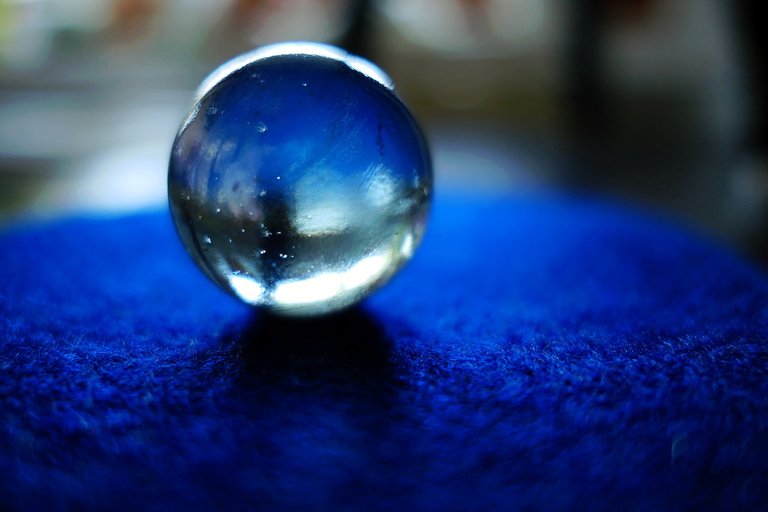 pixabay:Moritz320
---
This poem was created on the mirakee app first. I was trying my hands at quatrains. Did I succeed? As to the subject matter, make of it what you will. Good morning.
©warpedpoetic, 2019.
---
---