On the wild back of horses,
I ride, a wind from the mouth of God.
I flee the blurry landscape
And seek the freedom of sky and rain.
As the river carving its own path
Through marshes, swamps and bogs,
Dreams of being the sea, so do I,
So do I journeying through a thousand
Nightmares and half forgotten sentences.
On the prow of ships to foreign ports,
I swing; look out, deck hand, lost soul
Seeking mercy, seeking peace but
My hands are soiled with dirt from home
And my limbs shake with fright unknown.
Into your arms, wandering ghosts
Of older sojourners, I leave my will,
Take me up the hill or down the Vale,
Leave me at the forest edge or with
Lamp lit faces whispering over my head
For I am but one and I am many.
I seek a song that promises freedom.
I seek to cut these chains that stumble
My feet and weaken my lips.
I flee old faces and trees, warm roofs
And the dark, laughing eyes of love denied.
Take me in like an errant wind,
Give me bed and supper for the night
Then set me free at dawn's beckoning
And watch me flee your gracious hearth.
---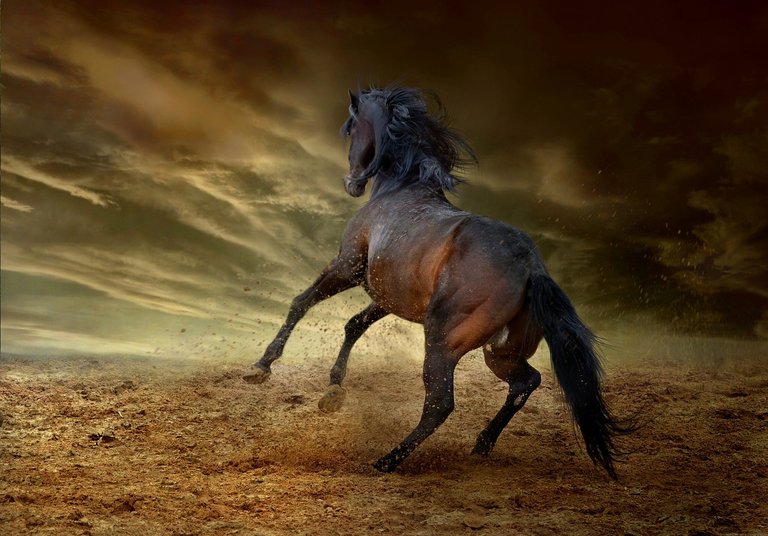 pixabay:Kudybadorota
---
©Oka Benard Osahon, Nov, 2019.