Dzień przerwy, ale przerwy w grafiku. W Wolcie jest tak fajnie i jest to chyba wyjątek, że do pracy mogę się włączać kiedy chce. I dzisiaj właśnie tak gdzieś od godziny 13 mi się zachciało. Wyjechałem tylko na godzinkę z hakiem i dostarczyłem jedzenie (gołąbki, placki ziemniaczane) do dwóch domów. Pomiędzy zleceniami wróciłem do domu na herbatę.
O ile wczoraj odwiedzałem restauracje hinduską to dzisiaj było równie międzynarodowo. Na moim szlaku dzisiaj były restauracje węgierska oraz ukraińska.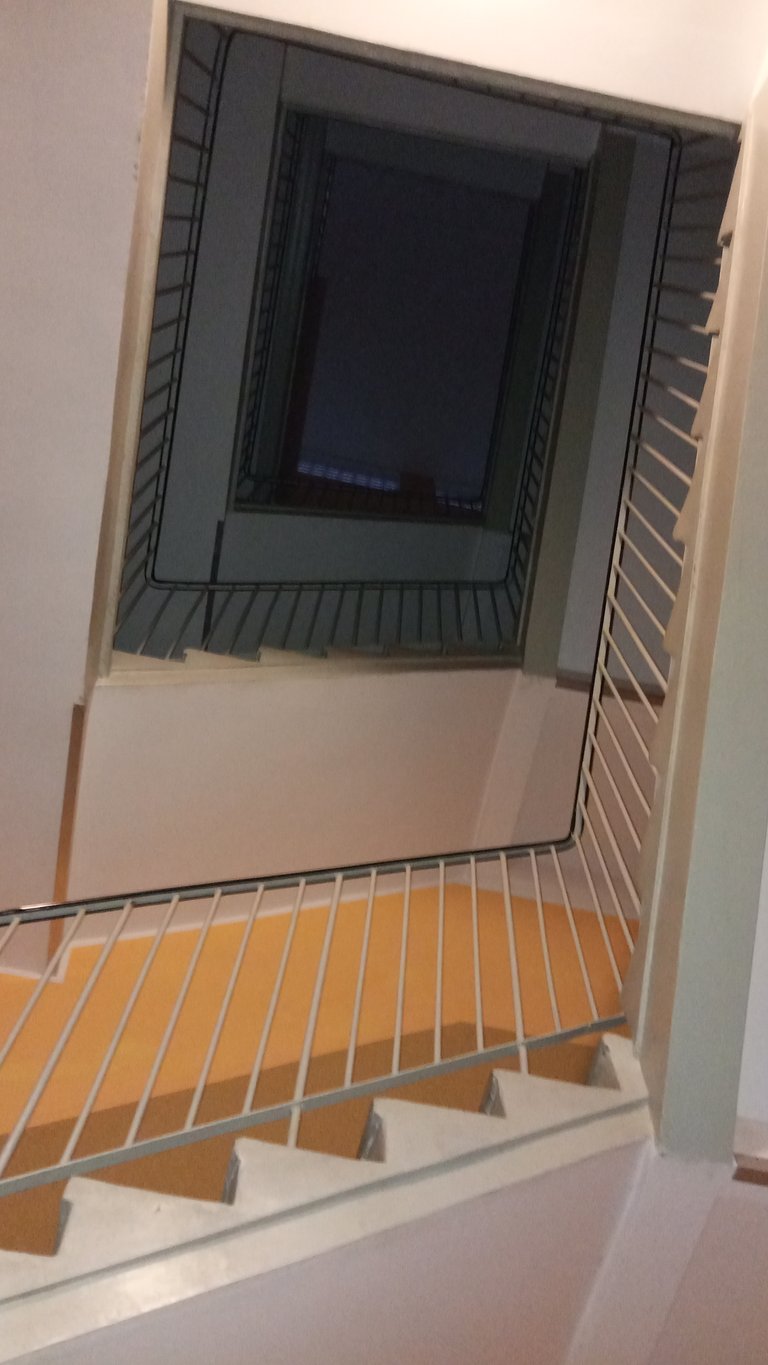 W bloku na Żabiance zainteresowała mnie klatka schodowa. Wydawało mi się, że wszystkie bloki 4-piętrowe są takie same a tu jednak było inaczej.
Także dzisiaj miałem bardziej takie przewietrzenie się i dołożenie dwóch zleceń do 35 by w miesiącu zrobić 110 lub 140. Kto wie może pod koniec czasu właśnie te dwa zlecenia mnie uratują?



7225