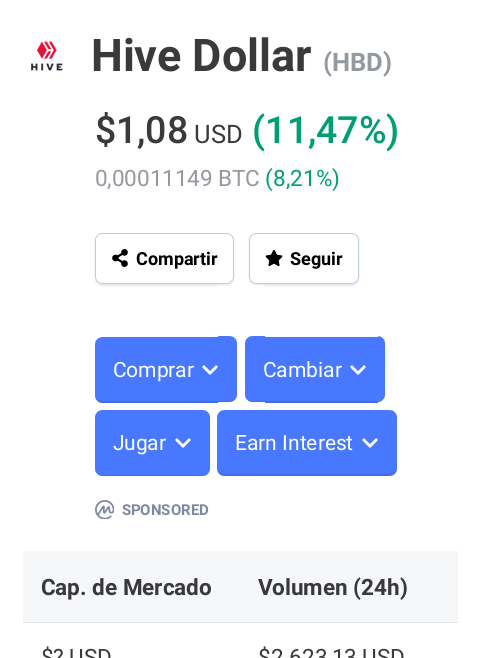 Today, seeing the Hive platform, there are many Venezuelans, and we know that it is a wonderful help.
We know that the salary of Venezuelans is a few dollars. And being in Hive can be more profitable than many of the jobs of Venezuelans and much more in this time of quarantine.
For me, my cousin @denissemata will always be a great example if she has known how to take advantage of this wonderful platform for her survival in Venezuela. Hopefully one day I can be as good as her!
When they hear about Hive at first they think it's a lie, I remember when they told me and I didn't believe it. In this time that the economy is so bad I am more than sure that many will take advantage of this and will be able to create their accounts on Hive and not only make some dollars but also make good friends.
Maybe I don't spend as much time here because I'm helping my mom with some lunches that we prepare at home. When they ask me what I do with what I generate here, I send it to my cousin, she needs it more.
Whenever I see the price of Hive Dollar it makes me happy to see that its price increases. I hope it continues like this! Well, it will help many homes!