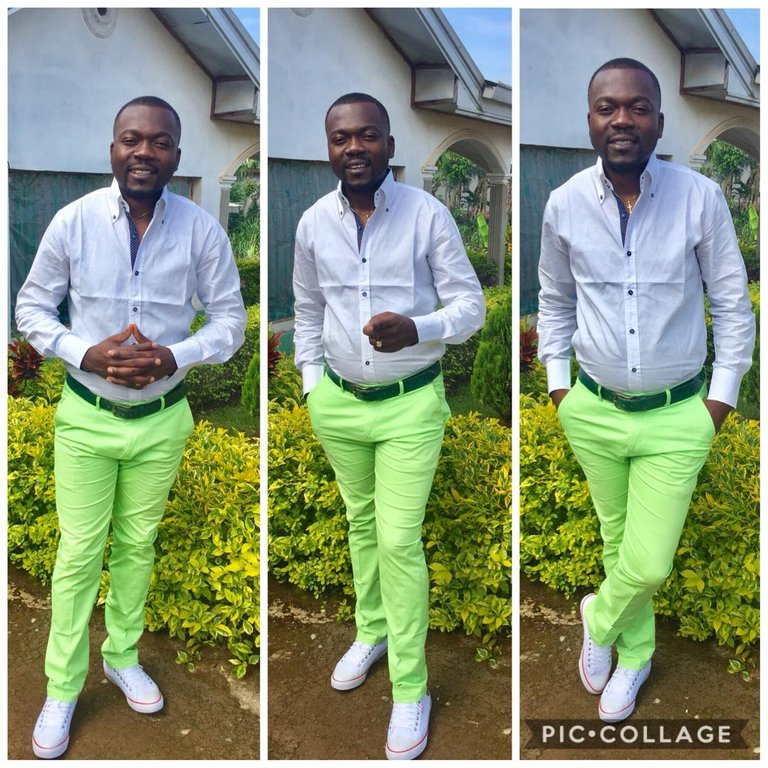 @mr-greens
What you wear,is not just admired by you; it's admired by so many people and the panet.You may wear it yourself, and for your comfortab but it conveys a strong message to people and the planet. While what people think about your dressing may not be too important because its your body and your choice of dressing, we think what the environment thinks about your dressing is very important.
Is your dressing contributing to empowering people and protecting the environment or is it enslaving people and destroying the environment? In our #GreenQuote of the week, we want you to reflect on whether your dressing is improving or destroying the lives of people and the planet.
This explains why we are promoting ecologically friendly fashion at @ecodesigns.
Want to support a project that is actively fighting COVID-19 as well as educating and empowering women and girls?
You can also support us on GivingWay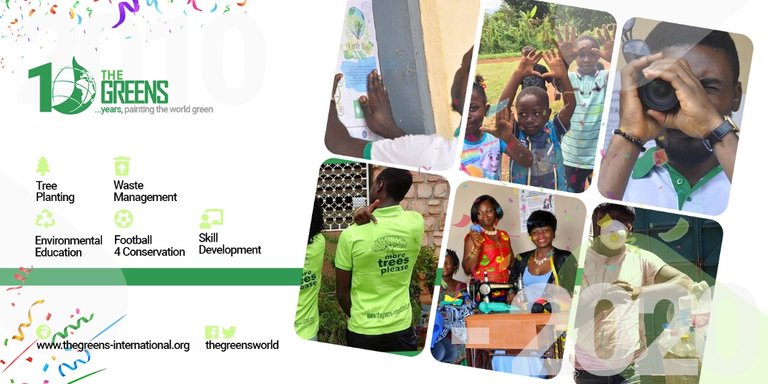 The Greens is a grassroots environmental organization that strives to educate, inspire and engage young people to take action to combat climate change and be at the forefront of biodiversity conservation and waste management.
The Greens' Blogs

The Greens is a member of: