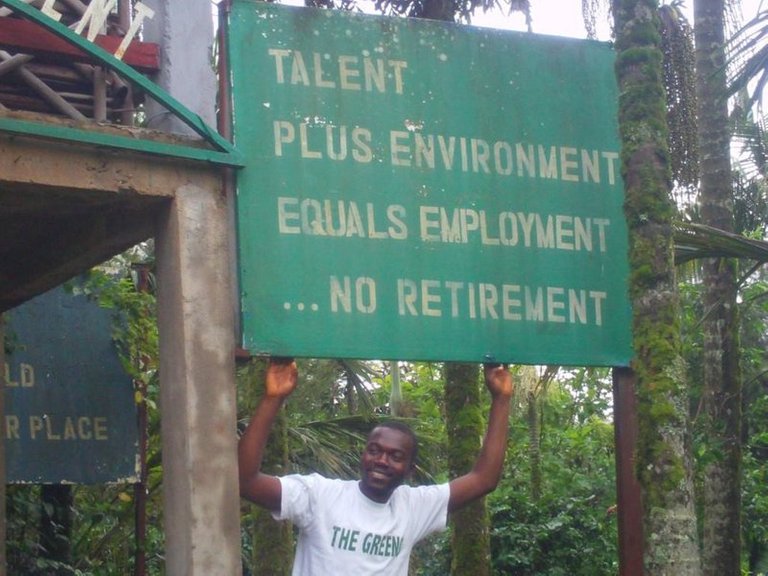 @mr-greens 2012
Unemployment remains a global challenge plaguing every nation. Access to decent jobs and employment opportunities for young people is a big problem but we can turn the tables if we nurture our talents and factor environmentalism in it.
The environment is one of the pillars of sustainable development and for us to solve the unemployment problem, we need to create an enabling olen ironment for new businesses to flourish as well as create an enabling environment for people to research and innovate new environmental opportunities.
For example, if we create an enabling and supportive recycling program, thousands of young people around the globe will come up with creative and sustainable ways of effective waste management, hence create new jobs and business opportunities that will solve the unemployment problem.
As such, talents + environment equals employment.
Want to support a project that is actively fighting COVID-19 as well as educating and empowering women and girls?
You can also support us on GivingWay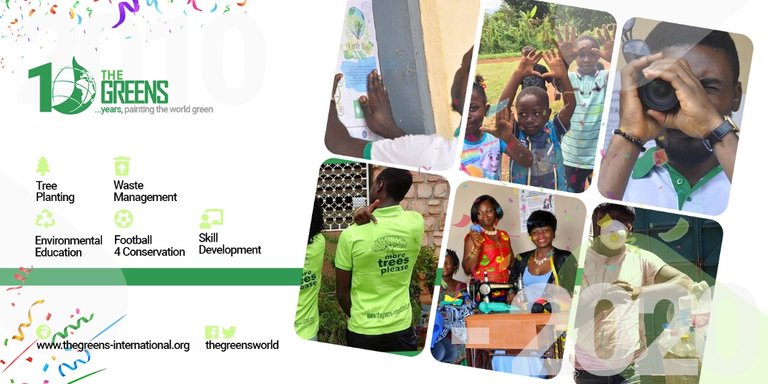 The Greens is a grassroots environmental organization that strives to educate, inspire and engage young people to take action to combat climate change and be at the forefront of biodiversity conservation and waste management.
The Greens' Blogs

The Greens is a member of: