Hello friends
This is my entry to the tasty #Martes contest, initiated by friend @qurator.
An ideal breakfast would be a dairy, a cereal and a fruit, that combination sounds perfect. A good breakfast will help us to face the day with energy and help us maintain a balanced weight, since it is the most important meal of the day. Breakfast is an important source of a high percentage of the vital vitamins and minerals we need during the day.
---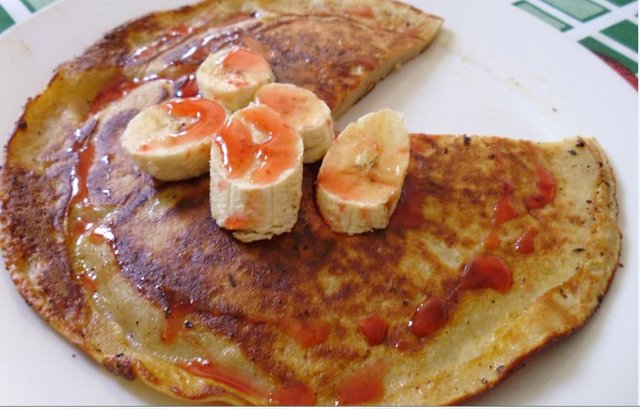 ---
People who eat breakfast in a balanced and varied way, usually keep their weight within healthy limits. Ideally, make 5 meals a day, with breakfast being an essential part. That's why I always have breakfast before my workday, so I keep my concentration, I stay healthy, with my brain fed, with lots of energy and good humor to face my day to day.
---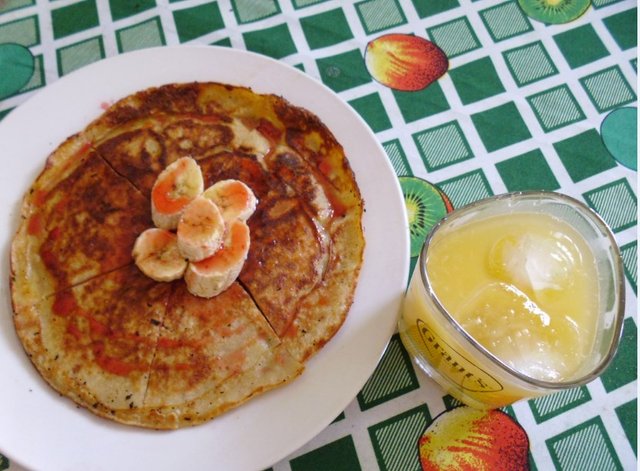 ---
There is so much variety of breakfast foods that everyone consumes their own taste, way or scope, such as cereals, vegetables, bread, arepas, fruits, drinks among others. It would be ideal to consume a healthy and balanced breakfast with many nutrients, vitamins and minerals and to feed us. I love having breakfast with cereals, fruits, corn flakes and pancakes which is very easy to make, so here I bring you a recipe I made days ago.
---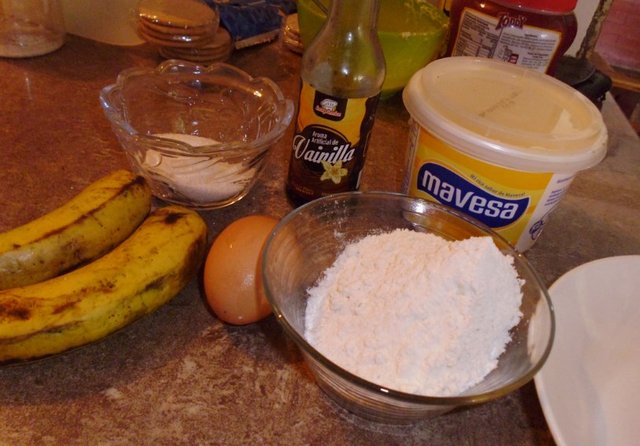 ---
Use few ingredients such as 1 cup of flour with leavening.
1 egg.
1 cup of milk
2 cambures
1 tablespoon butter.
1 spoon of sugar.
Vanilla.
---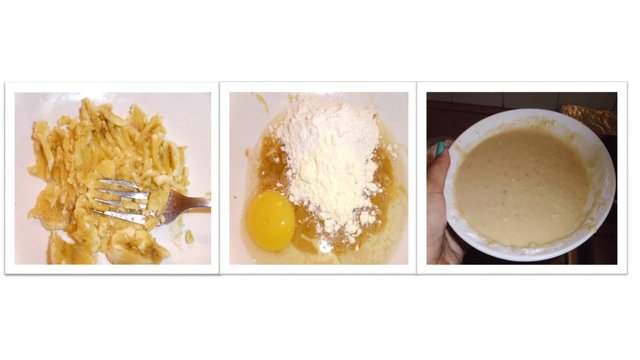 ---
Preparation: I put in a container all the ingredients, the flour, the egg, the milk, sugar, vanilla and a stripped cambur until it forms a puree. Beat by hand to form a paste. It doesn't matter if lumps remain. In a nonstick skillet a little butter is put and with the help of a ladle a little pasta is poured to form the pancake. It is cooked on both sides.
Finally the cambur wheels are placed on top of the pancake and bathed with syrup.
---
---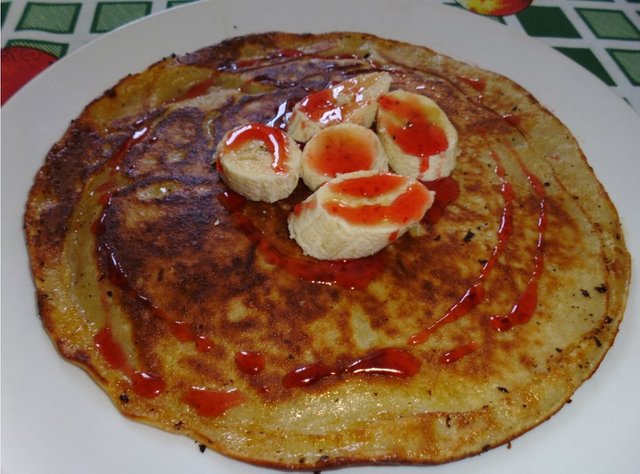 ---
Note: Banana contains many nutrients, vitamins, fibers and potassium; It keeps the digestive system healthy and the bones.
---
Greetings friend @qurator if you want to participate click here
I invite this contest to @nathyortiz
Camera: Samsung j core 4cellphone
Location: Cumaná- Sucre-Venezuela
Author: @dulce160