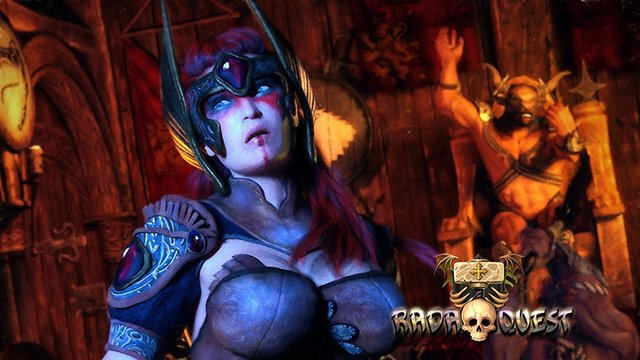 57.8% ROI in 3 Weeks!
Don't sleep on this opportunity to crowd fund a promising project in the Blockchain Gaming space.


💎 With a purchase of 500 TARUKS from the SE Market we have earned a return of 289.34 STEEM [213.50 STEEM + 75.847 STEEMP] in 3 weeks.
About the Token
TARUK Tokens will serve two purposes. Initially as an investment token, by staking TARUK you receive a portion of funds raised by the @radaquest project from Token Sales, Art Work Sales, and in the future Card Pack Sales. Upon game release TARUK tokens will be used to make in-game purchases. 1 TARUK is sold for 1 STEEMP on the SE Dex. Currently project revenue is distributed to staked token holders once per week.
TARUK tokens can also be purchased at a discount for a limited time through the RadaQuest website via PayPal.


For more information on how the revenue is distributed see the RadaQuest whitepaper.
RadaQuest is currently publishing a regular weekly update for investors detailing investment progress and game development news.
RadaQuest has an active proposal in the STEEM Proposal System which you can vote on!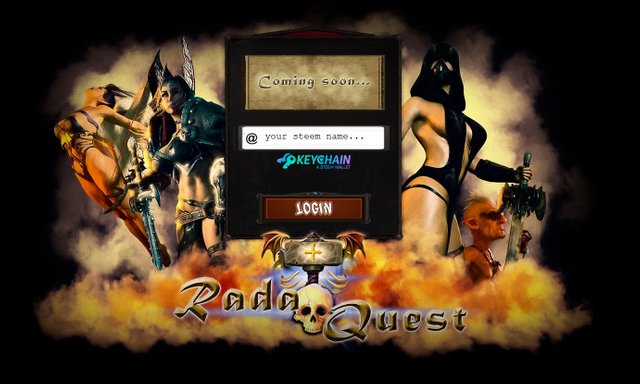 About the Project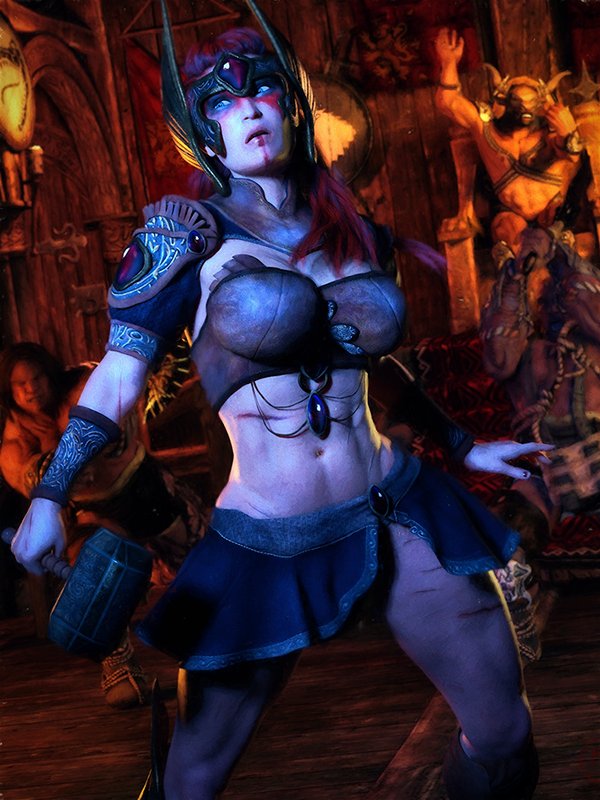 Ivonne (Divine Hammer) Created by Marcos DK (@marcosdk) for Rada Quest TCG.
About the Game
Rada Quest is the name of a fantasy novel written by Marcos DK and will be published on the Steem blockchain in chapters. The universe projected in the novel is large and suitable for other types of formats such as video games, animated shorts, illustrations, etc.
Rada Quest (Trading Card Game) is a project derived from the book. It is a real-time strategy game and collectible cards. The game is still under development, but you can see some of the illustrations that will appear on the game cards by following this account @radaquest.
Back in August @battlegames sat down with @marcosdk for a short interview on game development that you can read here.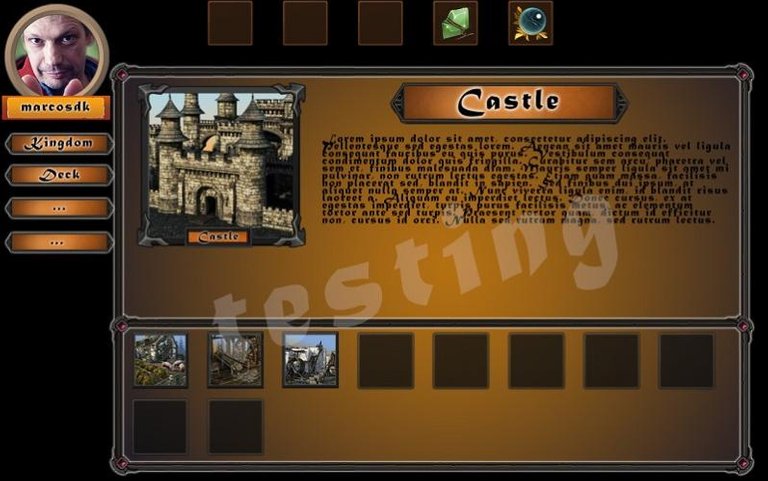 Staking 1,000 TARUK Unlocks VIP Rewards
Investors staking 1,000+ TARUKS receive access to a unique Discord channel with access to Ultra-High Definition illustrations from the game for free personal use purposes!
Other Unique Benefits Include:
Vote to accept the new illustrations from new artists.
1 Exclusive and helpful game card
Daily login rewards lifetime (Potions, Crystal Souls, Card Pack tickets, etc.)
Exclusive PRIME title in game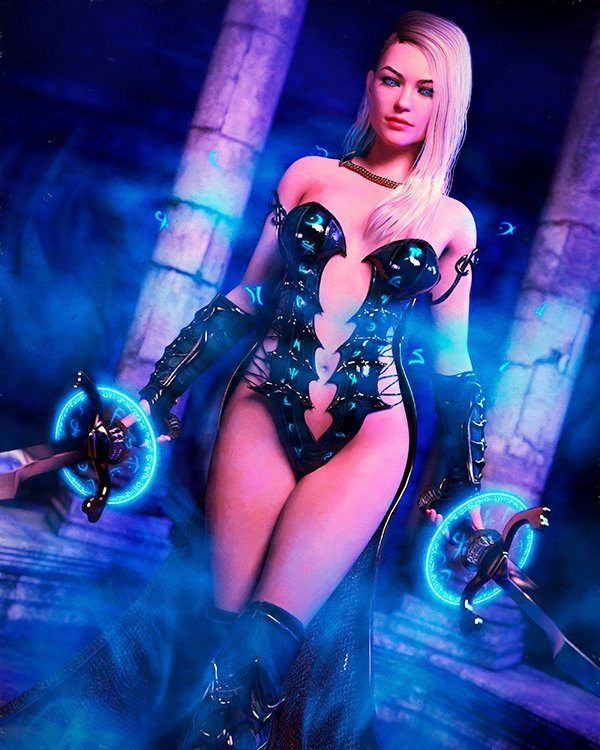 Seren, Rune Star Created by Xerllig (@xerllig) for Rada Quest TCG.
This Weeks Provisional Revenue Distribution
We're just barely into Day 3 of the week and already provisional revenue distribution is estimated at 9%.

Hard to find a SE Token with better returns anywhere!
Stake TARUK Tokens today to show your support for the RadaQuest project, and for the emerging STEEM game development community. Together we can make STEEM the #1 gaming blockchain on planet earth!
Battlegames is a proud early supporter of RadaQuest TCG with TARUK tokens currently being staked. This is not financial advice.