And oh boy have I been slagging. The only training I did was opening beer bottles and walking to the store to get more.
My last posts were about the new found joy in running and while I am sure I would still enjoy it now I have a bad conscience when I am not going.
So I am getting fat, I am very moody and unhappy and something has to change.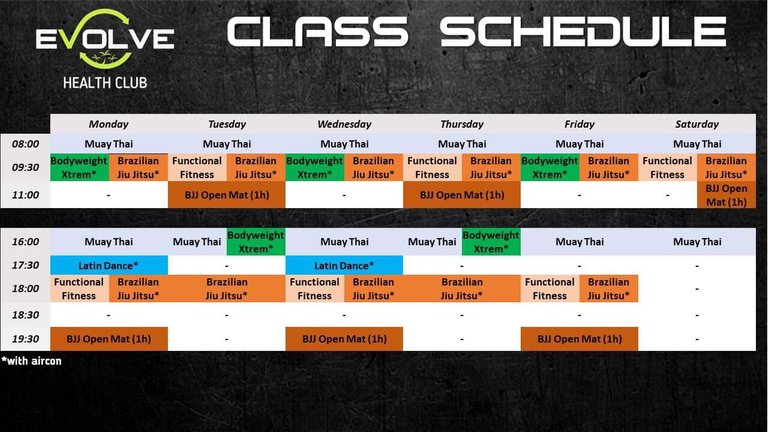 That is pretty much what is going to change. I will make this schedule my bible and while I will be more than happy if I end up going once a day the secret goal is to go twice a day at the end. I will become a member for a month first and while I am not really looking forward to the me getting my wallet out and pay part of my undertaking if I compare myself to the flipstar a month ago I know it is worth it and probably will even end up saving me money as usually if I can get the momentum going training and staying sober and eating clean becomes easy. Getting there is the hard part.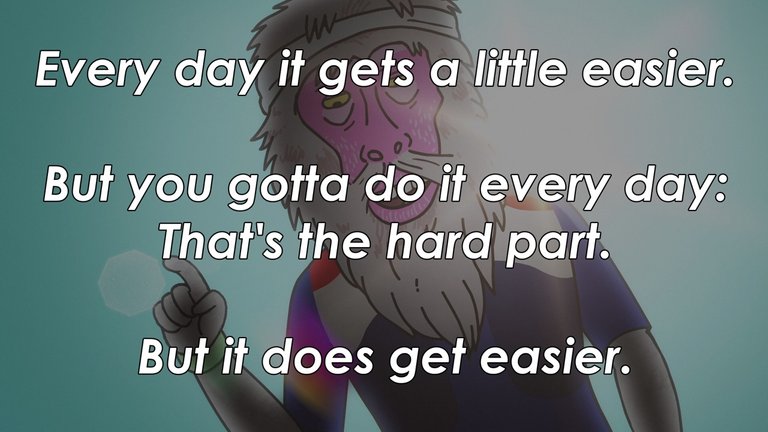 source
Also I can get a diary going again as I enjoyed that actually a lot.
I know I have been at this point a couple of times and even wrote about it and chances are this might happen again but as long as I dont roll over to die, there is always the chance this was the last time I make a post like this.
---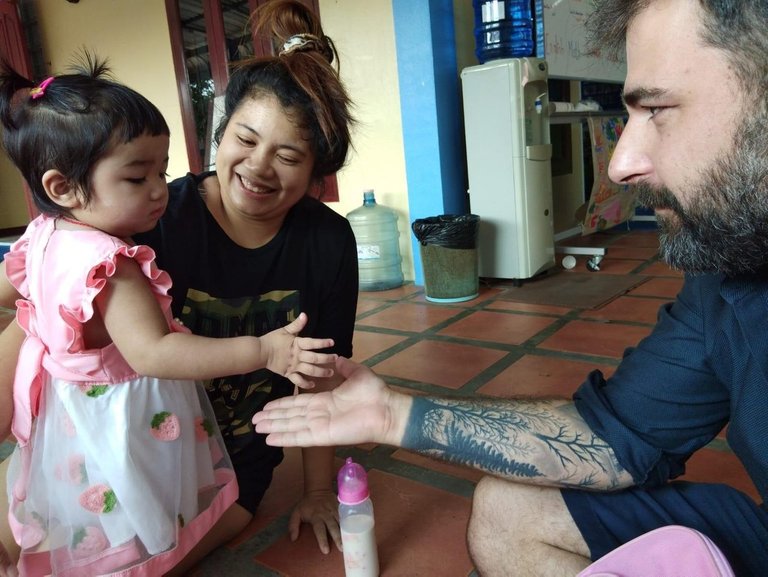 This year in March Ang Pao started to go to a nursery. You can read about that here.
Around 2/3 of her next year are already paid for but money is getting a bit tighter as I like so I will be trying to raise the rest through Steem and Tribes.
If you want to help out with some donations feel free to do so and know it is very appreciated and goes without any middle man 100% to that cause.