New Rising Star Card Featuring The 1up Community
I was going to wait to get this card but I got impatient.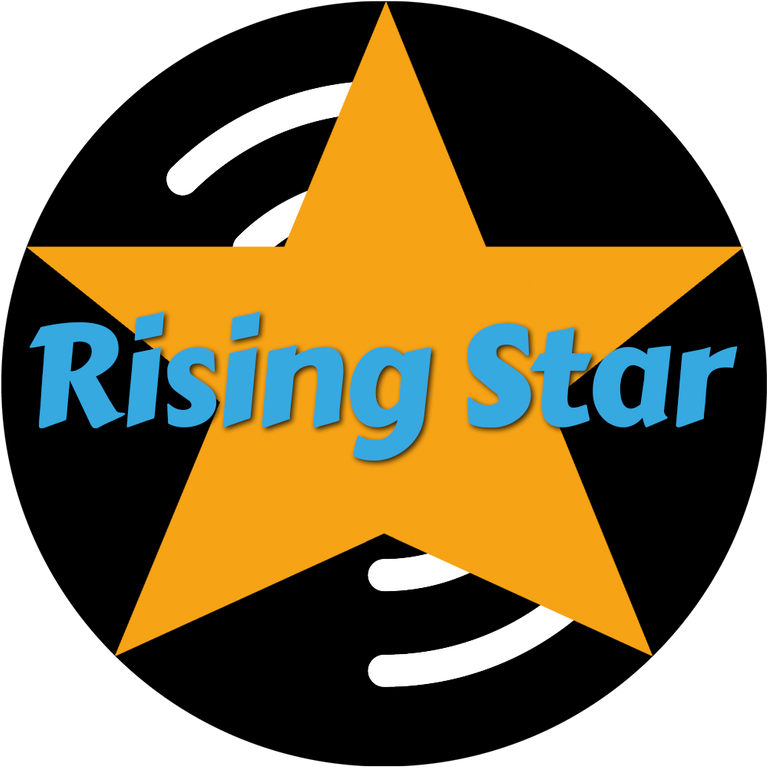 Rising Star has a new limited addition card that came out in the last week S30 Juan Up. This is a cool new card for the 1up.zone community for gaming and play to earn on Hive.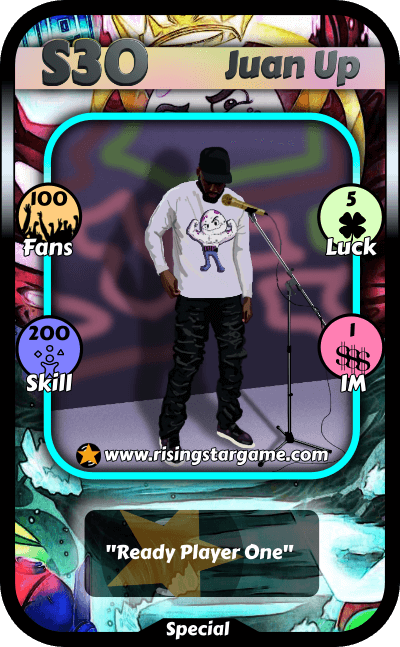 This is a cool new card with 100j fans, 200 skill points, 5 luck and 1 IM. This card is a good asset because it has double the skill points then fans to help out with your Ego percent. I was going to wait until later this week when I had the liquid 1up tokens but I got impatient and traded off some other coins for 1up so I could buy it on the Market. The easiest way of getting this card is to go to the Market and purchase it for 110 1up tokens. In support of the 1up community this was a card I had to get.
--- ---

---
---