This is my entry for the Secrets of Organ Playing Contest, Week 75. I play Krebs' Trio in F major, KrebsWV 447.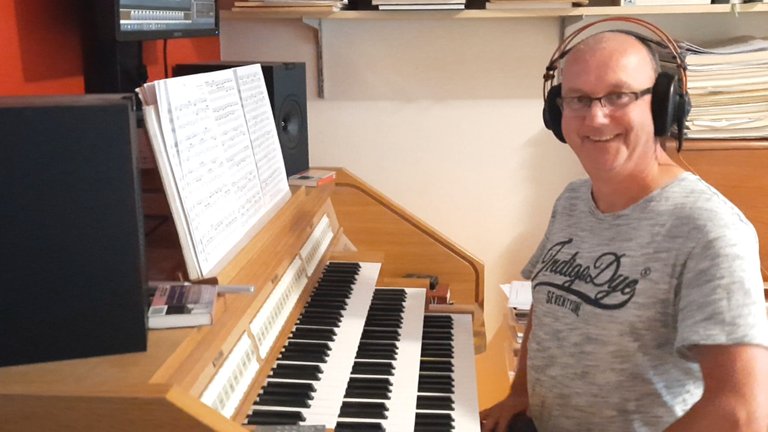 This Trio is written more in the galant style than in a contrapuntal style. Lots a paralel thirds and sixths make it a very easy to listen to composition. I originally meant to play it as last week's entry, but I got sidetracked into playing some Hassler. This week I wanted to play it anyway, because I simply love to play Trios. To my ears it's the most pure form of organ playing. It is also the most risky form of organ playing. Every little mistake can be heard and this Trio is no exception.
If I play enough of them, eventually I'm boundto play one errorless. I hope....
The recording was done with the Hauptwerk software and the sampleset, made by Sonus Paradisi, of the Klapmeyer organ in the St. Nikolai church in Altenbruch (http://www.sonusparadisi.cz/en/organs/germany/klapmeyer-organ-altenbruch.html).
Score available here: http://partitura.org/index.php/johann-ludwig-krebs-trio-f-dur-krebswv-447/