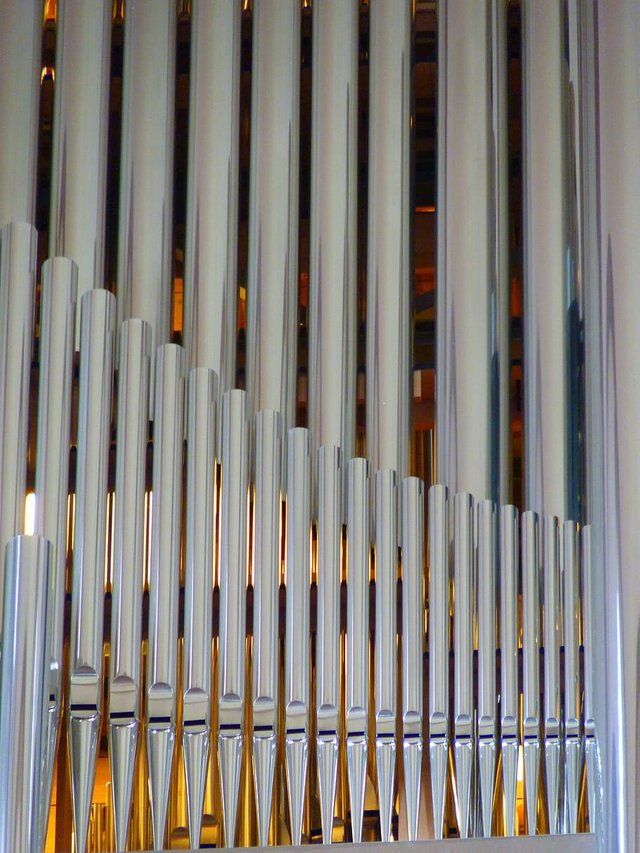 source: https://p1.pxfuel.com
This week there were a little less contestants in the contest than there were last week. Where there were 10 last week, there are 7 now. Yesterday evening when I wrote the draft of this post, there were only 5 entries. Five is a bit of a difficult number to pick three favorites contestants. I won't vote for myself (feels like cheating), so that leaves four three votes. Meaning I would have to leave one out, and that is a difficult choice. So, I am actually glad @drugelis and @sapolasa added there entries since then.
---
Number one is not difficult. A movement of a Vierne symphony is not easy to pull of, so my first choice is
@contrabourdon
's performance of the Finale of Vierne's first symphony.
https://beta.peakd.com/secretsoforganplaying/@contrabourdon/finale-from-symphony-no-1-louis-vierne-or-secrets-of-organ-playing-contest-week-71