---
Highlight best from the blog what happened during the week. For those who wasn't active certain days and maybe missed something interesting, so you can look here in this digest
Enjoy!
---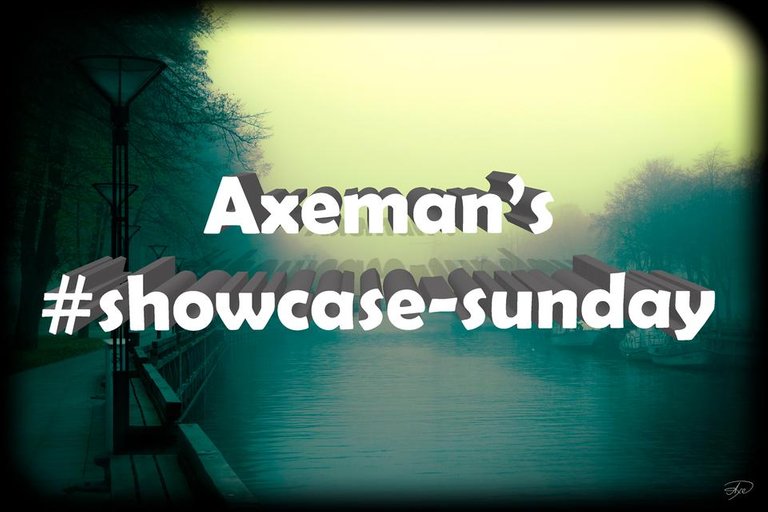 #1
Axeman's Travelfeed #012 - Larnaca. First morning, first impressions
Actually have already posted two travelfeeds about Promenade of Larnaca (links you can find below). But now we are going to the very first day in the end of August 2018, when we have just arrived.
That was very late, or maybe very early still, flight from Vilnius airport with arriving to Larnaca early morning on about 06.00AM
We had few hours until room to be ready. It is quite disappointing after long trip (4 hours from Klaipeda to Vilnius airport, then waiting there in 4 hrs flight, pretty exhausting) but nothing could be done. So we took a chance to get around a bit see whats going on.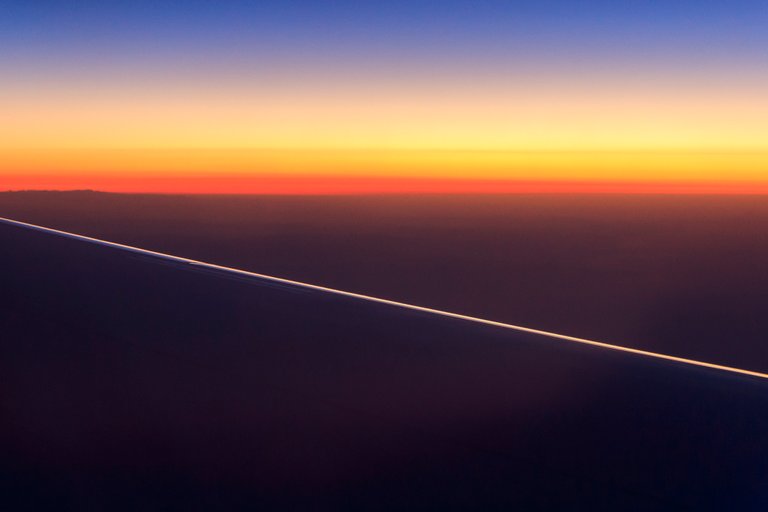 *Be sure to click on the image to view full screen!*

#2 Turetsky Choir Art Group (Hor Tureckogo) - Live at Klaipeda 2019-10-02
Here we go with a latest (or newest) concert just happened on 02 of October and that was pretty famous worldwide Turetsky Choir Art Group.
Shortly, this art group is actually Men's Choir established back to 1990 in Moscow with a very various repertoire including opera, folk, pop music and all in multi languages. The diapason of vocals is just stunning! Tenor, dramatic tenor, dramatic baritone, tenor altino, counter-tenor, baritone tenor. Amazing combination with even more unbelievable live sound performance
Be sure to click on the image to view full screen!

#3 WEEKLY PHOTOGRAPHIC CONTESTS WITH WINNING PHOTOS REVIEWS
NSFW Week #93
CITYSCAPE Week #34
BLACK AND WHITE Week #15
LANDSCAPE & SEASDCAPE Week #51


#4 PHOTOGRAPHY POSTS HIGHLIGHTS
Black and white version of recent portrait (posted couple days ago). Looks maybe even more expressive...Natural light only and more vertical shooting point
Be sure to click on the image to view full screen!
---
Natural light art portrait shot at early October two years ago actually driving after already done photoshoot near Old Manor. But this chamomiles field was too much good not to stop and go for second part of fun....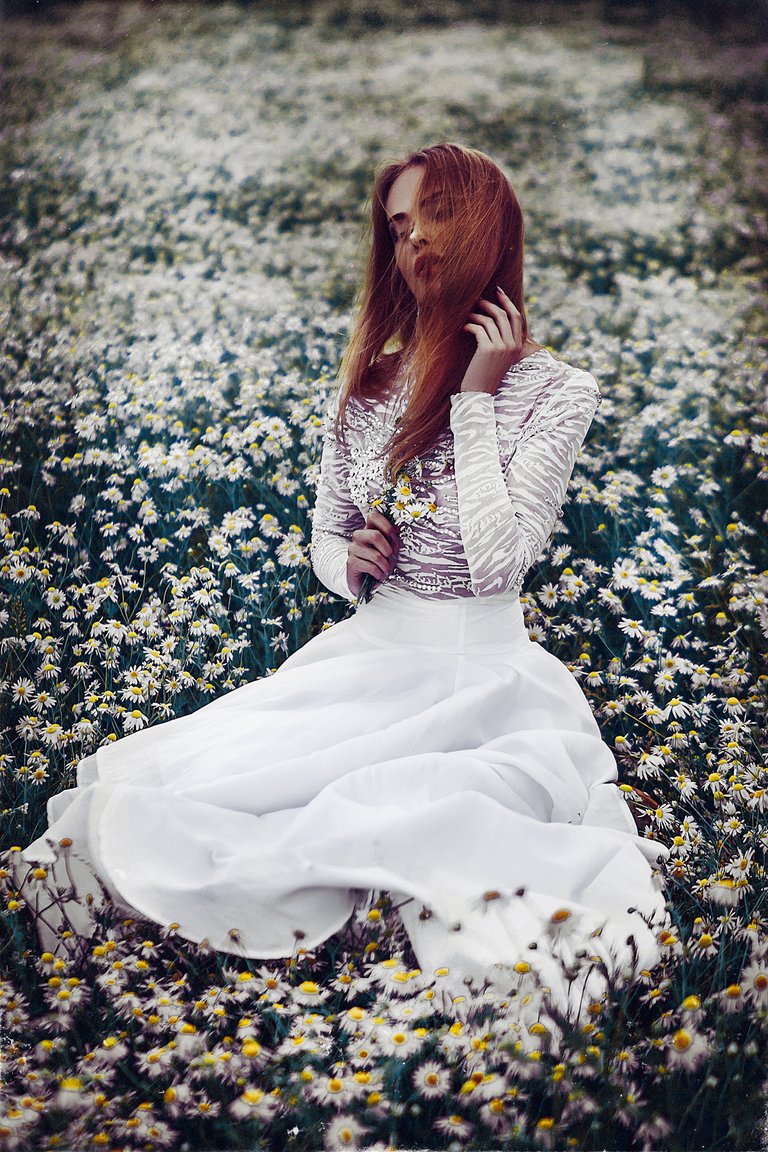 ---
Summer sunset at Curonian Gulf, Lithuania. Not far from Klaipeda and very often perfect calm place with almost mirror water surface.
This time got inside high reeds to get some more interesting framing and with last sun rays coming just from the gap in between
Be sure to click on the image to view full screen!
---
Some wrecks at the beach of Baltic Sea nearby Klaipeda (not there anymore) works just perfect as a foreground in combination with pretty dramatic and colorful summer sunset
Quite straight centered composition with a part of stone from the right balancing cloud movement to the left
Some long exposure to freeze waves movements
Be sure to click on the image to view full screen!
---
It is still pretty calm, but the storm is coming. And you can see coming rain at the background very nicely lightened by warm sun on sunset
Shot at the aquatory of the port of Klaipeda with the view to a ferry terminal. At this time some NATO warship was moored there. Becomes very nice composition of three very different vessels - some small port boat, large warship and further away passengers and trucks ferry. All in one :)
Be sure to click on the image to view full screen!

#5 DON'T MISS SMALL, BUT DAILY DPOLL TOKENS AND SM CARDS GIVEAWAYS


#6 DAILY COINS SETS AND NUDE PHOTOGRAPHY YOU CAN FIND IN MY BLOG AS WELL

All photos are for sale in HQ digital format for Steem/SBD, please contact if interested
at discord axeman#3904

If any questions regarding photography settings/conditions, please comment

Upvote if You LIKE / Follow if You LOVE
...live for the moments You can't put into words...




Solely curating PHOTOGRAPHY. To support You can
Follow the Trail either directly delegate with SP

From now on You can buy my works in hi-resolution digital format for ETH/USD