Final day….. why not wish big
Afternoon everyone…..
So today is the last installment of the twelve days of Christmas posts. So let's wish big on the last day.
I promise I've been a good boy….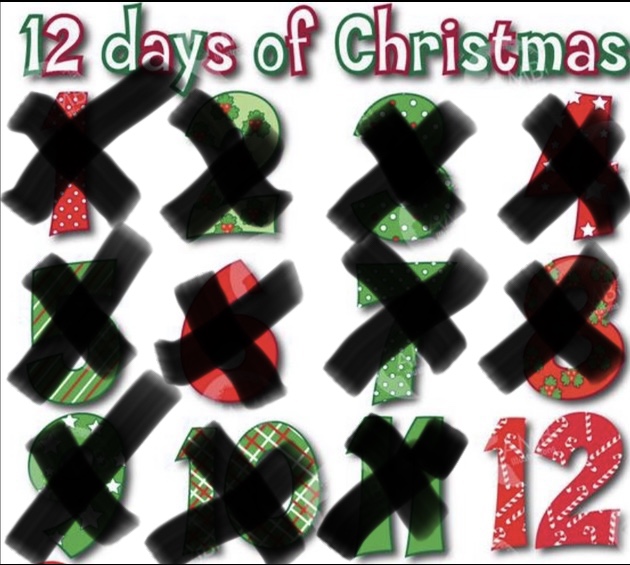 So I was think about something I'd really like to get. This is what popped in my head.
A ten ounce Germania Mint bar. I've been looking pretty hard at them and with the dip in silver price……
Here take a look.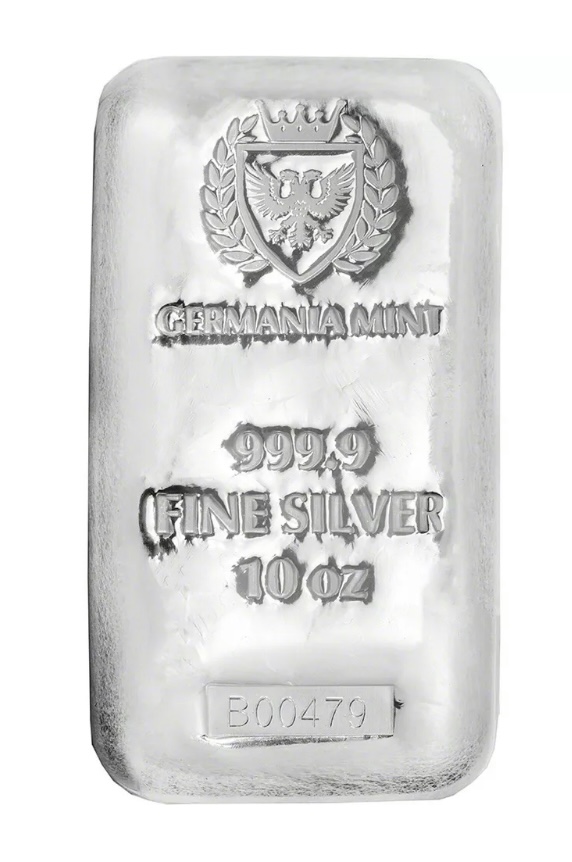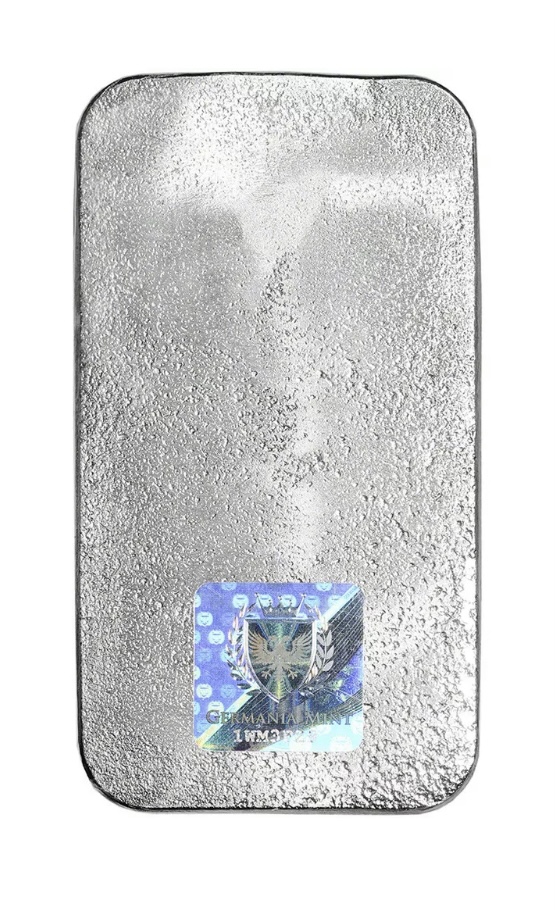 Ho Ho Ho 32 days left to go….
---
---