A coin for every occasion: 16th September 1948 - ohhh wait!! Ohh nooo!! Its a Gruffalo.....

Throughout the month of September, ill be looking back at historical moments from the past. From conflicts to coronations, sporting moments to royal memories, and famous firsts and lasts, with my love of all things shiny and precious, ill be trying to tie these events in with coins that have been created to commemorate these moments.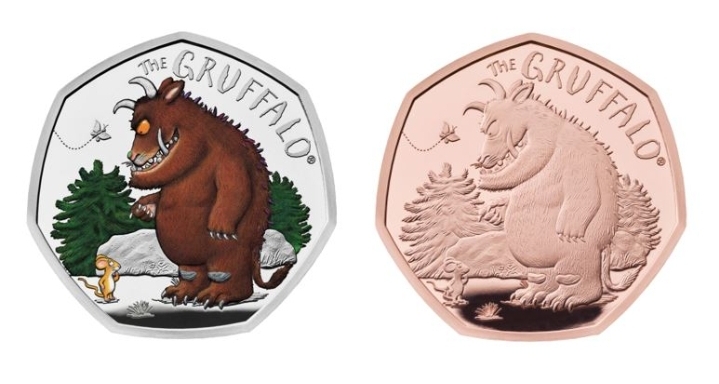 On 16 September 1948 the English writer, playwright and performer Julia Donaldson was born.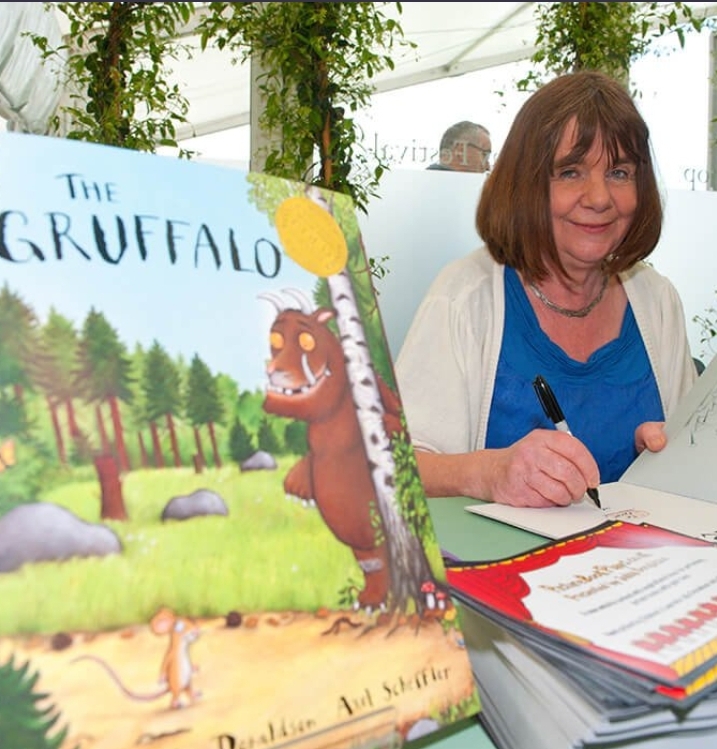 Best known for her rhyming stories such as The Gruffalo, Room on the Broom, and Stick Man – all accompanied by Axel Scheffler's illustrations – she was the Children's Laureate between 2011-2013 and has an impressive 184 published works.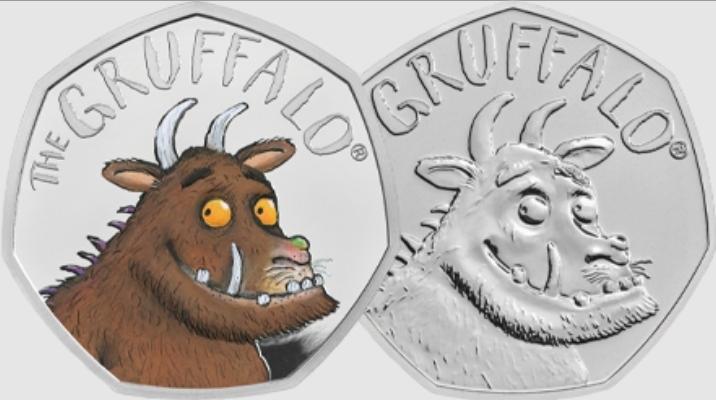 First edition - 2019
Back in February of 2019, the Gruffalo 50p coin was released to celebrate 20 years since author Julia Donaldson published the first book about The Gruffalo. The coins have been issued as a Brilliant Uncirculated, Silver Proof and Gold Proof limited editions; prices started at £10, £65 and £795 respectfully.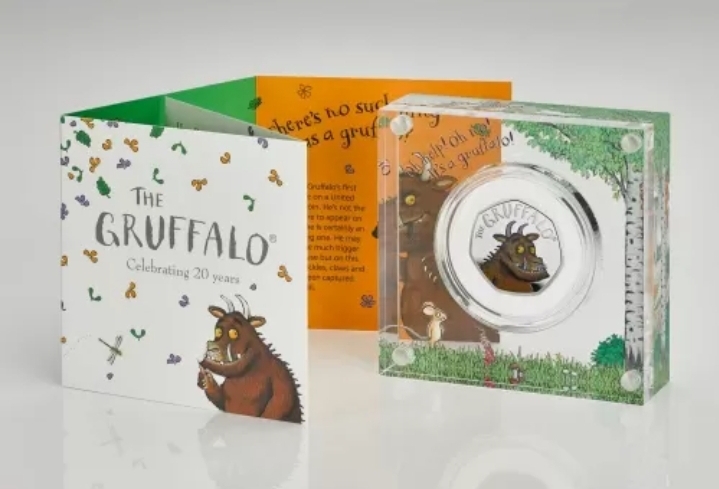 My son was born in 2015 and has been a massive fan of the gruffalo since i can remember. So when the Royal Mint revealed that they would be introducing a series of silver coins, i jumped at the chance to buy them. They are incredibly over-priced, but he akready loves them and knows they belong to him. Coins are a great way to get kids collecting investments at such an early age, and hopefully will increase in value as time goes by.
SOURCE: ROYAL MINT

Want to find out more about gold and silver? Get the latest news, guides and information by following the best community on the blockchain - #silvergoldstackers. We're a group of like minded precious metal stackers that love to chat, share ideas and spread the word about the benefits of "stacking". Please feel free to leave a comment below or join us in the community page, or on discord.
---
---