A coin for every occasion: 1st September 2001 - Nobody is perfect!
Throughout the month of September, ill be looking back at historical moments from the past. From conflicts to coronations, sporting moments to royal memories, and famous firsts and lasts, with my love of all things shiny and precious, ill be trying to tie these events in with coins that have been created to commemorate these moments.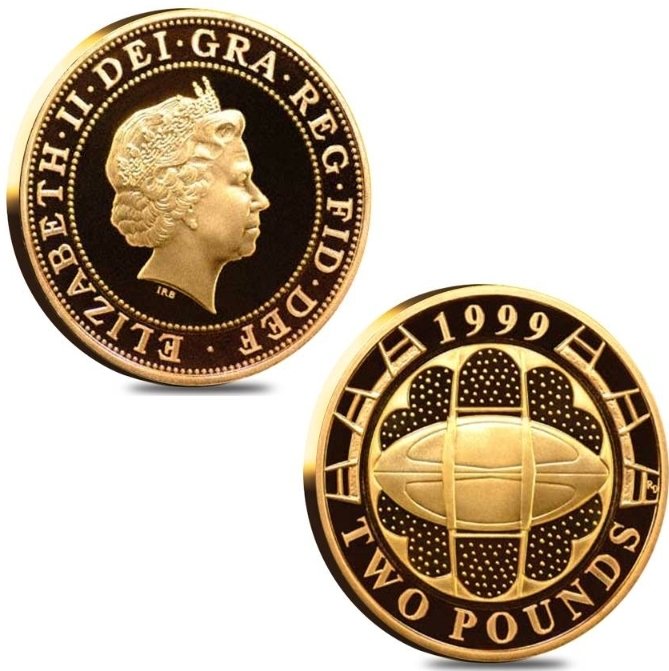 On this day in 2001 Australian Rugby Union team gives all-conquering captain John Eales the perfect send off in his final international, with a famous last minute, 29-26 win over New Zealand in Sydney; Wallabies retain Tri Nations Series.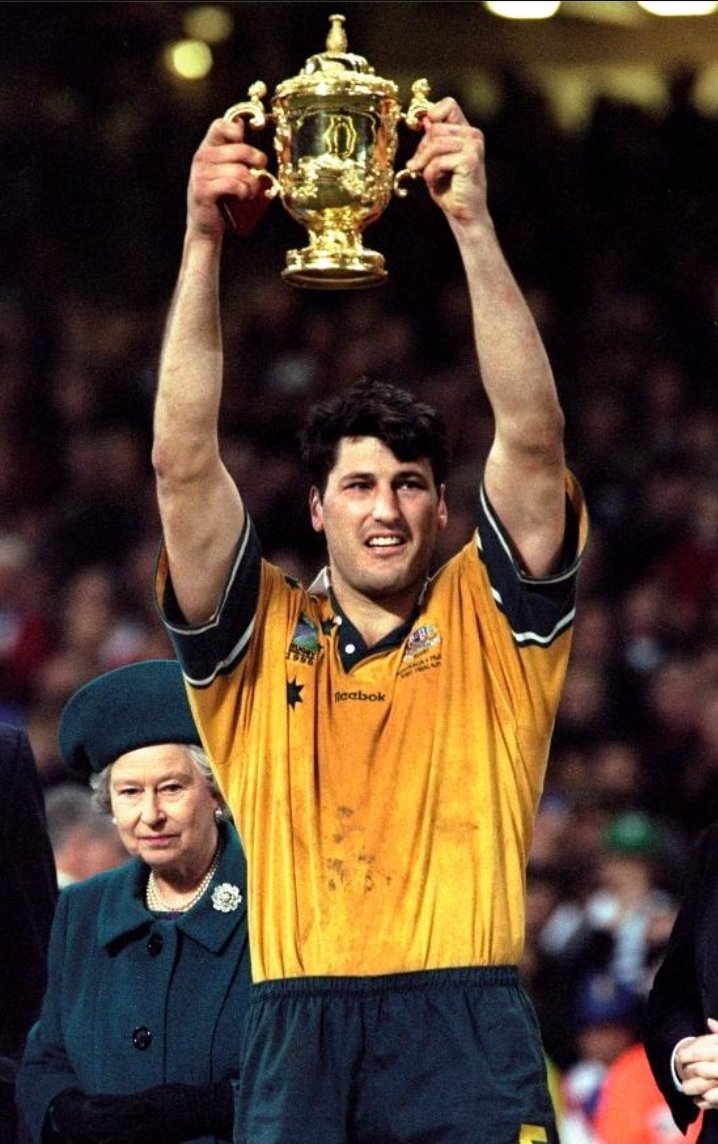 John Eales was the "all singing, all dancing" Australia, Second row rugby captian, that everybody called "Nobody"..... A very strange nickname youd think?? But as everyone knows - Nobody is perfect!!! And that he was. I put this great of the game in the same bracket as the likes of Jonah Lomu, Gareth Edwards and the likes. John Eales was a well respectes Captain, immense player and even took over kicking duties, which was almost unheard of from a second row forward.
The 1999 Rugby World Cup was held in the UK, with the host nation principally Wales, although other matches were shared between England, France, Scotland and Ireland. The centrepiece venue for the event was the newly built Millennium Stadium in Cardiff. Wales bowed out of the competition in the quarter-finals losing to the eventual winners, Australia, who were captained by, yep you guessed it, John Eales.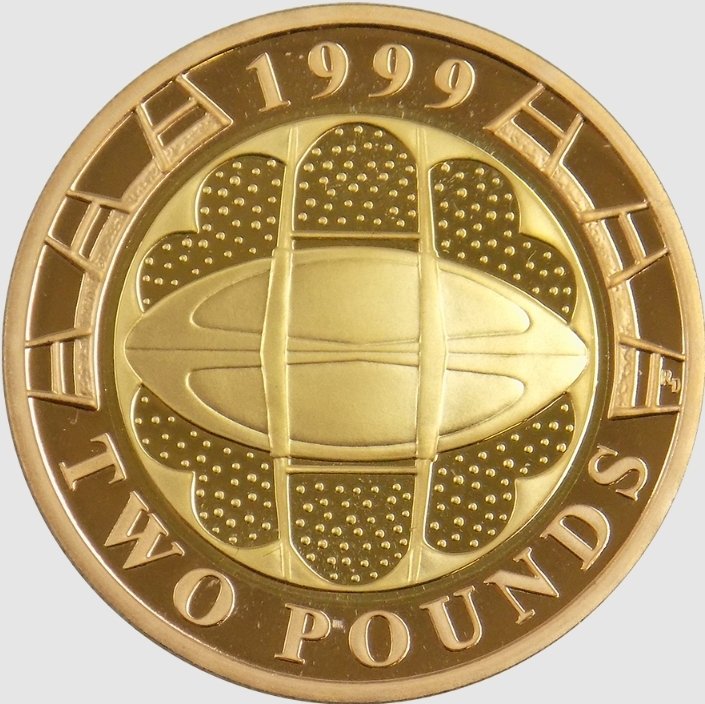 This 1999 Great Britain 2 Pound Rugby World Cup Proof Gold Coin will make an excellent addition to your collection. Minted to mark the 1999 rugby World Cup, its a simple design, and not one im too keen on.
This gold, proof version has a world wide mintage of just 2000. Weighing 15.97g of .9167 gold pr 22ct, this coin contaims 0.4707 troy oz. Because of the boring design, the price of these coins are directly related to the gold contest and not the collectors value. Ive seen these going for £670 which is only a few pound over spot.
SOURCE: ATKINSONBULLION

Want to find out more about gold and silver? Get the latest news, guides and information by following the best community on the blockchain - #silvergoldstackers. We're a group of like minded precious metal stackers that love to chat, share ideas and spread the word about the benefits of "stacking". Please feel free to leave a comment below or join us in the community page, or on discord.
---
---