A coin for every occasion: 21st September 1915 - a great British monument
Throughout the month of September, ill be looking back at historical moments from the past. From conflicts to coronations, sporting moments to royal memories, and famous firsts and lasts, with my love of all things shiny and precious, ill be trying to tie these events in with coins that have been created to commemorate these moments.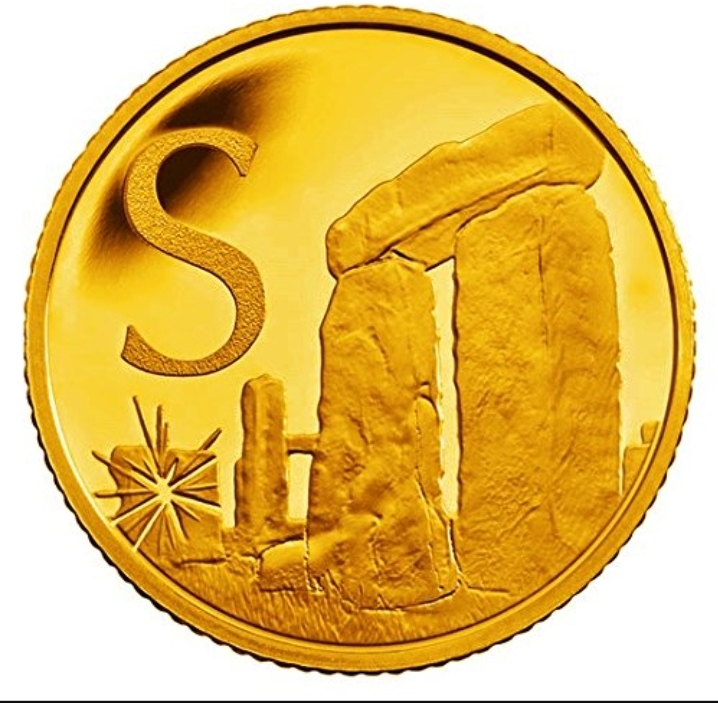 On the 21st September 1915, Cecil Chubb buys English prehistoric monument Stonehenge for £6,600.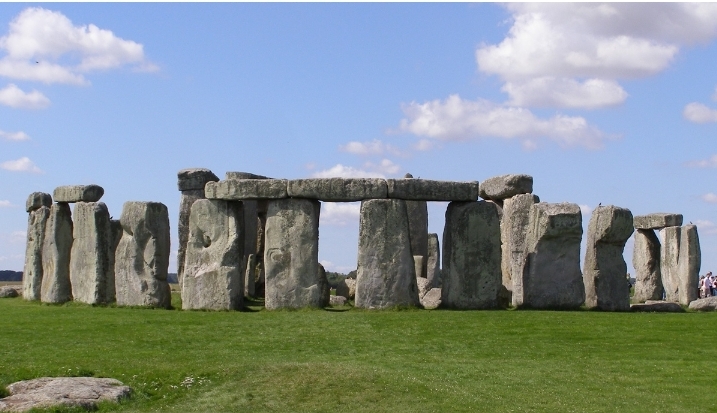 Perhaps the most famous prehistoric monument in the world, Stonehenge is also its most architecturally sophisticated. and served as an important ceremonial site and burial place from Neolithic times to the Bronze Age.
The earliest henge constructions date from 3000 BC. These took the form of circular ditches with timber structures.
From about 2500 BC the first stones were erected. Two types of stone were used, large saren stones and smaller bluestones, which were rearranged a number of times over 200-300 years and brought from considerable distance. The last major works which took place 1800-1500 BC were the digging of two rings of concentric pits.
On this day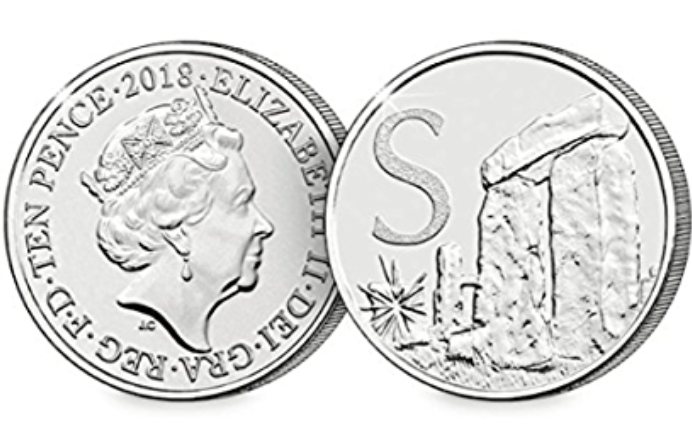 In 2018, the Royal mint released a 26 coin collection marking everything "Quintessentially British"..... This silver proof letter S - Stonehenge; coin originally went on sale for £35. For that you got a limited edition silver proof stike coin weighing in at 6.5g of .925 silver(sterling). As a stand alone coin, £35 wouldnstill be a little over priced, but the Royal Mint definitely know how to maake the pounds roll in. With 26 individually designed 10-pence coins, to complete the full collection would set you back an eye watering £910.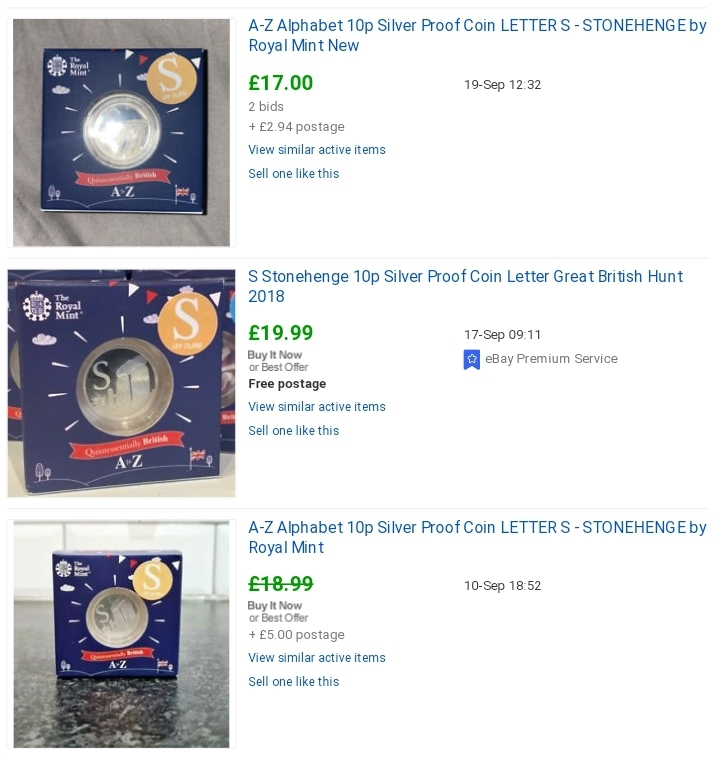 On the secondary market, proces have crashed.... Still in its sealed packaging, these coins now regularly change hands half original price.
Luckily for me, i didnt bother with these investments, i stuck to collecting the cupro-nickel circulating versions, which have increased in value these past few years.
SOURCE: ROYAL MINT

Want to find out more about gold and silver? Get the latest news, guides and information by following the best community on the blockchain - #silvergoldstackers. We're a group of like minded precious metal stackers that love to chat, share ideas and spread the word about the benefits of "stacking". Please feel free to leave a comment below or join us in the community page, or on discord.
---
---