A coin for every occasion: 2nd September 1666 - The great fire of London
Throughout the month of September, ill be looking back at historical moments from the past. From conflicts to coronations, sporting moments to royal memories, and famous firsts and lasts, with my love of all things shiny and precious, ill be trying to tie these events in with coins that have been created to commemorate these moments.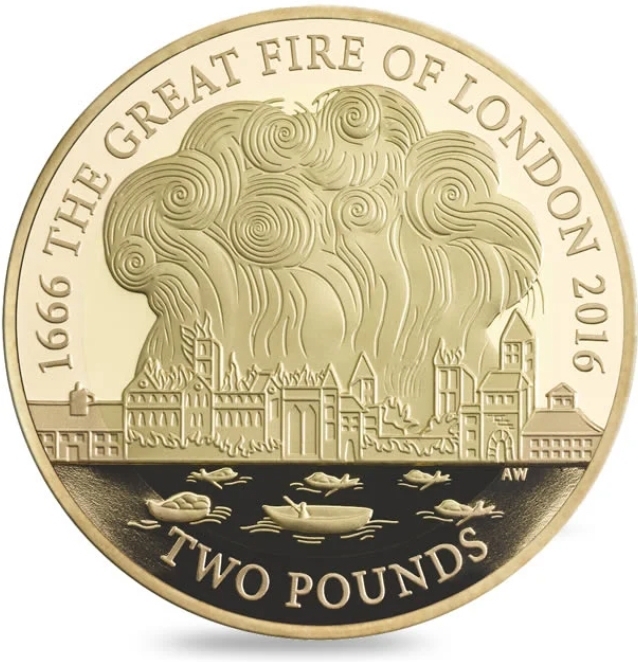 On this day in 1666, the "great fire of London" began in a bakers house, on pudding lane.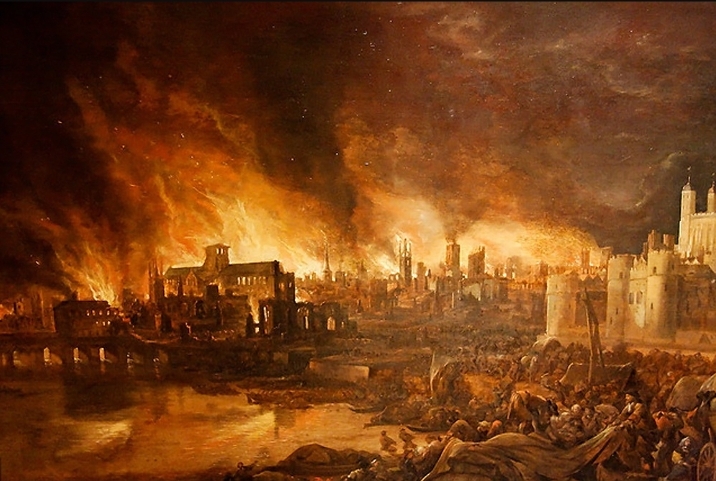 It is a story so spectacular that it has survived for centuries, retold in the history books, on the National Curriculum and even through popular songs. The Great Fire of London ravaged the city, but its leaders and inhabitants created a new London from the ashes, proving their endurance.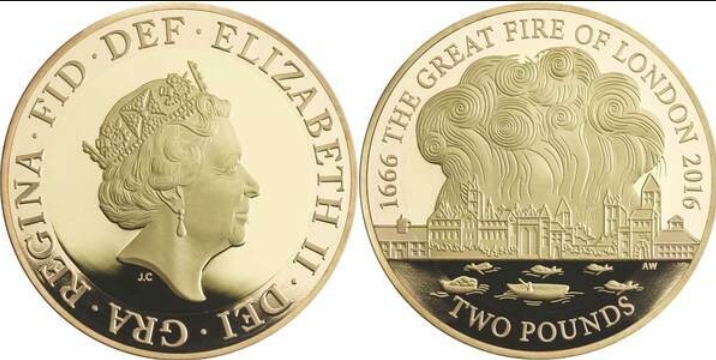 This commemorative coin has been struck in 22 carat gold and finished to The Royal Mint's unrivalled Proof standard – perfect for collectors of gold coins or for anyone with an interest in British culture and history.
With a maximum mintage of just 1000 gold coins struck, and with such an important piece of history on a coin, these now fetch a pretty premium. The coin weighs 15.97g and is struck in 916.7 gold(22ct), equating to 14.63g of Fine Gold Content. Whilst comparable to yesterdays coin- RUGBY WORLD CUP two pound coin, in size, weight, gold content and scarcity, this coin will set you back over £100 more than the other. These currently sell for approximately £800, if they are available at all....
SOURCE: ROYAL MINT

Want to find out more about gold and silver? Get the latest news, guides and information by following the best community on the blockchain - #silvergoldstackers. We're a group of like minded precious metal stackers that love to chat, share ideas and spread the word about the benefits of "stacking". Please feel free to leave a comment below or join us in the community page, or on discord.
---
---