A coin for every occasion: 30th August 1797 - its alive..... its alive...
Throughout the month of August, ill be looking back at historical moments from the past. From conflicts to coronations, sporting moments to royal memories, and famous firsts and lasts, with my love of all things shiny and precious, ill be trying to tie these events in with coins that have been created to commemorate these moments.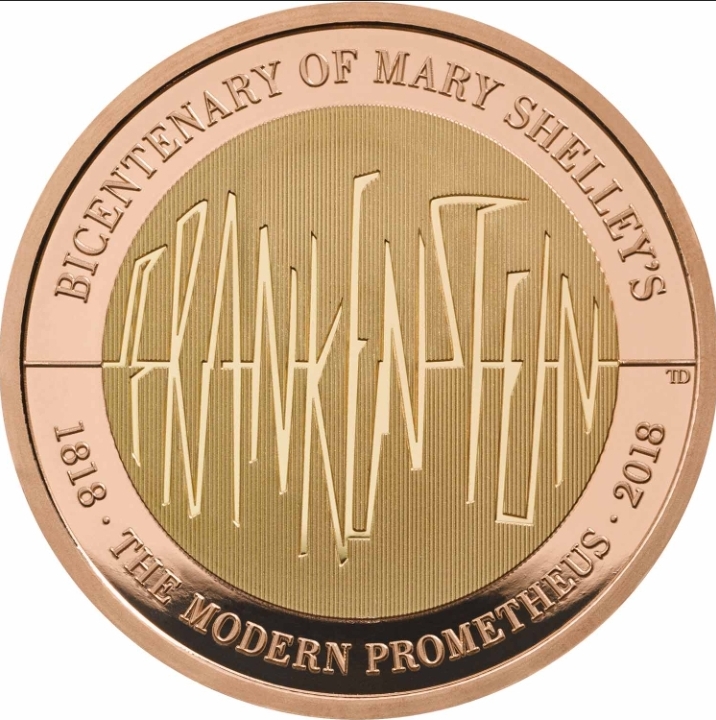 Mary Wollstonecraft Shelley was an English novelist who wrote the Gothic novel Frankenstein; or, The Modern Prometheus. She also edited and promoted the works of her husband, the Romantic poet and philosopher Percy Bysshe Shelley.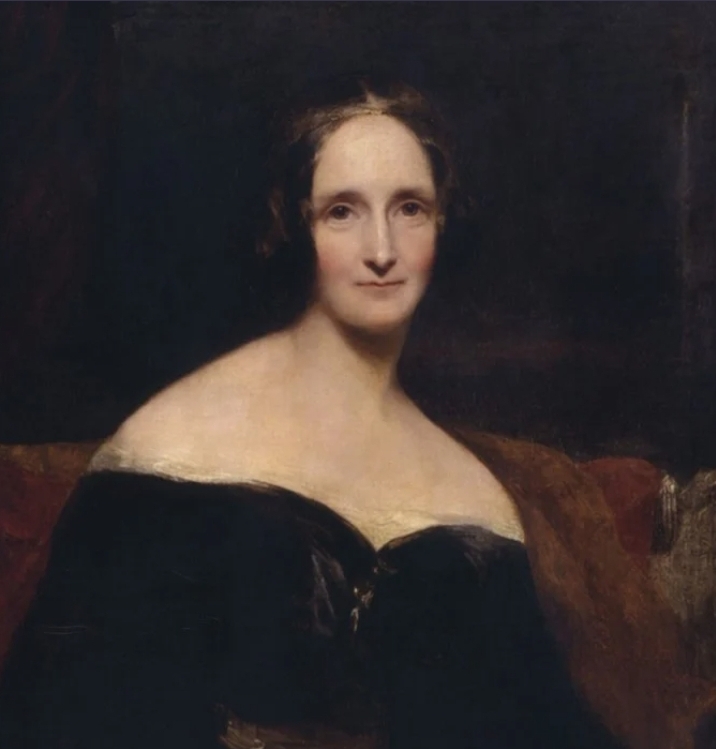 Mary Wollstonecraft Shelley is best known for writing Frankenstein; or, The Modern Prometheus (1818, revised 1831), a text that is part Gothic novel and part philosophical novel. It is often considered an early example of science fiction.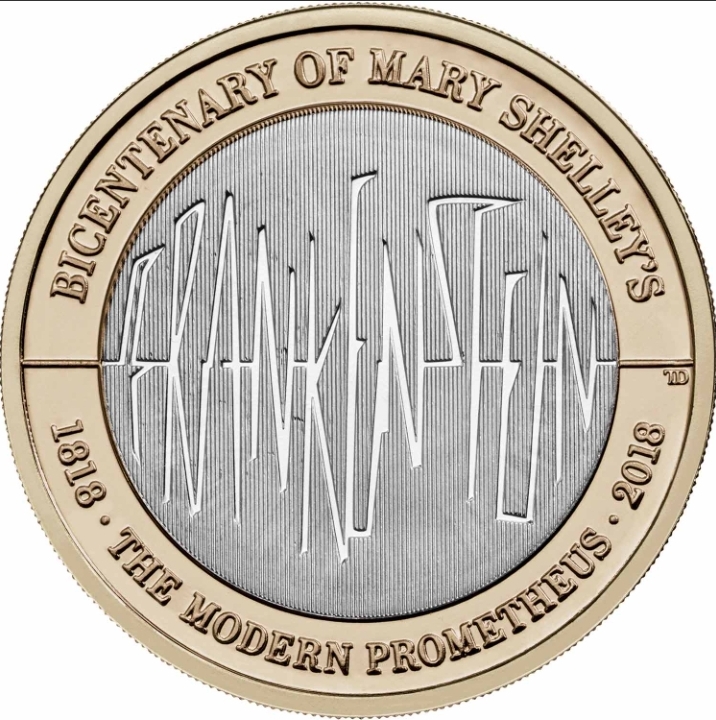 In 2018 to celebrate the 200th Anniversary of Mary Shelley's novel Frankenstein, the Royal Mint released a very Limited Issue Frankenstein Piedfort £2 Two Pound Silver Proof Coin. It has a coin mintage of just 1818 coins worldwide. The inner section is made from .925 silver, witb the outer rim made from simklar .925 silver but plated with fine gold.
**Piedforts are coins which have been especially struck on thicker than normal blanks.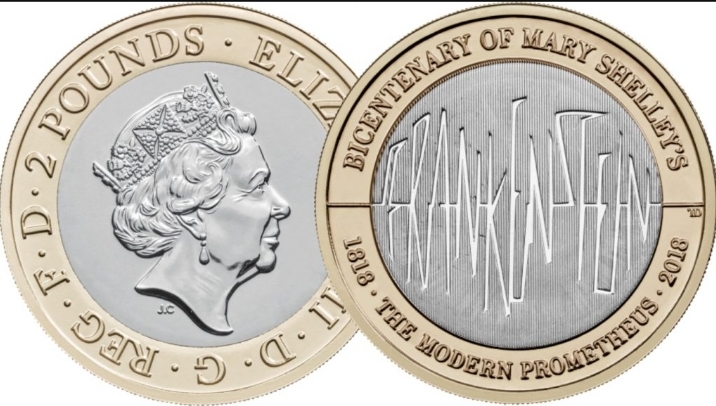 The design, by Royal Mint designer Thomas T. Docherty, portrays ECG monitor style wording of 'Frankenstein'. The coin also features the edge lettering 'A SPARK OF BEING' which is a quote taken from the novel.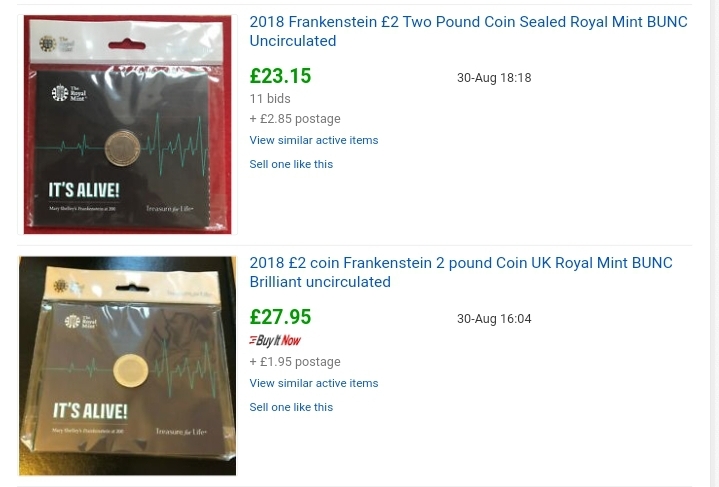 While the Piedfort version changes hands for hundeeds of pounds, you can pick up the cupro-nickel versiom, in a BUNC version for a fraction of that price.
These pre-packaged version were released by the RM bsck in 2018 and were originally priced at £10. So in the short space of 3yrs, they have already doubled in price. They could definitely be a collectors item of the future. They cross over so many genres - coin collectors, science fiction, book worms and horror buffs. If you get the chance, id definitely add it to your list.
SOURCE: ROYAL MINT

Want to find out more about gold and silver? Get the latest news, guides and information by following the best community on the blockchain - #silvergoldstackers. We're a group of like minded precious metal stackers that love to chat, share ideas and spread the word about the benefits of "stacking". Please feel free to leave a comment below or join us in the community page, or on discord.
---
---