A coin for every occasion: 31st August 1997 - A candle in the wind...
Throughout the month of August, ill be looking back at historical moments from the past. From conflicts to coronations, sporting moments to royal memories, and famous firsts and lasts, with my love of all things shiny and precious, ill be trying to tie these events in with coins that have been created to commemorate these moments.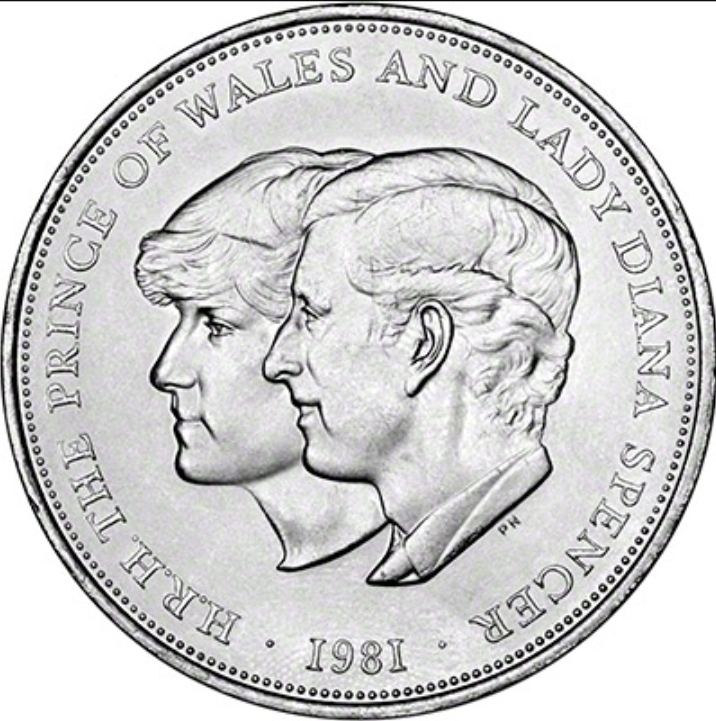 Diana was the wife of Prince Charles from 1981 until their divorce in 1996. Their relationship and eventual break-up drew enormous media scrutiny from around the globe. The object of worldwide press attention during and after her marriage, Diana became a media sensation.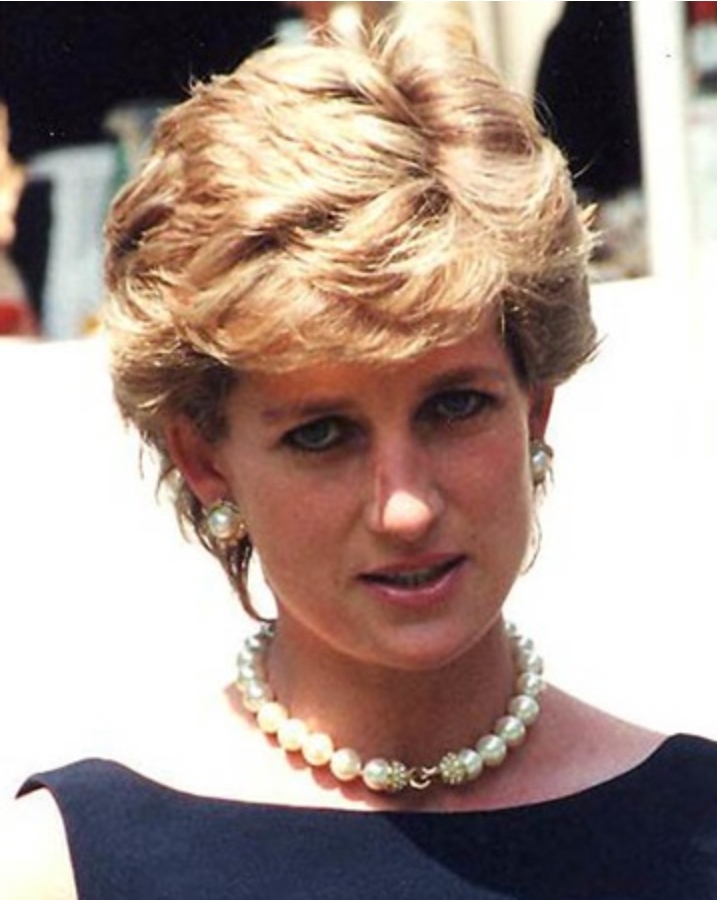 During her life she was a supporter of many charitable causes, notably land-mine clearance, AIDS, and Great Ormond Street Children's Hospital.
On 31 August 1997 she died in a car crash in Paris. Global attention and mourning was extensive, and 2 billion people tuned in to her funeral on 6 September.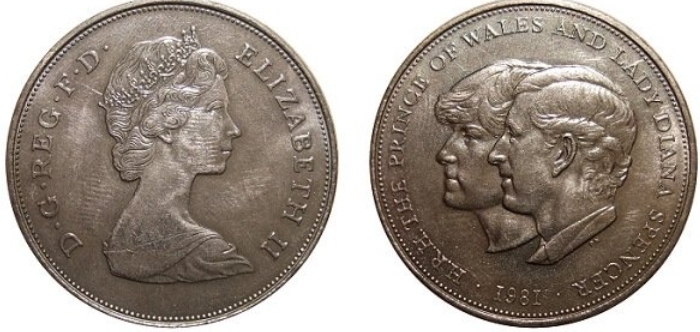 Telling the cupro-nickel coins and silver coins apart can be somewhat difficult without previous knowledge, as both coins weigh 28.28 grams, with a diameter of 38.61mm. The higher density of silver however does mean that the silver coin be differentiated by the coins thickness. The base metal 1981 Charles and Diana Crown is 3.2mm thick, while the silver Proof coin is 2.89mm thick; a small difference, but the easiest way to tell them apart if the metal over time has tarnished.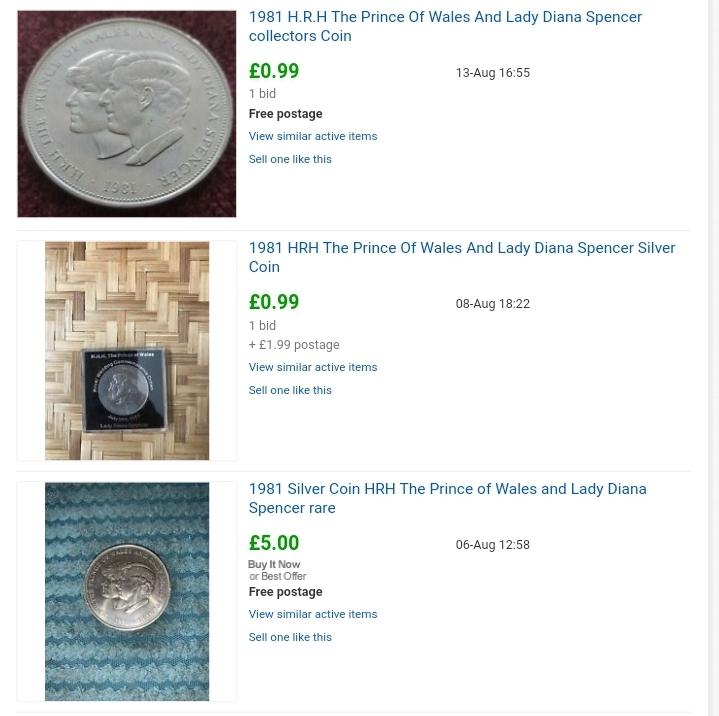 Currently, depending on their condition, copper-nickel versions of the Royal Wedding Crowns are selling for around 99p to £5. With almost 27,000,000 cupro-nickel coins struck by the RM, its no wonder why they have little to no value. Im pretty sureni have 2 or 3 laying around in a box upstairs. Most households in the UK have some form of royal memorabilia, and these coins are one of the most common out there.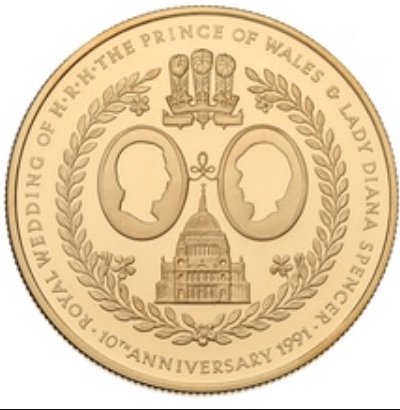 Ten years after the wedding, to celebrate its anniversary, The Royal Mint also struck a Gold Proof £5 coin, or Quintuple Sovereign. This was issued for the Falkland Islands and, like other £5 coins, it has a fineness: of 916.7 (22 carat gold).
SOURCE: bullionbypost onthisday

Want to find out more about gold and silver? Get the latest news, guides and information by following the best community on the blockchain - #silvergoldstackers. We're a group of like minded precious metal stackers that love to chat, share ideas and spread the word about the benefits of "stacking". Please feel free to leave a comment below or join us in the community page, or on discord.
---
---