A coin for every occasion: 8th September 1761 - going to the Chapel and hes going to get married
Throughout the month of September, ill be looking back at historical moments from the past. From conflicts to coronations, sporting moments to royal memories, and famous firsts and lasts, with my love of all things shiny and precious, ill be trying to tie these events in with coins that have been created to commemorate these moments.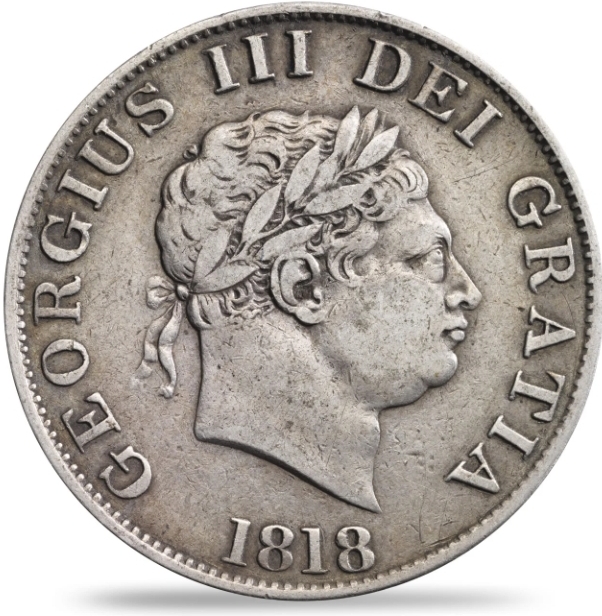 Meeting his bride for the first time on their wedding day, King George III married Duchess Charlotte of Mecklenburg-Strelitz on 8 September 1761 in the Chapel Royal at St. James's Palace.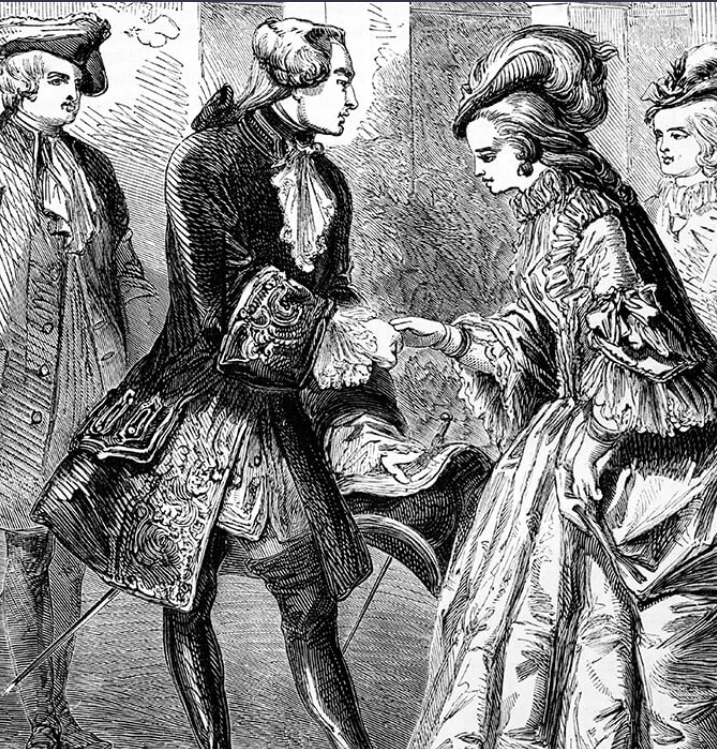 Their coronation took place soon after on 22 September and their first son, who would go on to become King George IV, was born the following August.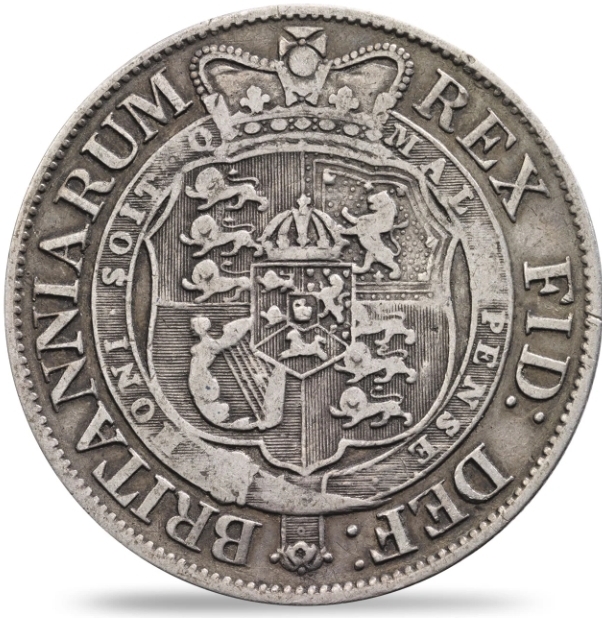 The half crown was a denomination of British money, equivalent to two shillings and sixpence, or one-eighth of a pound. The half crown was first issued in 1549, in the reign of Edward VI. No half crowns were issued in the reign of Mary, but from the reign of Elizabeth I half crowns were issued in every reign except Edward VIII, until the coins were discontinued in 1970.
WIKI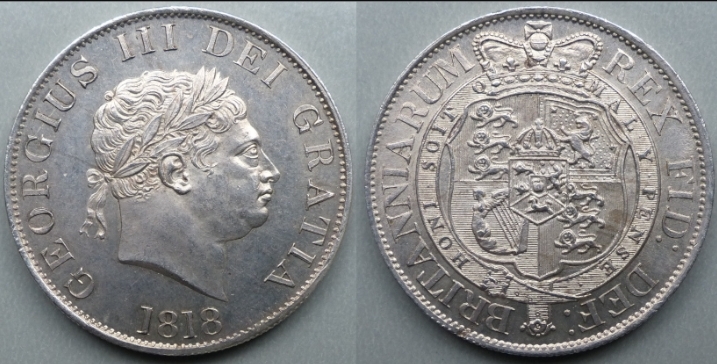 Weighing in at a respectable 14.14g or 92.5% silver, and with a mintage of approximately 2.9million, an 1818 entry level collectable coins in fair condition, will set you back a very reasonable £12-£20. Because there were daily circulating coins, the price rises steeply as the quality of the coin improves. Very few remain in true extra fine, and even fewer remain in Uncirculated condition. UNC coins currently exchange hands for approximately £500.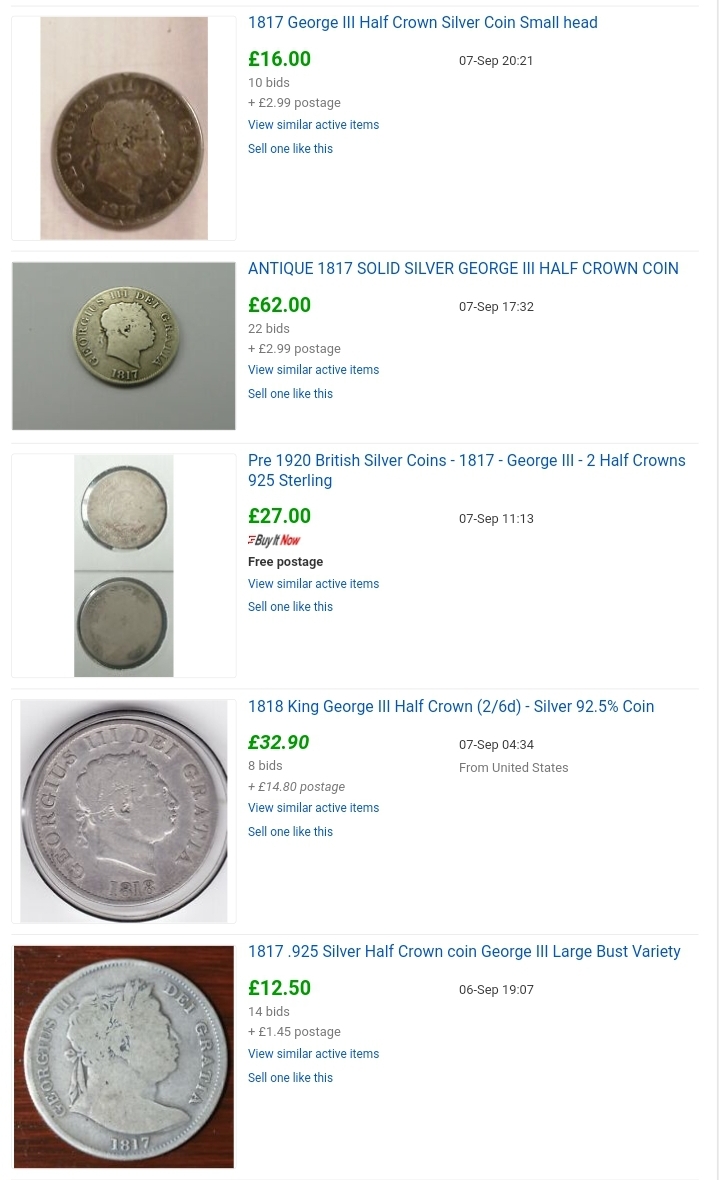 With coins over 200yrs old, its suprising how cheap they can be. Condition is key, but also low mintage dates play a big part in determining value. Doing a quick Ebay search, you can pick up George iii half crowns for just a few pounds, but look to be in pretty poor condition.
SOURCE: ROYAL MINT

Want to find out more about gold and silver? Get the latest news, guides and information by following the best community on the blockchain - #silvergoldstackers. We're a group of like minded precious metal stackers that love to chat, share ideas and spread the word about the benefits of "stacking". Please feel free to leave a comment below or join us in the community page, or on discord.
---
---