A coin for every occasion: 9th September 2015 - A royal milestone.
Throughout the month of September, ill be looking back at historical moments from the past. From conflicts to coronations, sporting moments to royal memories, and famous firsts and lasts, with my love of all things shiny and precious, ill be trying to tie these events in with coins that have been created to commemorate these moments.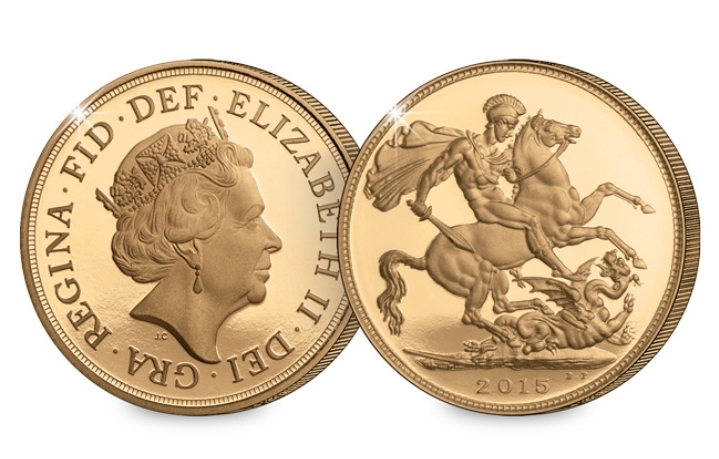 On 9 September 2015 Her Majesty The Queen surpassed her great-great-grandmother Queen Victoria's famously long reign to become Britain's longest-reigning monarch.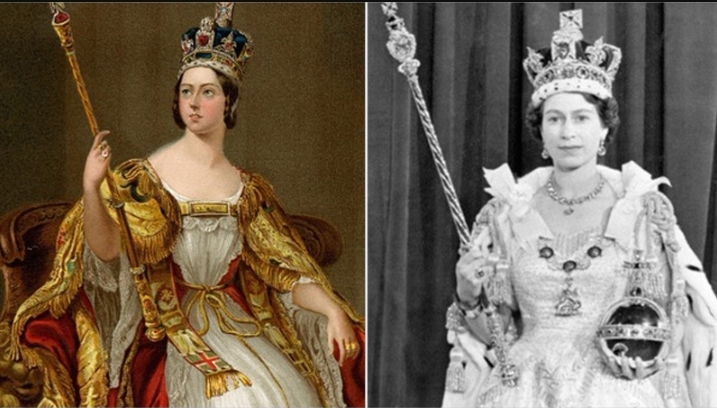 Not long after, in February 2017, she reached yet another milestone as the first British monarch to celebrate a Sapphire Jubilee – marking a phenomenal 65 years on the throne.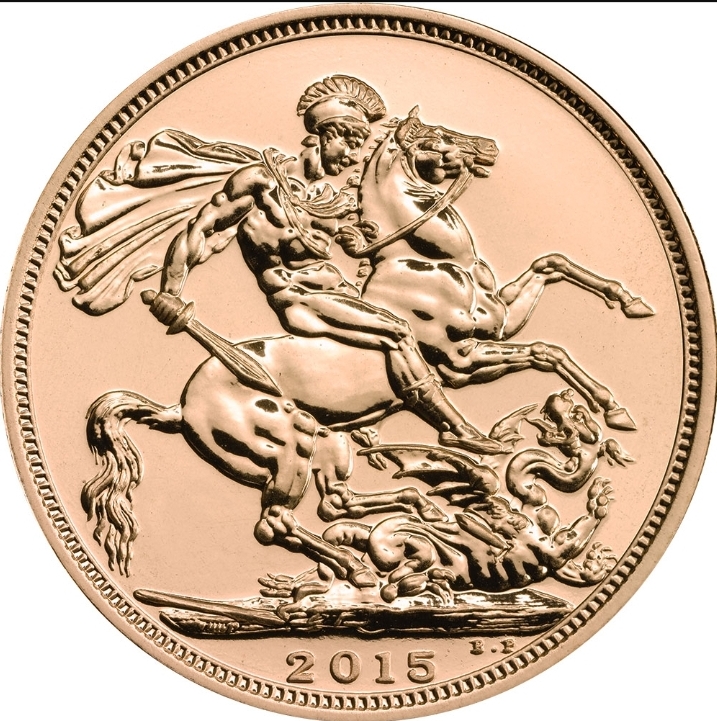 The gold sovereign is one of Britain's most famous coins, the first of which was minted in 1489 by King Henry VII, due to its long history it is considered by many as the flagship coin of the Royal Mint.
This 2015 Full Sovereign Gold Coin features Benedetto Pistrucci's design depicting George & the Dragon on the reverse, the year-date of the coin also features. The obverse depicts the fourth portrait of Her Majesty Queen Elizabeth II. Each coin weighs 7.98g and is struck in 22ct gold, equalling 7.32g of Fine Gold Content. At todays gold price, the gold content alone is worth £305.46, and you can pick these exact date sovereigns up from reputable dealers for as little as £340..
This is also a very important year for myself and Mrs Welshstacker, as this was the year our not-so-little son, affectionately known to you all as 1/2pint, was born. Just to give you an example of why gold sovereigns are such a great investment, i picked up a few of these after he was born to commemorate his birth, and i paid £243 each; brand new in capsule. So with the price of gold rising, and these key dates, prices will only continue to rise.
SOURCE: ROYAL MINT

Want to find out more about gold and silver? Get the latest news, guides and information by following the best community on the blockchain - #silvergoldstackers. We're a group of like minded precious metal stackers that love to chat, share ideas and spread the word about the benefits of "stacking". Please feel free to leave a comment below or join us in the community page, or on discord.
---
---