Own a unique piece of history: With the Royal Mint auctions.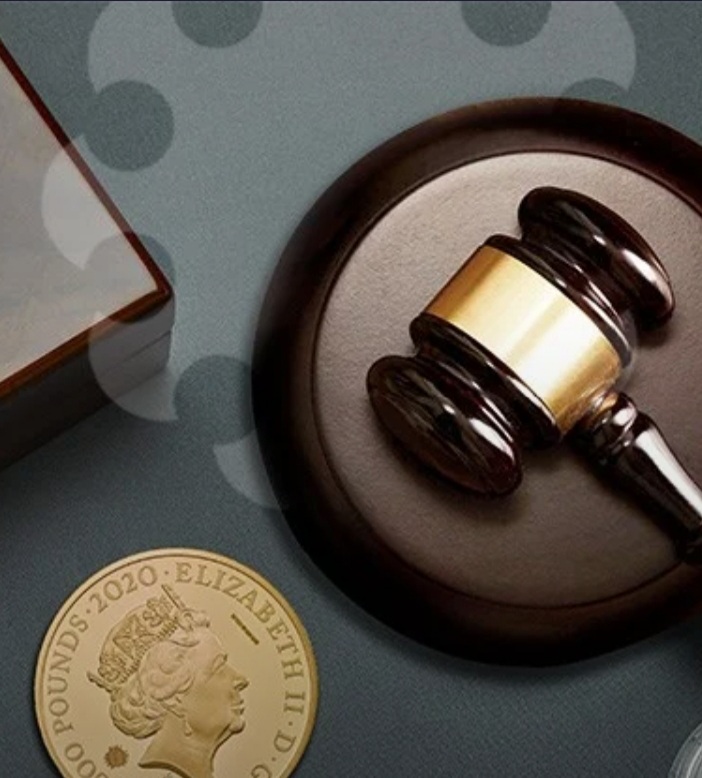 Every coin we produce goes through an exacting process to ensure that it is of the highest quality. Beautiful designs may start as freehand marks on paper but producing coins requires craft and precision. Approved coin designs are digitised so they can be adjusted on-screen and a cutting programme can be created for engraving. A machine then cuts into a piece of steel, which is the size of a coin, to create a tool known as a reduction punch; this is the first in a series of tools that results in the finished dies used to strike coins. These dies are tested in trial runs and the pieces that are available at auction were struck at this key stage of the process. Taking place at 12pm on 26 September 2021, this auction provides customers with a rare opportunity to own one-of-a-kind pieces and it is the first time we have offered pieces like these for sale at auction.
Royal Mint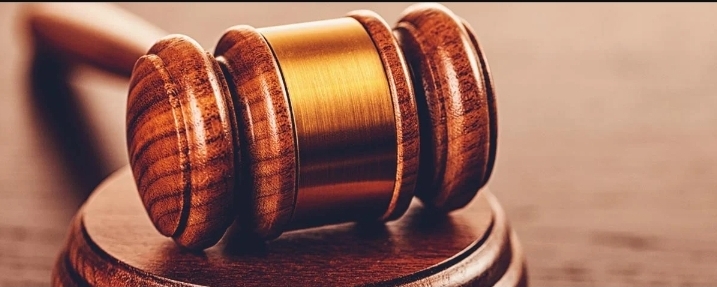 Anyone else excited about this, or is it just me?? So the ROYAL MINT, for the first time ever, are auctioning off unique, individual, extremely rare trial coins...... Surly this has the coin collecting world drooling??
But heres the kicker. Im guessing, if you took the time to even read this blog, this is the first youve heard of this onlime auction? So am i right??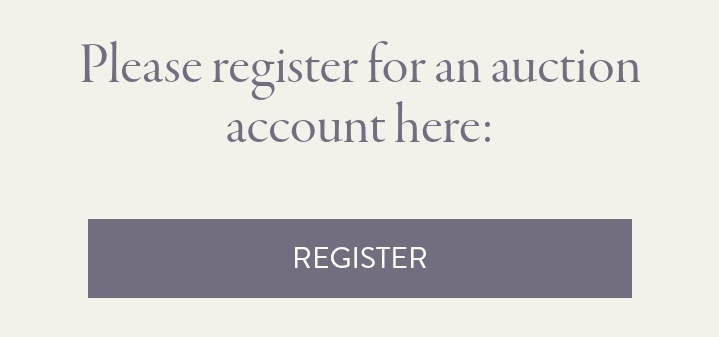 Simply click the image above and regester for an account, wait tillcthe 26th and get bidding.
Im 100% sure, that some pieces will go for incredibly sillly amounts, butnif im lucky, and i usually am, i may come across a little treasure and own a piece of royal mint history no one else does.

Want to find out more about gold and silver? Get the latest news, guides and information by following the best community on the blockchain - #silvergoldstackers. We're a group of like minded precious metal stackers that love to chat, share ideas and spread the word about the benefits of "stacking". Please feel free to leave a comment below or join us in the community page, or on discord.
---
---