---
HELLOW AMAZING STEEMIT COMMUNITY
---
---
WELLCOME TO MY SMARTPHONE PHOTOGRAPHY BLOG.
---
Hi all steemians.Hope that you people all are good and everything is going well.Myself also good,Alhamdulillah.Today i wanna exhibit photos of some insect and wild flower.So lets enjoy my photography.
Spider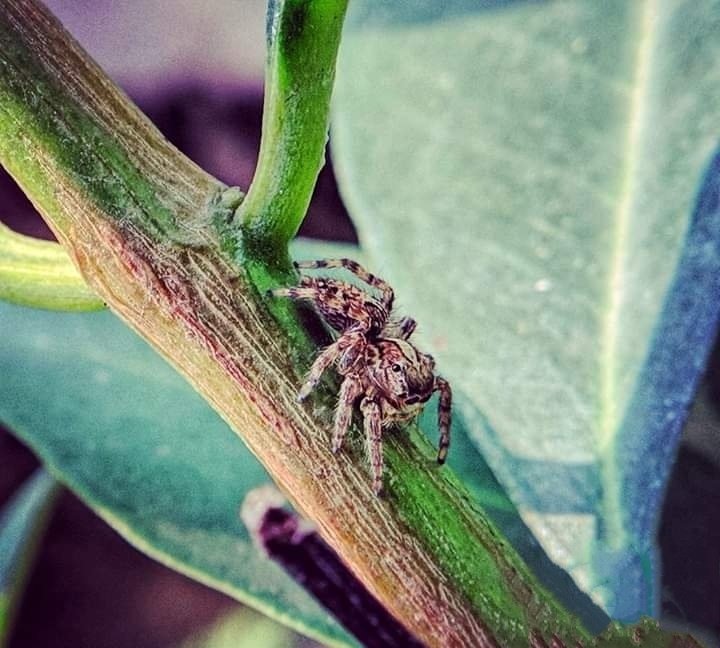 I want to start my exihibition with the photo of Spider.This insect is so mysterious and it has different types.This spider is small in size and looks so beautiful.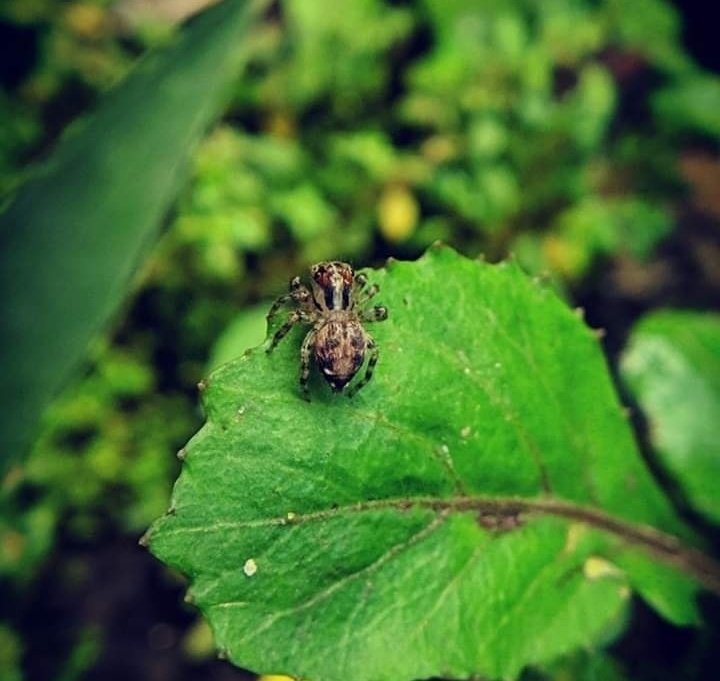 After walking on the body of tree,it was sitting on a leaf.I think it was realized that i were taking photos of it.
Fly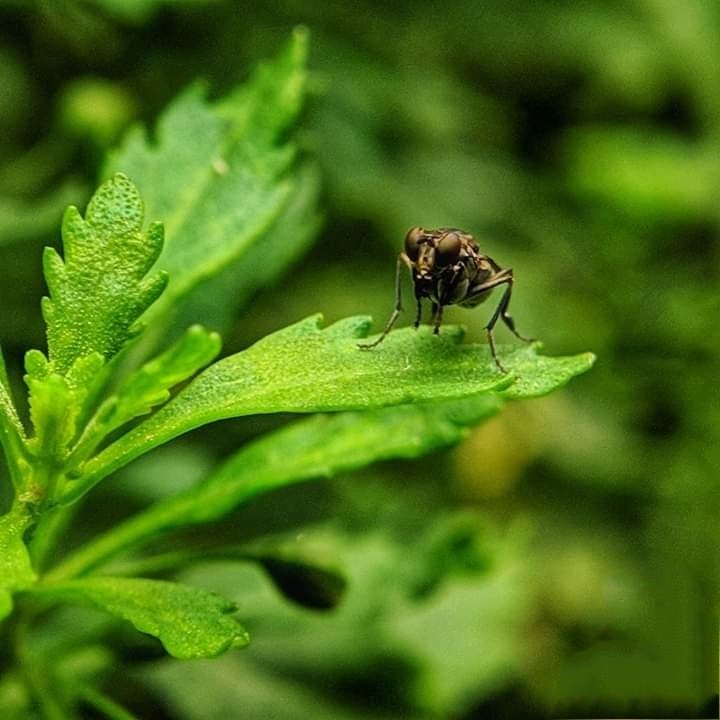 Have you seen this type of fly before ? I saw it first time.I think this type of fly lives in forest.It is different with common fly.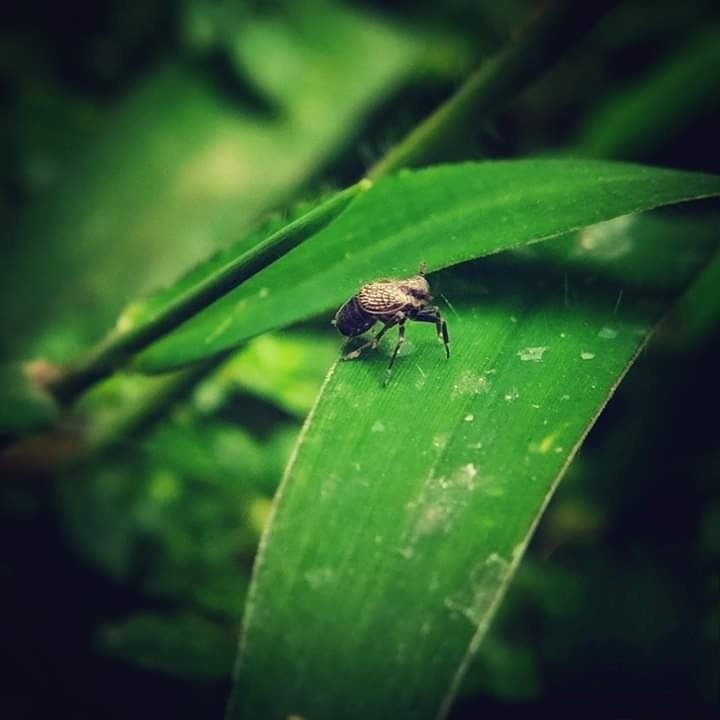 Pattern of the fly looks amazing.Specially the wing of the fly.I didn't know whether it is dangerous or not.
Red Ant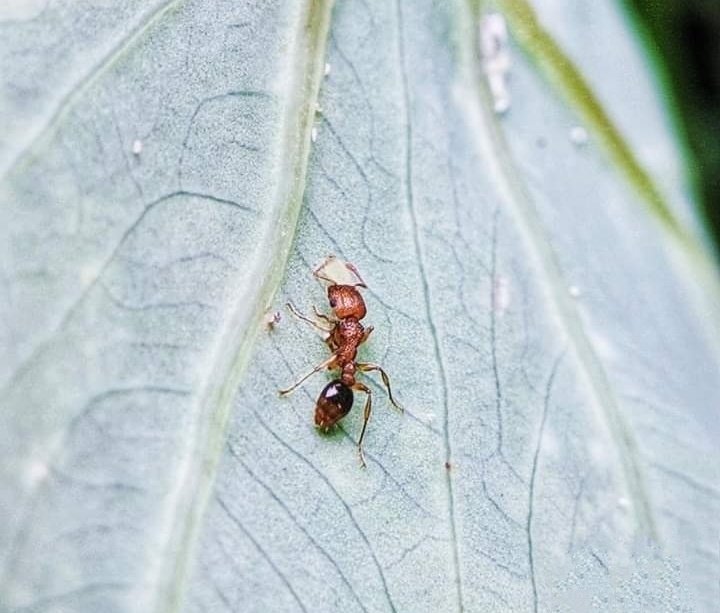 Now its time of Antman.This ant is common in Bangladesh.This red ant contains poision in its bite.It was searching food on a leaf.
Lady Bug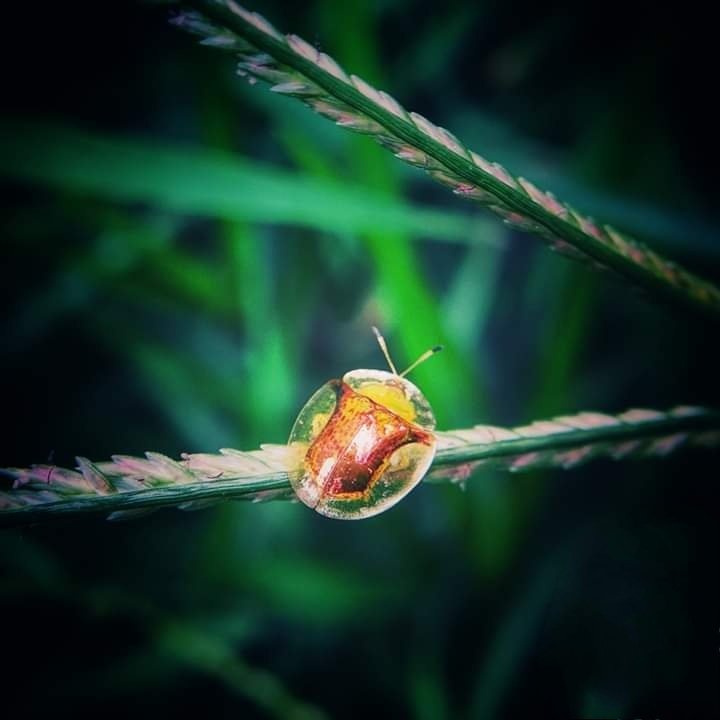 It is one type of Lady bug.This insect can make wonder anyone so easily.The body of this Lady bug looks like water drop.It looks so beautiful.
Fly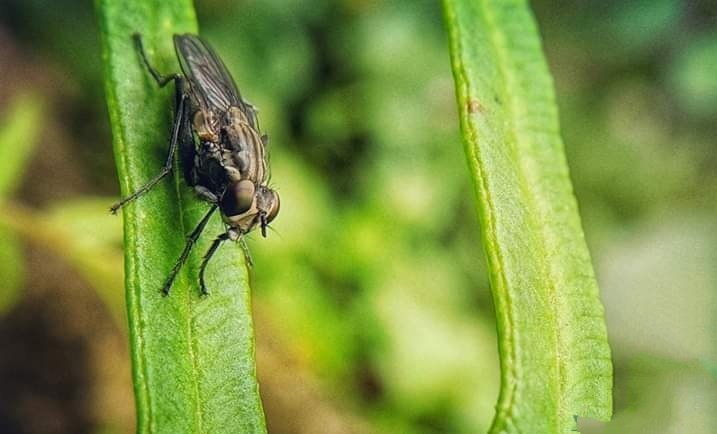 This is a common fly.This fly can be seen everywhere.It was sitting on a wild plant leaf.
Unknown Insect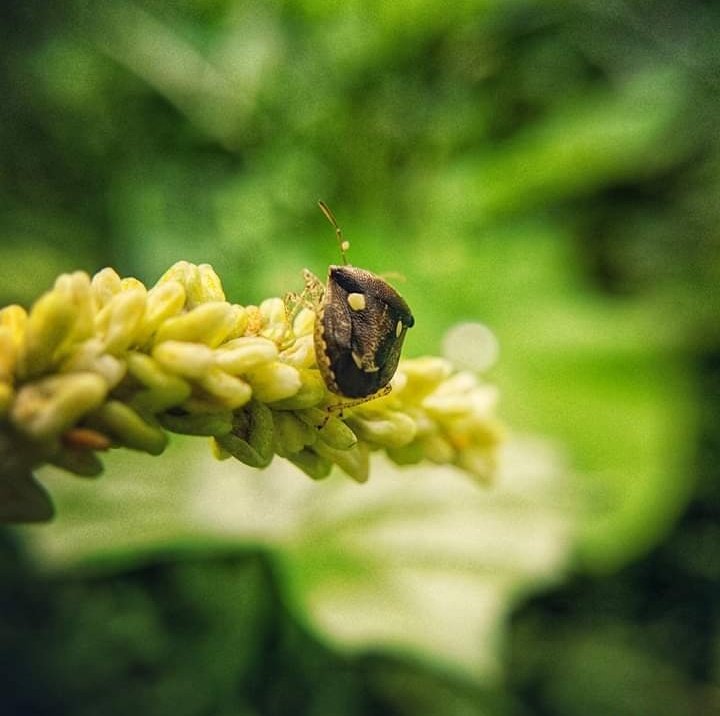 I don't know the name of this insect.This insect mainly seen in Coconut tree and Paddy tree.This insect has a bad smell.But this insect looks so beautiful.
Black Ant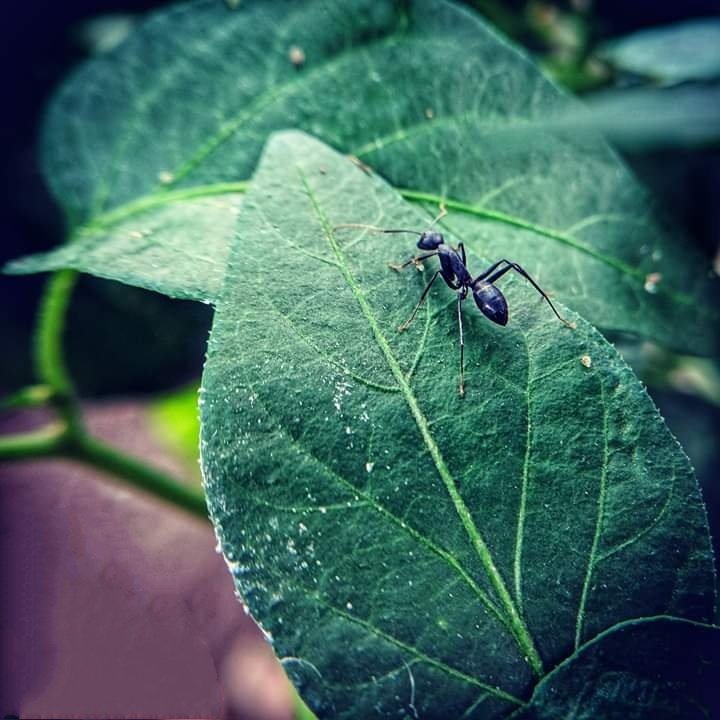 This black ant lives in land and always walk in group.But i found it on a leaf.This ant is so dangerous and has poision in its mouth.
Lets enjoy some wild flower photo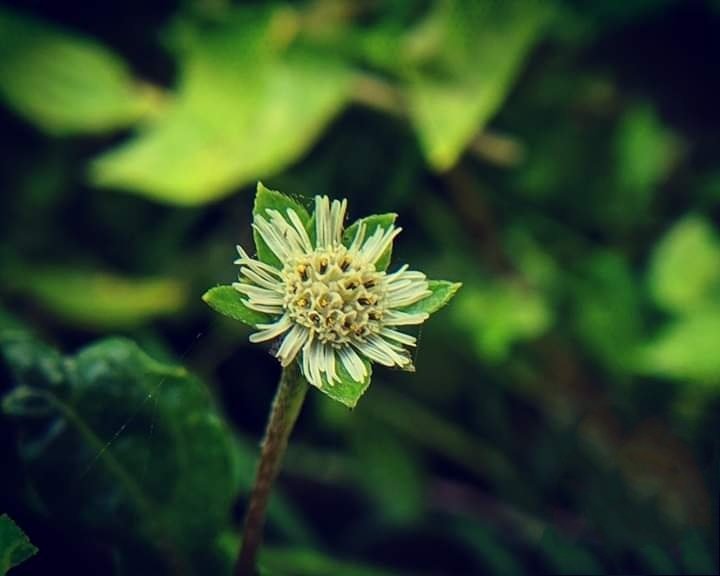 This is a wild flower.This flower is small in size and looks so beautiful.The pattern of the wild flower is also ripping.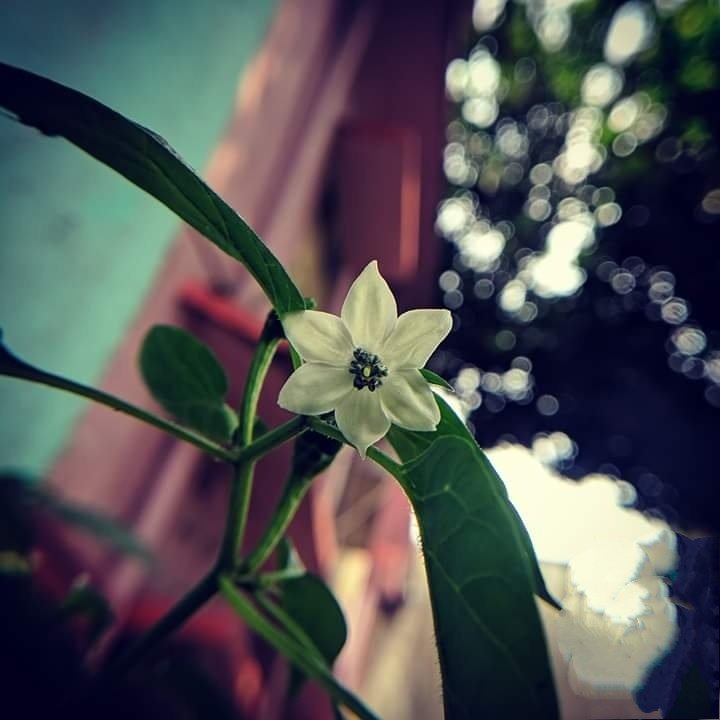 This is green chili flower.Tinny chili flower looks gorgeous for its white colour.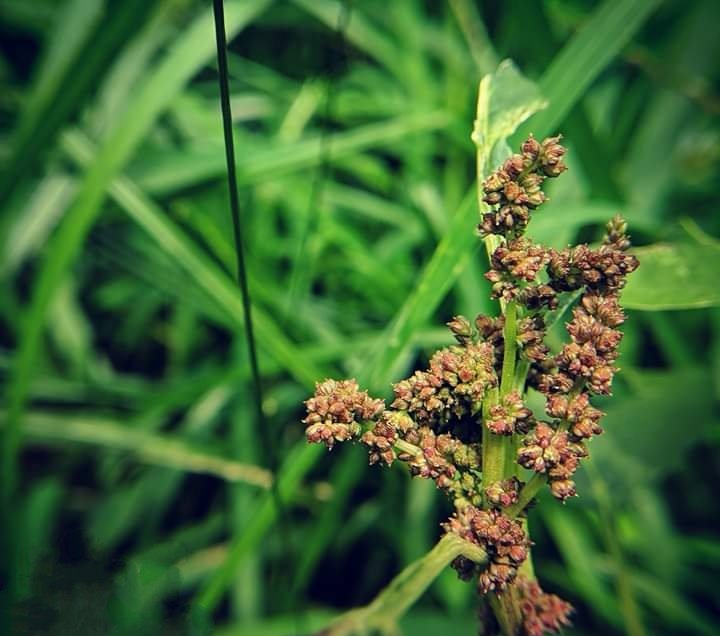 And it is the last photo of my exihibition.This is a wild flower.Although it looks not so beautiful but its is also the beautiful part of nature.Nature lover always find beauty from every part of nature.

Device Information
| Device | Xiaomi Note 5 Pro |
| --- | --- |
| Used | Google Camera + 100mm Macro Lens |
| Edit | Lightroom CC + Snapseed |
---
---
I Think You People Like My Photography.
---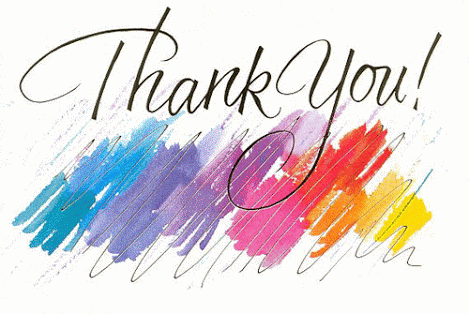 ---
---
---
You Can Mine Pi by your Smartphone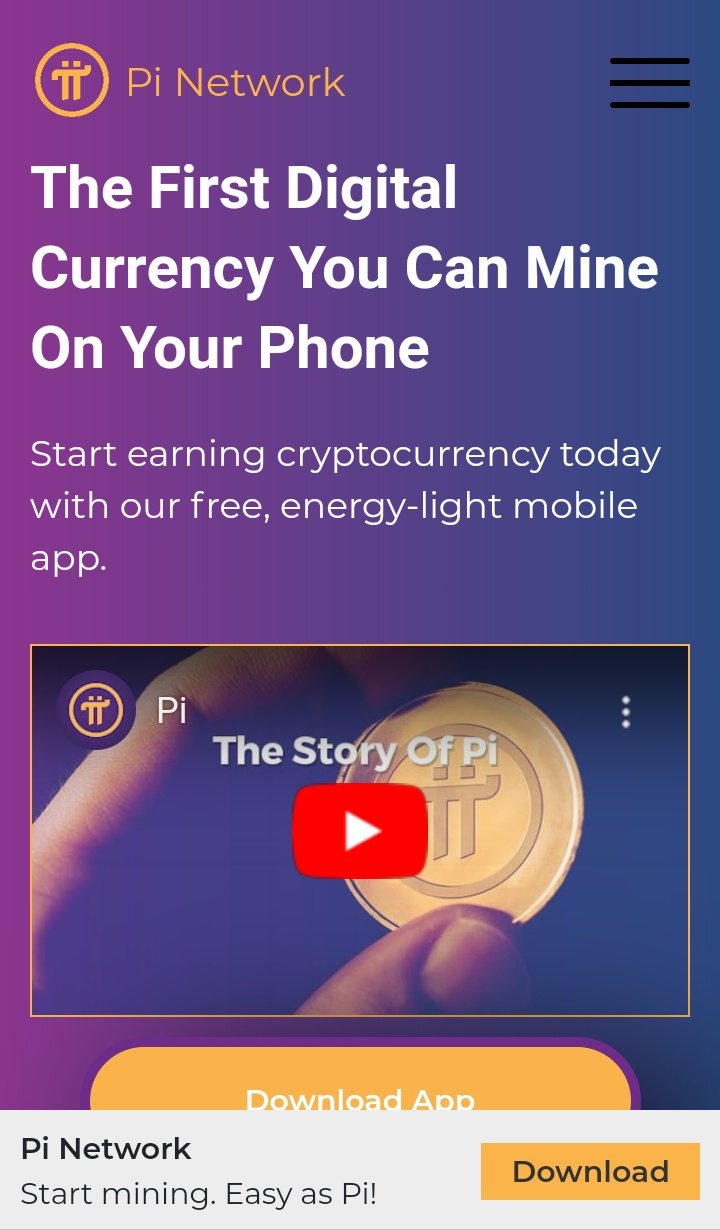 THANK YOU