2016 i was for three week in the states. Here some pictures from the monika pier....
There was a lot of other places i have visited like Yosemite, San Francisco,San Jose, L.A. or Joshua Tree but it was a really nice day at the pier!
Santa Monika Pier panorama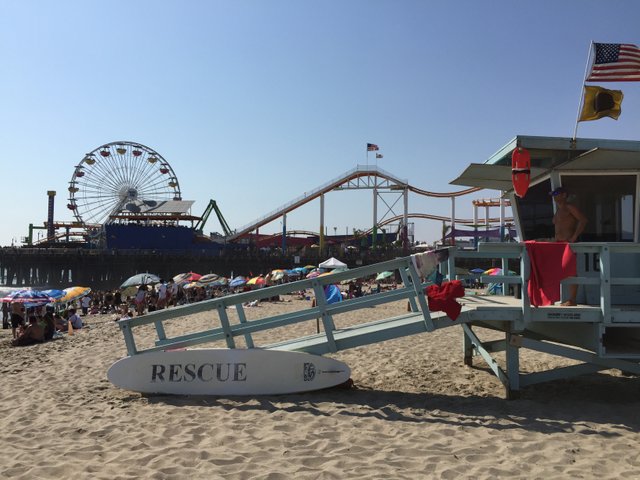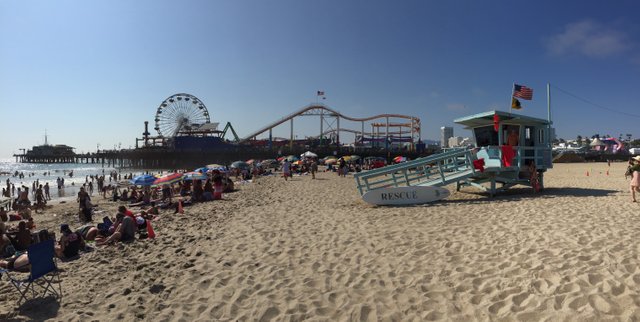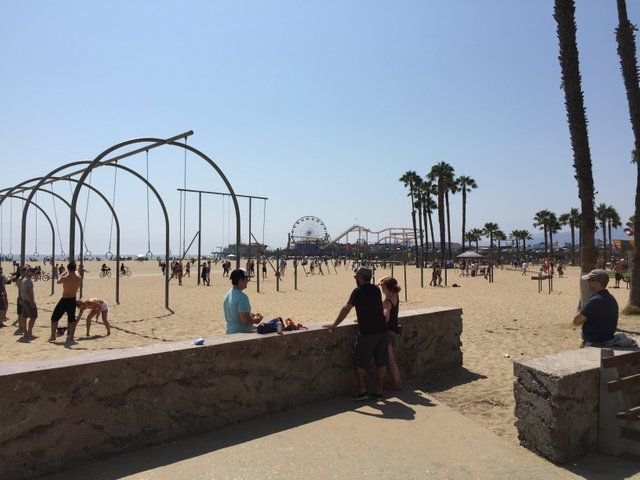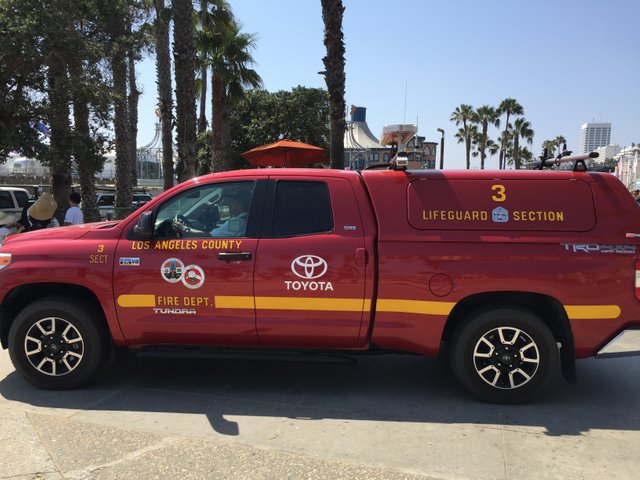 Best HotDog ever....!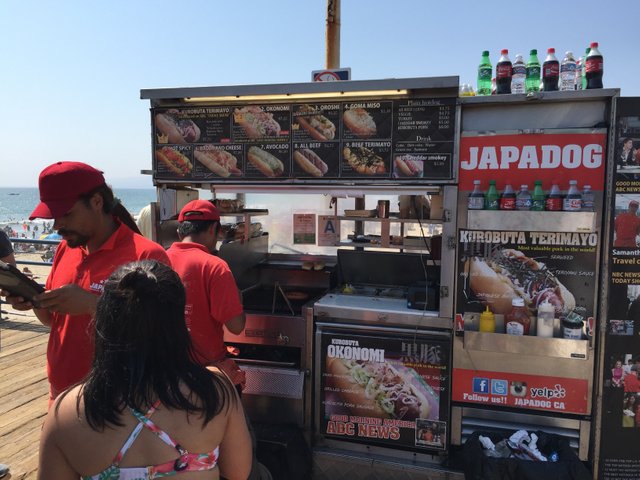 ---